spring

The Best Bible Verses for Spring

927 votes
555 voters
59.8k views
Follow
List Rules Vote up the Bible verses you want to hear in the Spring.
What does the Bible say about spring? What are the top spring Bible verses? This list ranks the best Bible verses for the season of spring. Often considered one of the most beautiful times of the year, spring brings about a feeling of renewal and is an important aspect of Christianity, with the resurrection of Christ, Easter, and the season's themes of rebirth. There are many splendors of spring, and the Bible has many related verses dedicated to the change in season and symbolism it holds for Christians. Here are also the most inspirational Bible verses and the best Bible verses on weddings.
Spring is a great time to renew yourself and gain a fresh perspective on one's life. With flowers blooming and everything coming to life, it's easy to feel a sense of change and rebirth happening all around us. Even if you've had a particularly brutal winter, spring always brings hope that summer will soon be on its way and that a fresh start is all around us.
Looking for Bible verses that offer inspiration and meaning for the spring season? This list ranks popular springtime
Bible quotations
to reflect on during the spring months.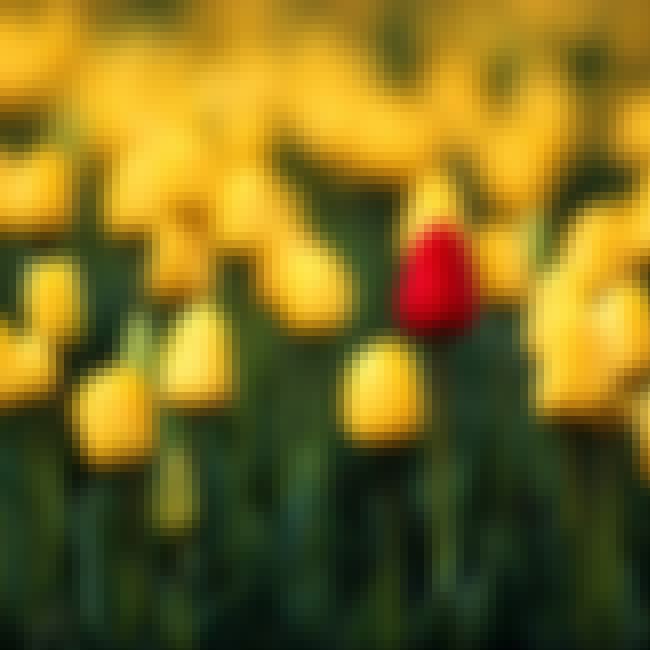 For behold, the winter is past; the rain is over and gone. The flowers appear on the earth, the time of singing has come, and the voice of the turtledove is heard in our land.

Is this perfect for Spring?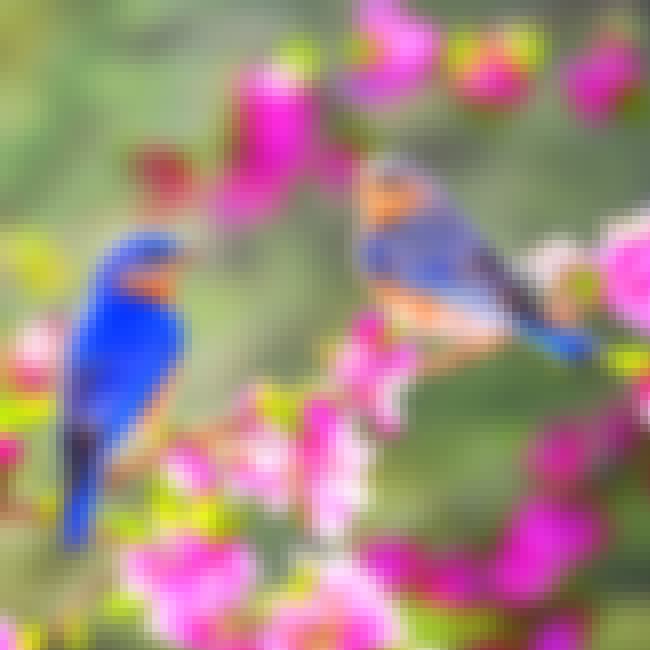 Ask the LORD for rain in the springtime; it is the LORD who sends the thunderstorms. He gives showers of rain to all people, and plants of the field to everyone.

Is this perfect for Spring?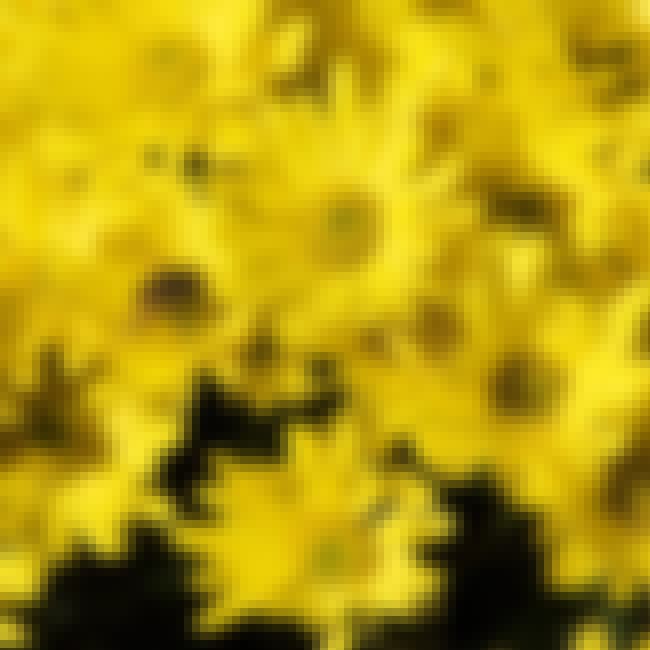 Spring flowers are in blossom all over. The whole world's a choir - and singing! Spring warblers are filling the forest with sweet arpeggios. Lilacs are exuberantly purple and perfumed, and cherry trees fragrant with blossoms. Oh, get up, dear friend, my fair and beautiful lover - come to me!

Is this perfect for Spring?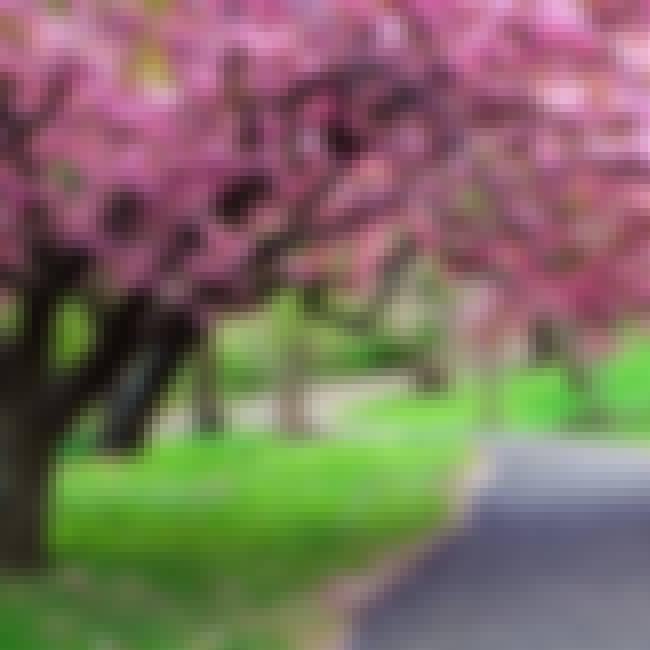 Be patient, then, brothers and sisters, until the Lord's coming. See how the farmer waits for the land to yield its valuable crop, patiently waiting for the autumn and spring rains.

Is this perfect for Spring?