Total Nerd 27 Things All Star Wars Fans Love About The Force Awakens

5k votes
556 voters
58.5k views
27 items
Follow
After a seemingly endless wait, Star Wars: The Force Awakens has finally made its way to theaters and it's every bit as amazing as fans had hoped it would be. From X-Wing battles to lightsaber action to Han effing Solo, Episode VII is already going down in history as one of the best Star Wars films. The movie has been dissected by millions of nerds (i.e. us) and we've figured out the best Star Wars: The Force Awakens moments that true fans of the series will definitely love, and if you're somehow still on the fence about the greatest sci-fi film series of all time, this list of the best The Force Awakens moments for Star Wars fans will definitely sway you.
If you're on your way to watch The Force Awakens and you're not sure how you'll be able to tell which parts are the best, just rely on the Force. Or actually, just rely on how hard you scream or fist pump, and believe us; you'll be doing lots of both. Just to warn you, there might be a few spoilers on this list, but nothing that will ruin the experience of seen an honest to goodness excellent Star Wars film in the theater for the first time in decades.
Vote up your favorite moments from
Star Wars: The Force Awakens
. And if we forgot to include your
favorite character
, quote, or whatever from
Episode VII
, tell us what it was in the comments.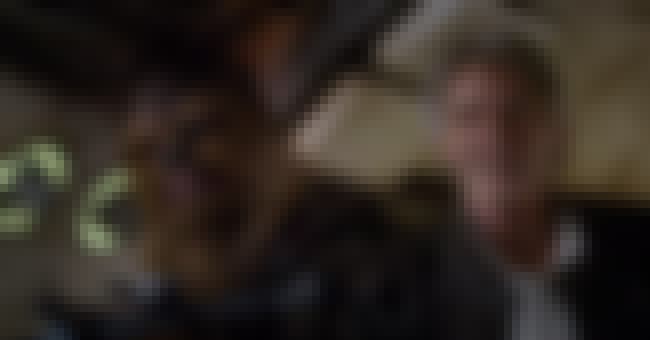 SO. MANY. FEELS. If you're like us and you couldn't help but squirt out a few tears when Han and Chewie showed up in the trailer, get ready to completely bawl your eyes out in the film. Rather than just showing up as legacy characters, Han and his hairy compadre spend a good amount of time front and center in
The Force Awakens
.

Do you love this?
Finn and Poe Stealing a TIE Fighter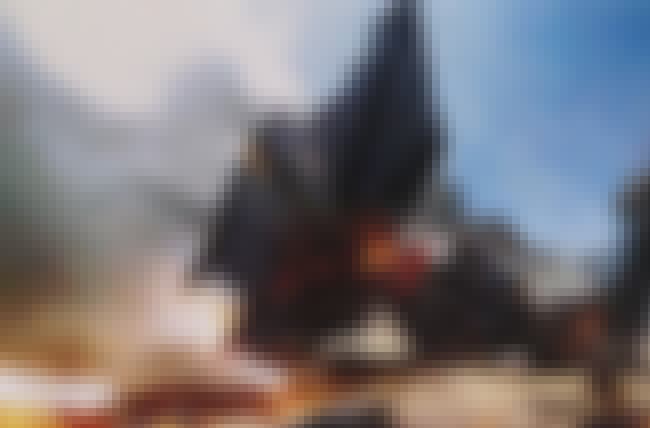 If you're not a big
Star Wars
fan
you probably
don't understand how cool it is that we finally get to see inside a TIE fighter for longer than two seconds at a time during a dogfight. And what makes this moment even cooler is that it features Poe and Finn blasting their way to freedom. And even though the elation is short lived, it's a fantastic sequence.

Do you love this?
The Force Awakens Was Shot on Film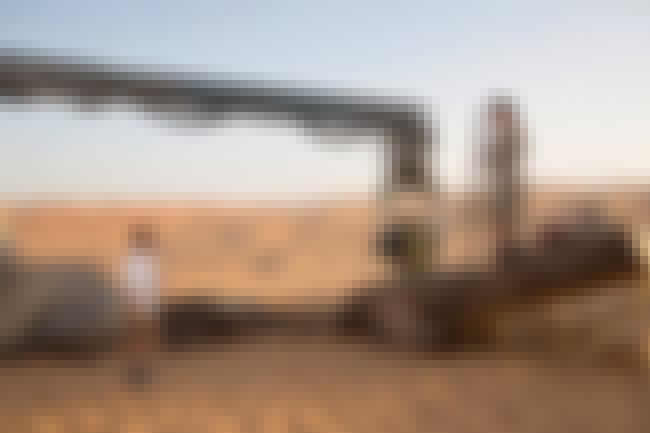 Like you needed another excuse to see The Force Awakens! In order to recapture the glorious look and feel of the original trilogy, JJ Abrams shot this movie on 35mm film, and used as many real sets as possible, giving Star Wars a realistic look that the franchise hasn't had in quite some time.

Do you love this?
We can't get enough of Daisy Ridley's mysterious Rey. She's exactly the kind of hero that the new
Star Wars
trilogy needs. She's tough, mysterious, and vulnerable when she needs to be. Rather than beginning the series as kind of a wimp the way Luke did (admit it), she starts off scavenging Jakku for parts, only to become a planet-hopping adventurer. After you see her in action you'll be primed and ready for episodes XIII and IX.

Do you love this?
see more on Rey