Total Nerd
The Best Star Wars Funko Pop! Collectibles

229 votes
19 voters
40 items
List Rules Vote up the best Star Wars Funko Pop!
A fabulous thing about Funko Pop! collectible figures are that there are so many of them. This is a list of all the best current Star Wars Funko Pop! collectibles, from the dark side to the light side and everything in-between.
Whether you're looking for a Funko Pop! vinyl of a primary character like Lando Calrissian or Rey and even if you want a background character like Varmik, Funko has designed a beautifully detailed version of them that won't disappoint. If your desk at work or your shelves and bookcases haven't been filled with Funkos of your favorite characters yet (and even if they are), this list of toys from The Force Awakens, Star Wars Rebels, and more are definitely the toys you're looking for.
Which Star Wars Funko Pop! is the best addition to your collection?
Ranker may collect a commission from links on this page.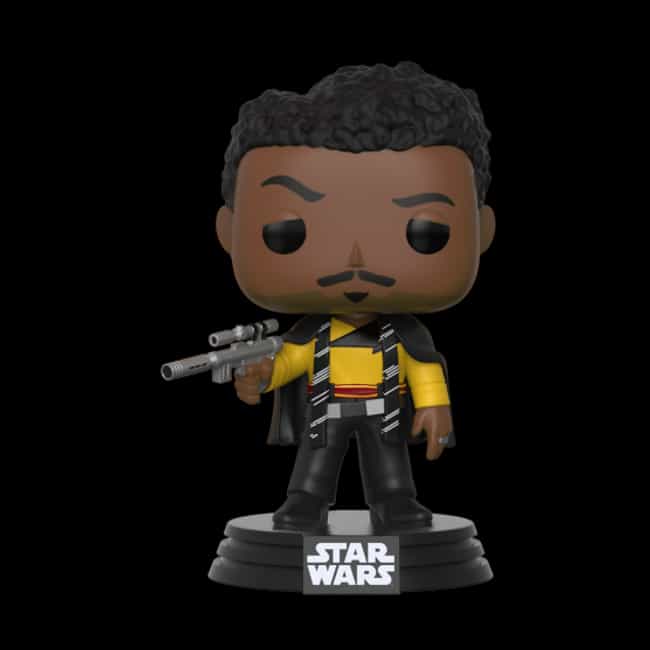 Cool and collected, this bobblehead figure of Lando packs a lot of punch for only 3.75-inches. But we wouldn't expect any less.
Associated movie: Solo: A Star Wars Story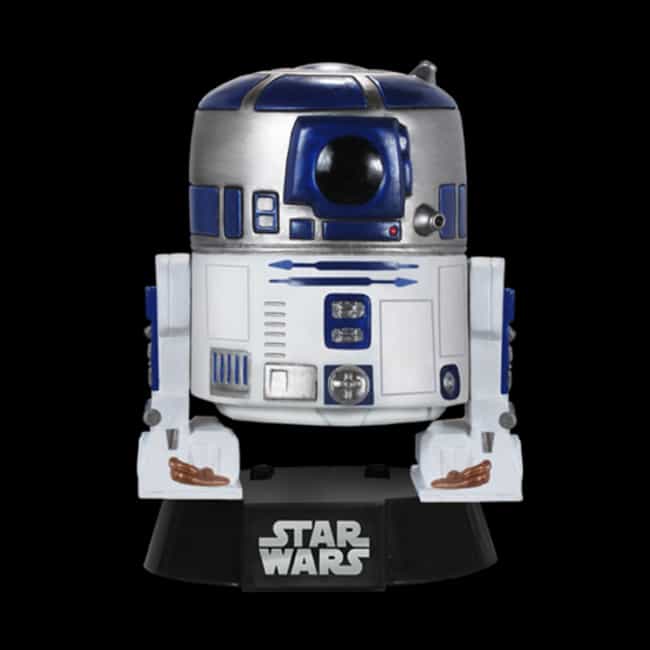 R2-D2 is one Star Wars character that seems to find their way into every adventure. This cunning and charming figure stands 3.75-inches tall and is definitely the droid we're looking for.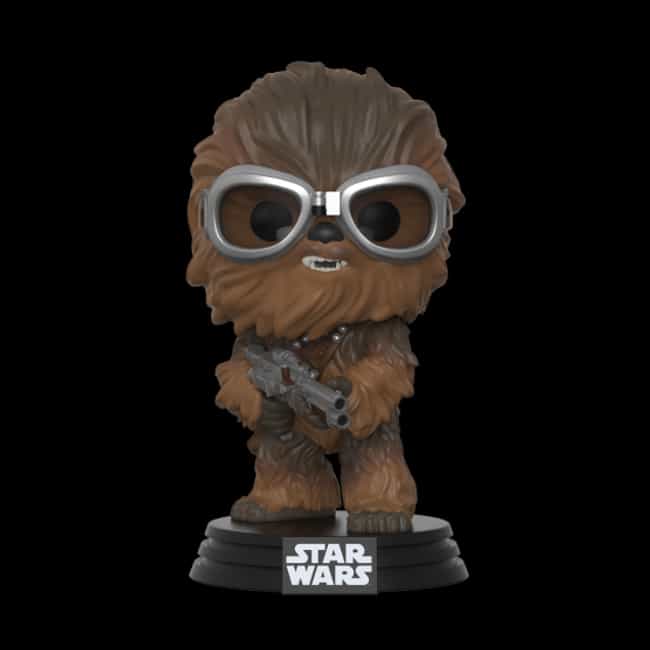 A fearsome 3.75-inches, this young Chewie bobblehead figure is ready to travel the galaxy with you.
Associated movie: Solo: A Star Wars Story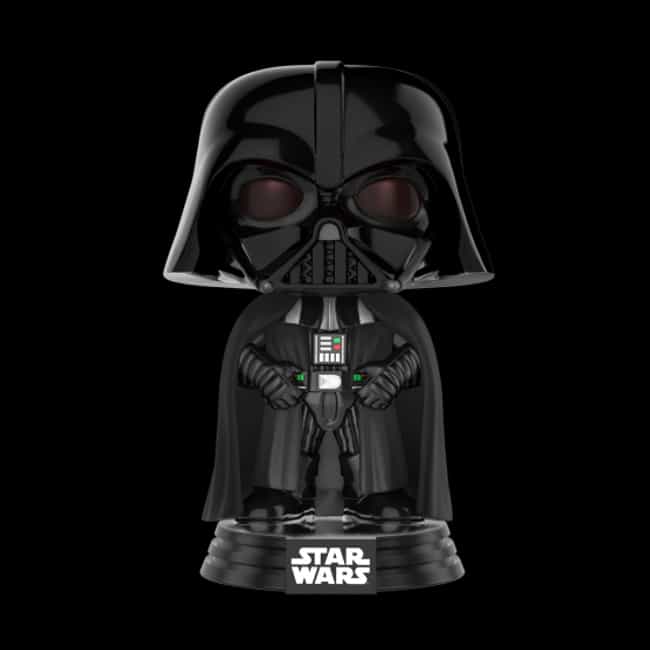 A younger Vader may have made a cameo in Rogue One, but this 3.75-inch bobblehead figure can have a starring role on your office desk or collectibles shelf.
Associated movie: Star Wars: Rogue One