Graveyard Shift
The Best Television Adaptations of Stephen King's Work

5.8k votes
1k voters
23.6k views
33 items
List Rules Vote up the best adaptations of Stephen King's work made for television
With over 50 published novels and 200 short stories, perhaps no author in the history of literature is more prolific than Stephen King. This list of Stephen King TV adaptations also proves that the horror master is one of the most adaptable commercial writers. Mr. King still treats writing as an everyday job, promising to put in at least 4-6 hours every single day, and will not stop writing until he pens at least 2,000 words. From Mr. Mercedes to Castle Rock, here is the exhaustive list of Stephen King TV shows and Stephen King TV movies.
King's adaptations are certainly amendable. For example, his 1980 horror novella The Mist was first a feature length major motion picture released in 2007. In 2017, the novella was also adapted for the small screen on the cable channel Spike in the form of a ten-episode season. One of King's most popular big screen adaptations came in 1980 with Stanley Kubrick's horror masterpiece The Shining. That film was adapted for the small screen in 1997 in a three-episode television miniseries that aired on ABC. Sometimes the adaptations stay in the same format - The Stand was adapted as a miniseries in 1994 and will be adapted again in 2019 as a limited TV series.
The King of Horror's works have translated into mini-series, made for TV movies, limited series, and long-running TV shows. Which small screen adaptation is your favorite? Which one missed the mark? Make your voice heard and vote up the best Stephen King television adaptations.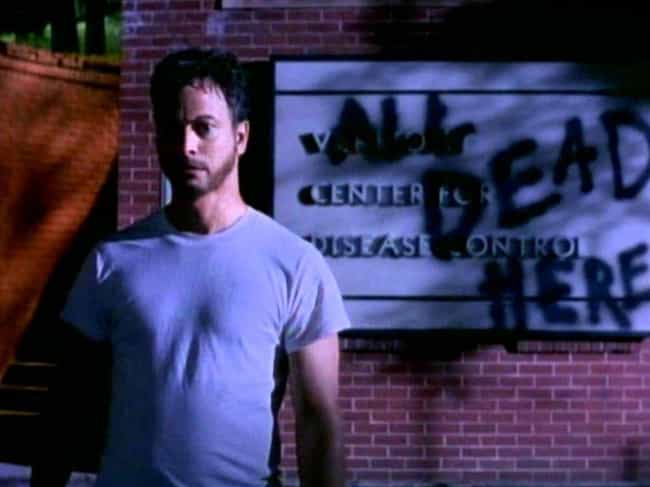 The Stand is a 1994 American television miniseries based on the novel of the same name by Stephen King. King also wrote the teleplay, and has a cameo role in the series. It was directed by Mick Garris and stars Gary Sinise, Miguel Ferrer, Rob Lowe, Ossie Davis, Ruby Dee, Jamey Sheridan, Laura San Giacomo, Molly Ringwald, Corin Nemec, Adam Storke, Ray Walston and Matt Frewer. It originally aired on ABC starting on May 8, 1994. ...more on Wikipedia
Actors: Gary Sinise, Molly Ringwald, Jamey Sheridan
Premiered: 1994
Number of Seasons: 1
Network: American Broadcasting Company
see more on The Stand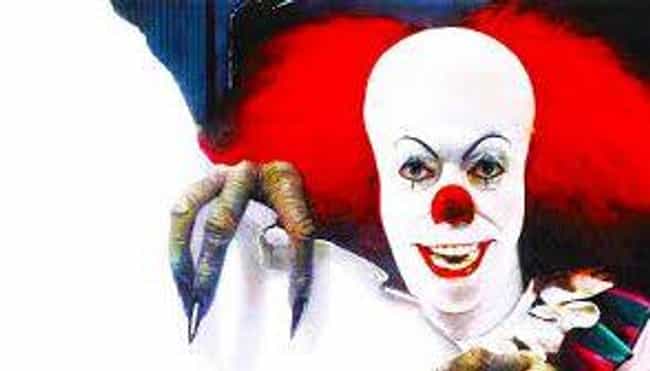 It is a 1990 psychological horror/drama miniseries based on Stephen King's novel of the same name. The story revolves around an inter-dimensional predatory life-form, which has the ability to transform itself into its prey's worst fears, allowing it to exploit the phobias of its victims. It mostly takes the form of a sadistic, wisecracking clown called "Pennywise the Dancing Clown". The protagonists are "The Losers Club", a group of outcast kids who discover Pennywise and vow to destroy him by any means necessary. The series takes place over two different time periods, the first when the Losers first discover Pennywise as children, and the second when they're called back as adults to defeat ...more on Wikipedia
Actors: Tim Curry, Seth Green, John Ritter, Annette O'Toole, Jonathan Brandis, + more
Premiered: 1990
Network: ABC
see more on It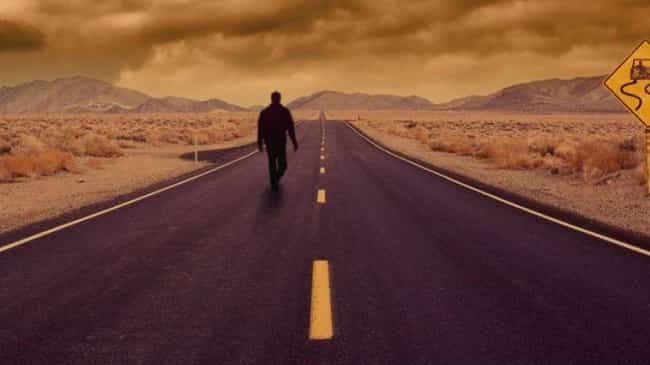 The Stand (limited TV series based on the 1978 novel).
Premiered: 2019
Network: CBS All Access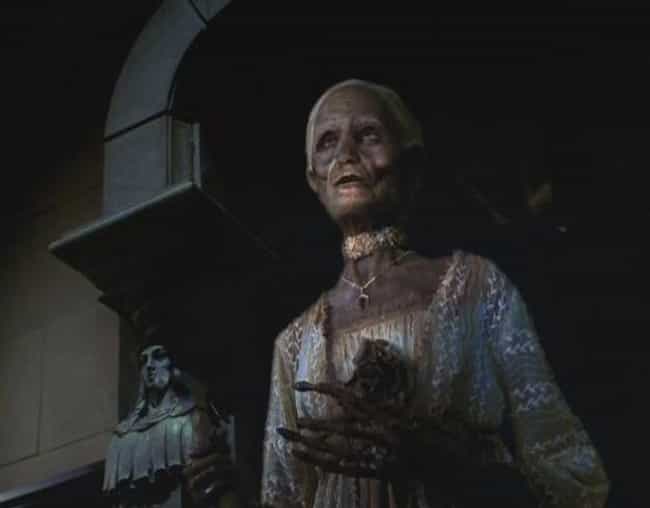 Rose Red is a television miniseries scripted by horror novelist Stephen King. The series was premiered in the United States on ABC on January 27, 2002. The story involves a haunted Seattle mansion called Rose Red, which is investigated by parapsychologist Dr. Joyce Reardon and a team of psychics. ...more on Wikipedia
Actors: Emily Deschanel, Nancy Travis, Melanie Lynskey, Julian Sands, Matt Keeslar, + more
Premiered: 2002
Network: American Broadcasting Company
see more on Rose Red