Music
The Best Stevie Ray Vaughan Albums of All Time

Updated June 14, 2019
364 votes
169 voters
8.4k views
7 items
Stevie Ray Vaughan is considered a great guitar player and one of the best blues artists and certainly the best blues rock artists of all time. Since they're such an influential band, let's rank the best Stevie Ray Vaughan albums with the help of your votes. SRV came into prominence after his appearance at the Montreux Jazz Festival in 1982, and the following year, his debut Texas Flood (1983) entered the charts at number 38.
This Stevie Ray Vaughan discography is ranked from best to worst, so the top Stevie Ray Vaughan albums can be found at the top of the list. If you think the greatest Stevie Ray Vaughan album isn't high enough on the list, then be sure to vote for it so it receives the credit it deserves. Make sure you don't just vote for critically acclaimed albums; if you have a favorite Stevie Ray Vaughan album, then vote it up, even if it's not necessarily the most popular.
This list below has all of SRVs classics, from his sophomore release Couldn't Stand The Weather to his final studio release The Sky Is Crying (1991). This list of popular Stevie Ray Vaughan CDs has been voted on by music fans around the world, so the order of this list isn't just one person's opinion.
back to page 1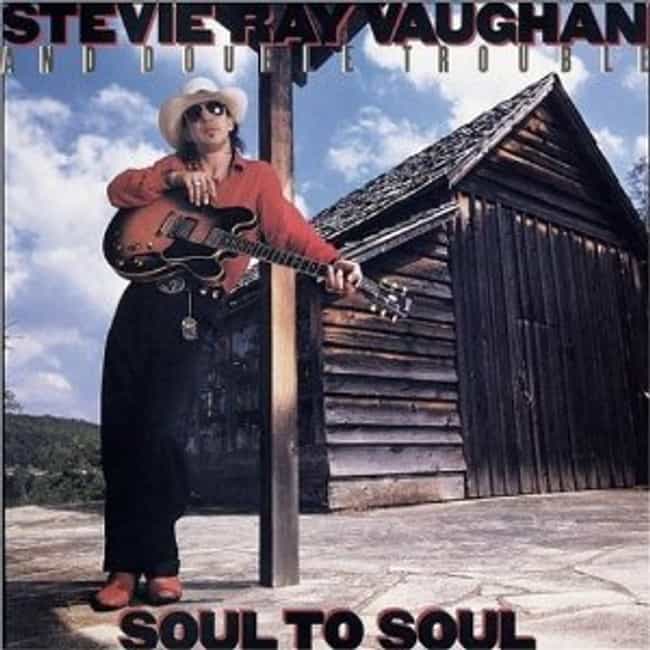 1. Say What!
2. Lookin' Out the Window
3. Look at Little Sister
4. Ain't Gone 'n' Give Up on Love
5. Gone Home
6. Change It
7. You'll Be Mine
8. Empty Arms
9. Come On (Part III)
10. Life Without You
Release Date: 1985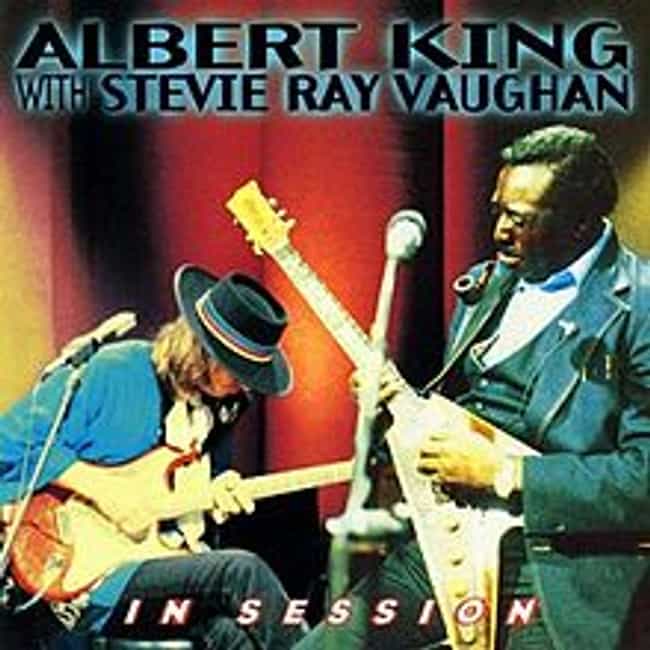 1. Call It Stormy Monday
2. "Old Times"
3. Pride and Joy
4. Ask Me No Questions
5. "Pep Talk" [talk]
6. Blues at Sunrise
7. "Turn It Over"
8. Overall Junction
9. Match Box Blues
10. "Who Is Stevie?"
11. Don't Lie to Me
Release Date: 1999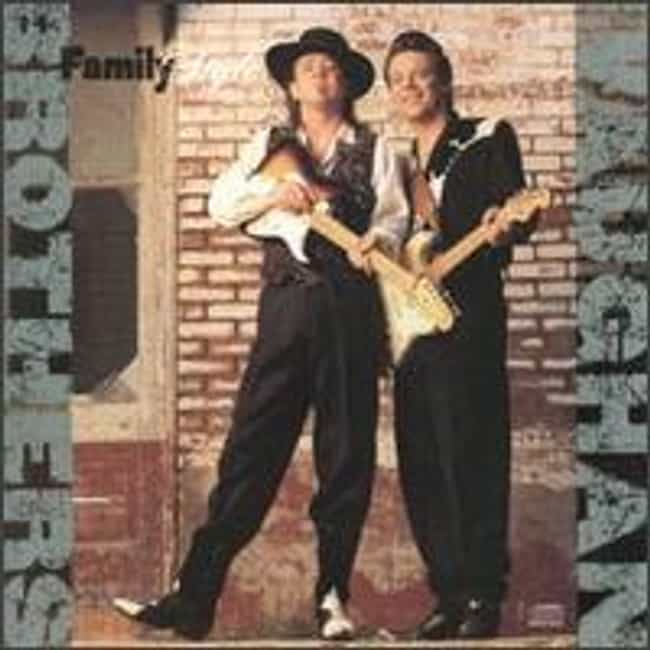 1. Hard to Be
2. White Boots
3. D/FW
4. Good Texan
5. Hillbillies from Outerspace
6. Long Way from Home
7. Tick Tock
8. Telephone Song
9. Baboom/Mama Said
10. Brothers
Release Date: 1990
Artist: The Vaughan Brothers
Tracks: Good Texan, White Boots, Tick Tock, + more
Length (mins): 00:40:49
Label: Epic Records
Genres (Music): Rock music, Blues-rock