Entertainment
The 10 Best Stranger Things Games & Toys To Buy On Prime Day

Stranger Things knows how market to nostalgia while also finding the individual elements that make it such a unique show. We've gathered together a list of our favorite official Stranger Things toys, games, and merch to revel in the nostalgia and creepy fun. From classic games like D&D and Monopoly re-skinned to match the Netflix show to branded Polaroid cameras and even pool toys, the Stranger Things toys available run a truly wild range and have us already impatient for season four. Maybe we'll have this 2,200+ piece LEGO set of The Upside Down done by then.
With lots of behind the scenes details, from how they got a van to fly to sketches, maps and even fun facts about the era the show is set in, this book his gorgeous book is the perfect companion to the show and for any Stranger Things super fan.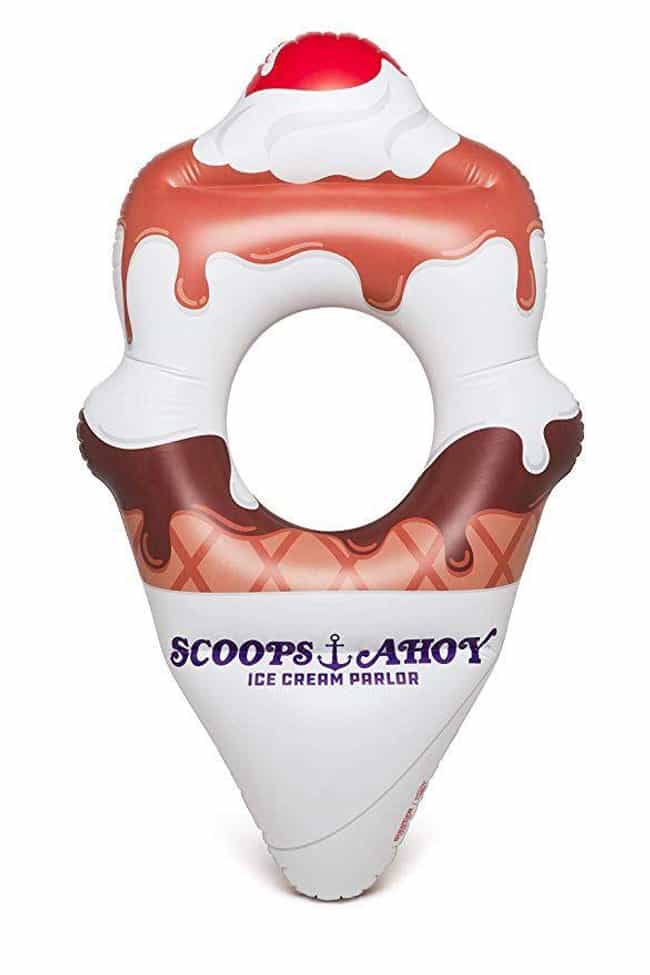 What better way to cool off this summer than with a pool float that is over five feet long and shaped like a giant ice cream cone that combines two key sets of Stranger Things Season 3.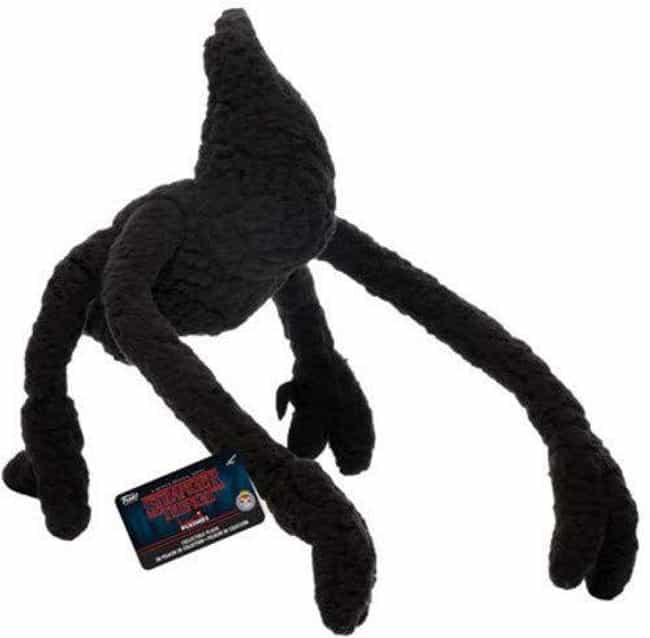 A fuzzy Funko? This stylized plush of the Smoke Monster/Shadow Monster introduced in season 2 is almost too cute for something also called "Mind Flayer."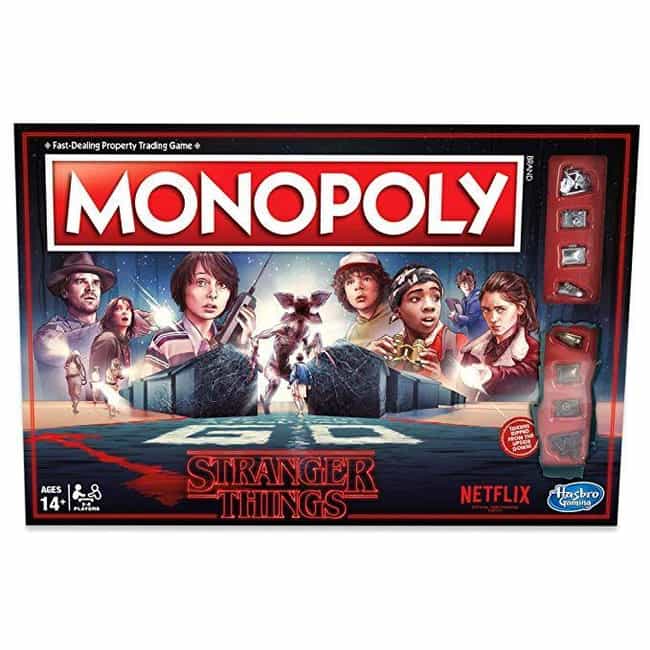 This Monopoly edition is Stranger Things-themed right down to its '80s-inspired tokens, Walkie-Talkie and Blinking Lights cards, and even forts and hideouts in place of houses and hotels.