Total Nerd
The Most Memorable 'Stranger Things' Season Three Quotes

243 votes
42 voters
1.1k views
20 items
Stranger Things Season 3 contains everything we love most about the nostalgic Netflix series. From upside-down creatures to neon 80s fashion to kids on bikes saving the world, Seaon 3 has brought us the very best of Hawkins for our binging pleasure. But beyond the demogorgons and the underground Russian lairs Stranger Things would be nothing without its cast of characters and the incredibly quotable lines they say.
From Eleven's hilariously clipped sentences to Hopper's angry rants, there's no shortage of Stranger Things Season Three quotes to live by. The most memorable Stranger Things Season Three one liners are ones that perfectly sum up the show - which is to say they're often funny, tragic, and thrilling all at the same time.
Sure, you could go to Starcourt Mall to have some fun, but why not dial things up to Eleven by voting up our favorite Stranger Things Season Three quotes instead?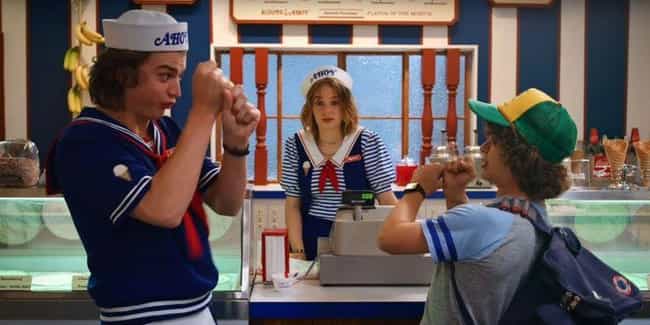 Robin: How many children are you friends with?
- Chapter Two: The Mall Rats

Love this quote?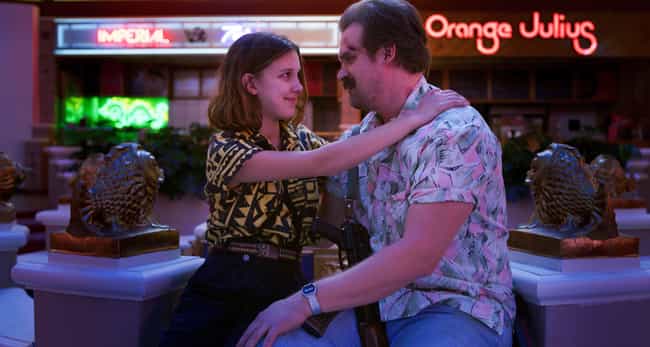 Hopper: If you don't mind, for the sake of your poor old dad, keep the door open three inches.
- Chapter Eight: The Battle of Starcourt

Love this quote?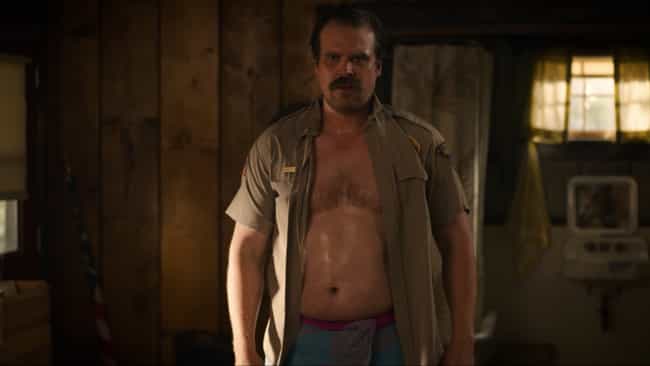 Hopper: Maybe I'll just kill Mike. I'm the chief of police, I could cover it up.
- Chapter One: Suzie, Do You Copy?

Love this quote?