Entertainment
The Streaming Channels Most Worth A Subscription

694 votes
141 voters
4.7k views
17 items
List Rules Vote up the streaming services that provide the best bang for your buck.
Video on demand channels like Netflix and Hulu are also called "over-the-top" (OTT) media services because they bypass such traditional platforms as cable, but what's really over the top is how many there are. The best streaming services to subscribe to are ones that deliver the content you want at the price you prefer - and if a couple of your friends and family can piggyback on your account, all the better. But, with new and very tempting streaming channels like Disney+ and HBO Max entering the game, subscribing to every interesting channel is getting more difficult and more expensive.
Premium channels available as stand-alone services such as HBO Now, HBO Go, Showtime, Epix Now, and Starz can muddy the waters when you're picking out streaming services. The key difference is that the best streaming services and OTT services are also co-producing or creating original content in addition to offering robust video on demand libraries. Some of the most popular TV series of the past few years came from a streaming channel.
The plus of so many great streaming services is that there is an option for just about everyone's budget and taste. We've got a list of the biggest and best streaming services you can subscribe to, with info from how long they've been around and what they cost to how many devices can stream at once. Vote up the channels with the most to offer for their price tag.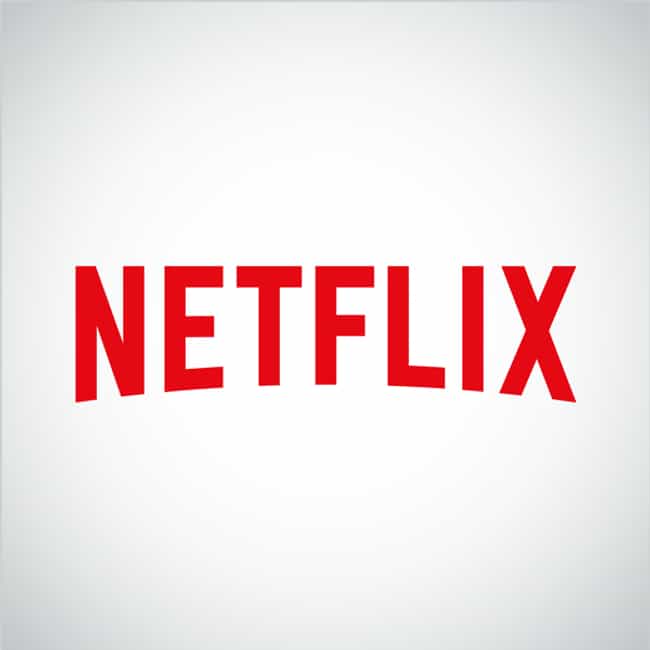 Launched: August 29, 1997, with streaming launched in 2007.
Netflix is the first thing many people think of when they are naming streaming services. As the oldest, they've had more time to make their name synonymous with streaming. Thanks to how long they've been in the business, Netflix may have the most robust selection of original series - both in genre range and sheer quantity.
Cost per month: $8.99 a month for the basic plan, $12.99 for the high definition standard plan, and $15.99 a month for the ultra HD premium plan.
Netflix originals include: Orange Is The New Black, Stranger Things, Grace & Frankie, Bojack Horseman
How many people can you share it with: Although you can build up to five profiles on an account, your screens are more limited. The basic plan allows for only one screen at a time, while the standard plan allows two simultaneous screens and the premium plan allows four. If all the screens are busy you do see a popup that says what everyone is watching, so know your GBBO binge might be there for all your family to see.
Free trial period: 30 days.

Superior streaming?
see more on Netflix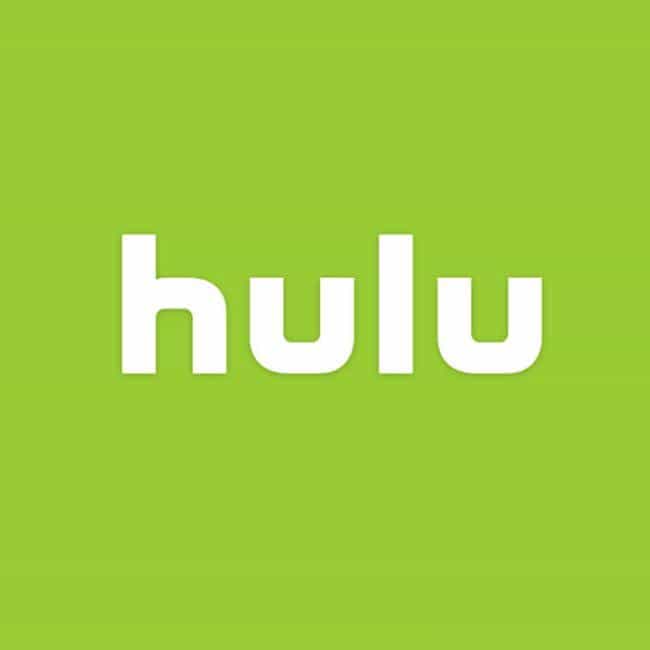 Launched: October 29, 2007
Now a part of the Disney empire and with multiple Marvel series in the wings, much of Hulu's draw has always been a substantial library of the recent seasons of favorite networks shows and a smooth binge-ability. Add in their Live TV plan and it's almost like traditional cable packages but better. This streaming channel focuses more on building a catalog than it does making original series, but what Hulu has made - and the shows it has picked up to continue, like The Orville or Veronica Mars, are savvy picks with an eye to what their audience wants.
Cost per month: $5.99 a month for the basic plan, $44.99 a month for Hulu plus Live TV
Hulu originals include: The Handmaid's Tale, Shrill, Into the Dark, Marvel's Runaways
How many people can you share it with: You can stream on only one screen at a time with regular Hulu but the Live TV subscription allows up to two screens at a time and the ability to add on an unlimited screens option.
Free trial period: 30 days.
Superior streaming?
see more on Hulu
Launched: September 7, 2006
Combining a vast library with its own originals, Amazon Prime Video is strong competition for other streaming juggernauts, although they have almost as many pilots and series in development as they do original series. Even so, the easy-to-browse catalog of films and series makes Amazon Video unique and, thanks to the power of Amazon Web Services, has some of the smoothest streaming.
Cost per month: $119 a year as part of the subscription.
Amazon Video originals include: The Marvelous Mrs. Maisel, Jack Ryan, Carnival Row, The Boys, The Expanse
How many people can you share it with: Up to three screens can be streaming at the same time - and up to two can be streaming the same video, which is a great way to binge with friends and family who live far away.
Free trial period: 30 days for Amazon Video only.

Superior streaming?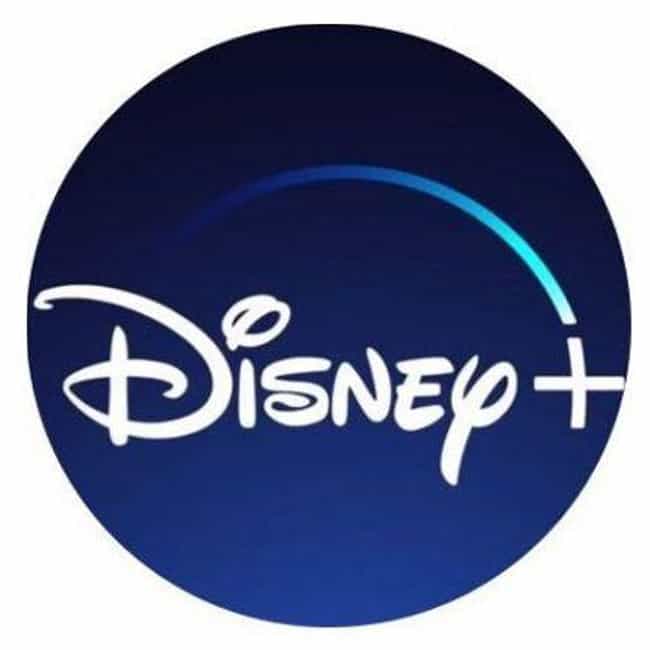 Launched: November 12, 2019
From Star Wars to the MCU and the wonderful world of Disney media, Disney's streaming channel has a lot to offer. Not only will long-time favorites from their vaults be available, but multiple new series are in development, with several from both the Marvel and Star Wars universes along with everything from new Muppet series and a docuseries hosted by Jeff Goldblum to the third season of Lizzy McGuire. With a schedule planned out well into 2021, Disney+ will have a lot to hold any subscriber beyond a free trial period.
Cost per month: $6.99 a month or $69.99 a year.
Disney+ originals include: The Mandalorian, The Falcon and the Winter Soldier, Diary of a Female President and Love, Simon.
How many people can you share it with: Up to seven people can create separate profiles on a Disney+ account, each with their own watchlists.
Free trial period: 7 days.

Superior streaming?
see more on Disney+