Entertainment
The Streaming Channels Most Worth A Subscription

295 votes
55 voters
1.2k views
17 items
List Rules Vote up the streaming services that provide the best bang for your buck.
Video on demand channels like Netflix and Hulu are also called "over-the-top" (OTT) media services because they bypass such traditional platforms as cable, but what's really over the top is how many there are. The best streaming services to subscribe to are ones that deliver the content you want at the price you prefer - and if a couple of your friends and family can piggyback on your account, all the better. But, with new and very tempting streaming channels like Disney+ and HBO Max entering the game, subscribing to every interesting channel is getting more difficult and more expensive.
Premium channels available as stand-alone services such as HBO Now, HBO Go, Showtime, Epix Now, and Starz can muddy the waters when you're picking out streaming services. The key difference is that the best streaming services and OTT services are also co-producing or creating original content in addition to offering robust video on demand libraries. Some of the most popular TV series of the past few years came from a streaming channel.
The plus of so many great streaming services is that there is an option for just about everyone's budget and taste. We've got a list of the biggest and best streaming services you can subscribe to, with info from how long they've been around and what they cost to how many devices can stream at once. Vote up the channels with the most to offer for their price tag.
Ranker may collect a commission from links on this page.
back to page 1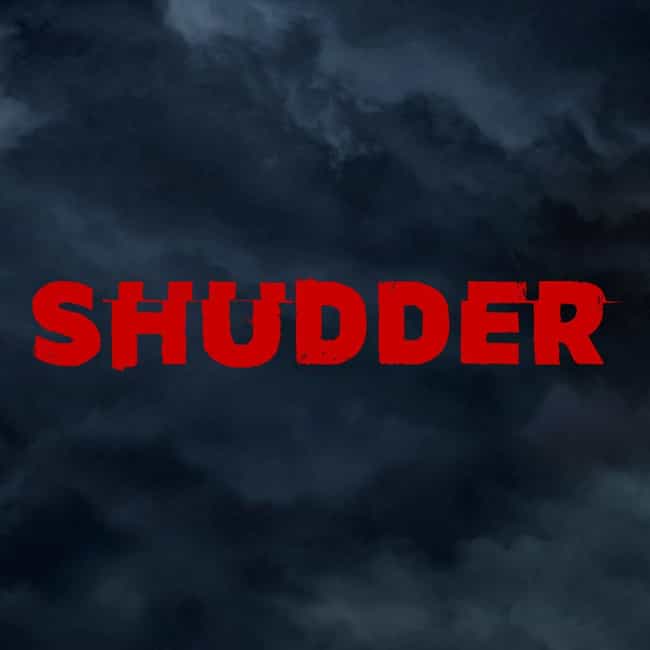 Launched: October 2016
For horror fans, Shudder is a dream come true. With a solid library of films curated into horror-specific categories and exclusivity agreements that bring VOD versions of new releases early to subscribers, there's an air of true fandom that permeates the channel.
Cost per month: Shudder also works as a free, scheduled channel, but access to their video on demand options is $5.99 a month or $56.99 for a year.
Available as an Amazon Channel: $4.99 a month after a 7-day free trial.
Shudder originals include: Creepshow, The Last Drive-In With Joe Bob Briggs, Critters: A New Binge
How many people can you share it with: Only one screen at a time is allowed.
Free trial period: 7 days.

Superior streaming?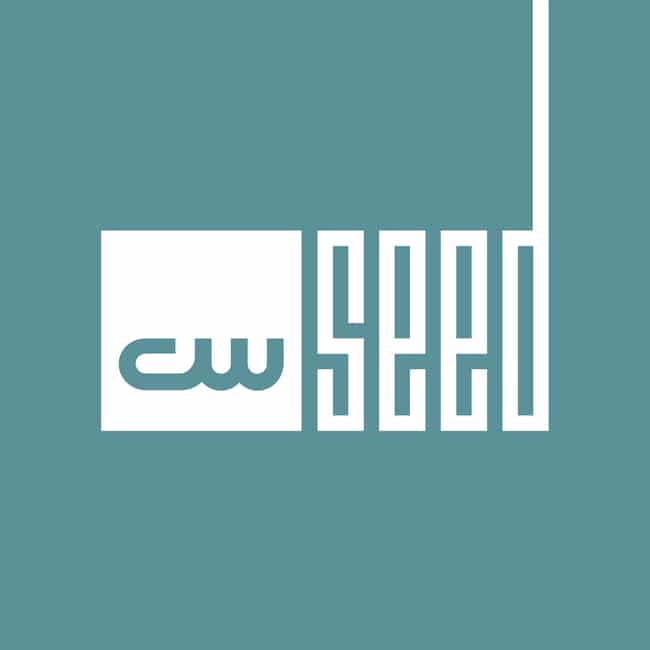 Launched: 2014
Not only does CW Seed have original content but it also is the place to catch up on CW series, watch DC Comics shows (including several you can also find on DC Universe) and even find shows from sister channels such as Pop's Schitt's Creek. New shows on The CW such as Two Sentence Horror Stories got their start on CW Seed before moving on to the primary channel.
Cost per month: FREE! And you don't need a cable provider login either.
CW Seed originals include: I Ship It, Prom Queen, and Arrowverse series such as Constantine: City of Demons
How many people can you share it with: As many as you want. Since it's a free channel, everyone can binge to their heart's content.
Free trial period: Since the service is free, you can try it out as long as you want.

Superior streaming?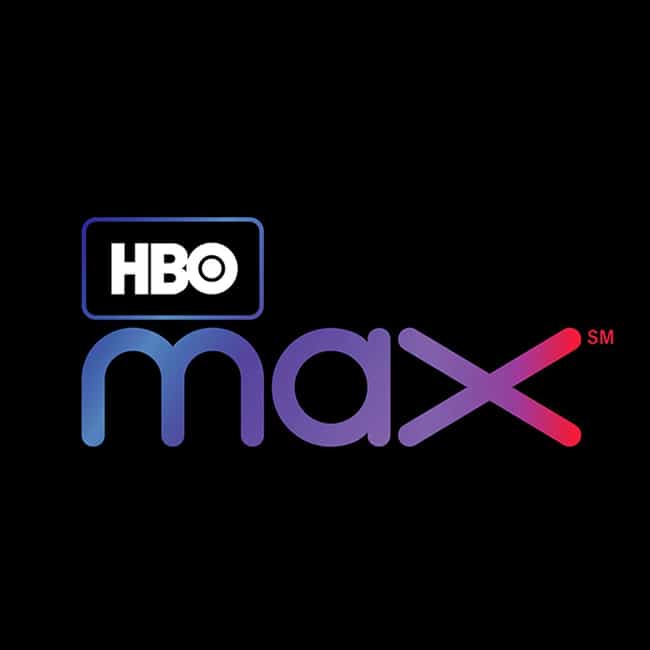 Launching: Spring 2020
The beautiful union of WarnerMedia and HBO, this new OTT channel promises 10,000 hours of content. Combining everything from HBO like Game of Thrones, The Sopranos to top series from channels like TBS, TNT, CNN, truTV, and Cartoon Network is enough to make HBO Max a juggernaut in the streaming world but both Warner Bros. and Turner Classic movies will be available on the channel, along with select BBC shows. In addition, the entire 50-year library of Sesame Street, in addition to five new seasons, is joining the service.
Cost per month: The current guess is $16-17 a month.
HBO Max originals include: Dune: Sisterhood, Gremlins: Secrets of the Mogwai, and the untitled Gossip Girl sequel.
How many people can you share it with: Both HBO Go and HBO Now allow three simultaneous viewers, so their new sister channel may have the same generous limitation.
Free trial period: Unknown.

Superior streaming?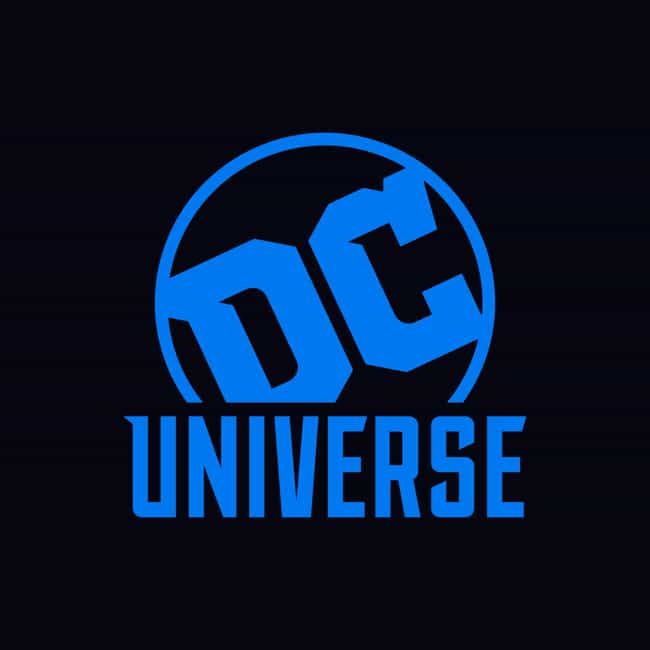 Launched: September 15, 2018
Get all your DC Comics needs here, with an impressive back catalog of animated series and films - including old favorites such as Lois & Clark and Batman: The Animated Series. DC Comics shows from other channels, like SyFy's Krypton, are also available as well as series you may have forgotten about like the old WB Birds of Prey.
Cost per month: $7.99 per month, or $74.99 per year.
DC Universe originals include: Titans, Doom Patrol, Young Justice: Outsiders, Harley Quinn.
How many people can you share it with: Currently DC Universe is only available to a single user with a single email login, although they claim to be working on the number of devices you will be able to watch content on simultaneously.
Free trial period: 7 days.

Superior streaming?