Twins
The Best Strollers for Twins
Updated October 13, 2018
46 votes
15 voters
3.2k views
29 items
List Rules Vote on the stroller most well-equipped to transport twins
List of the best strollers for twins currently available on the market, as ranked by parents who know best. Busy moms and dads depend on good double strollers to help them transport their babies. As all parents can attest, handling two small infants at one time can be a handful. Most of the time, you are going to wish you had another set of hands! Investing in a top-notch double stroller can help busy parents free up their hands and adequately handle squirmy infants. Double strollers are the best strollers for twins--I would never recommend trying to push two separate, single-occupancy baby strollers. The best rated strollers for twins are light, spacious, yet compact enough to carry.
If you are asking yourself, "What brand of strollers for twins should I buy?" You can use this list of top double strollers to inform your decision, compare prices, find cheap strollers for twins, and be confident that you are buying the
best brand of stroller
for your toddler of infant.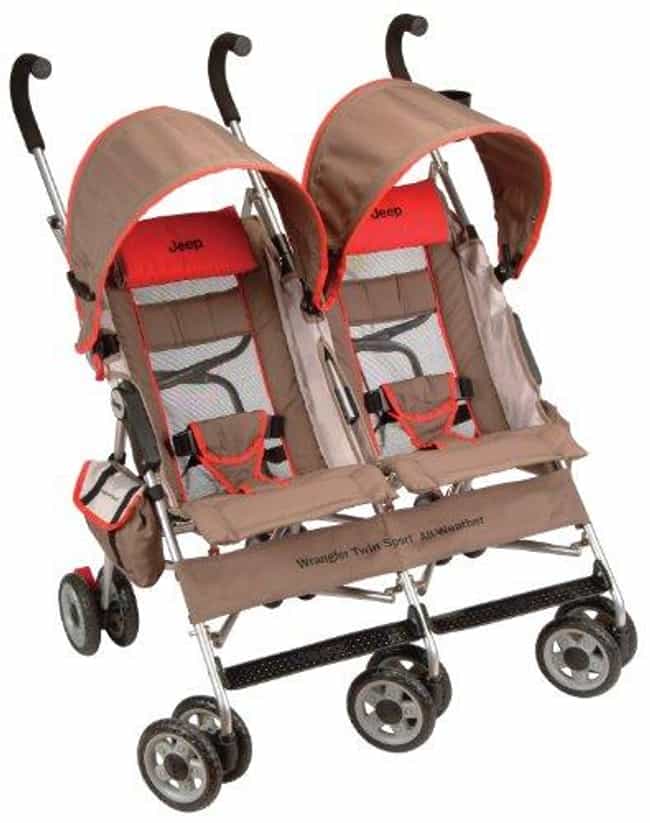 1
Jeep Wrangler Twin Sport All-Weather Stroller
Pros: inexpensive, lightweight, maneuverable, comfy, attractive, smooth durable, fits through doorways, seats recline
Cons: storage pouches are small, the sun shades are flimsy, not great for the rain, little shock-absorbancy (foam wheels rather than inflatable tires)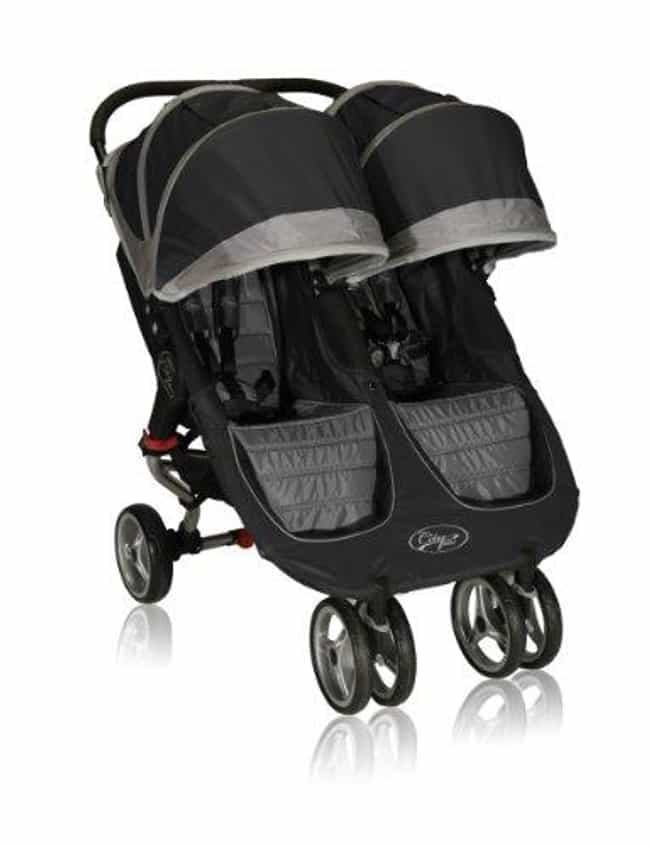 2
Baby Jogger 2012 City Mini Double Stroller
Pros: folds almost completely flat, both seats recline completely, sun shades provide a lot of coverage, fits through any door
Cons: Not a lot of storage, basket hard to access, no storage for a water bottle, keys, etc. along the top bar, seats are very close together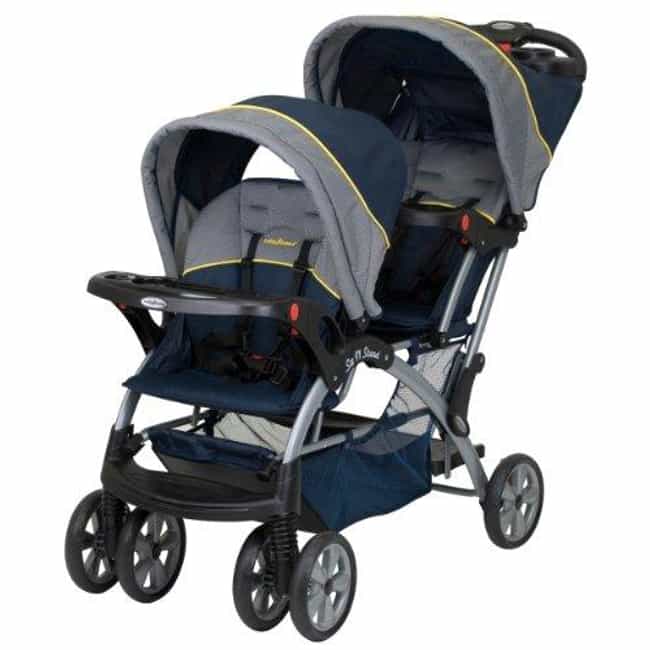 Pros: sturdy, well-built, smooth ride, easy to maneuver, kids and parent snack trays, cupholders, basket is spacious, small compartment latches shut
Cons: Basket is hard to access because of the foot rest for the backseat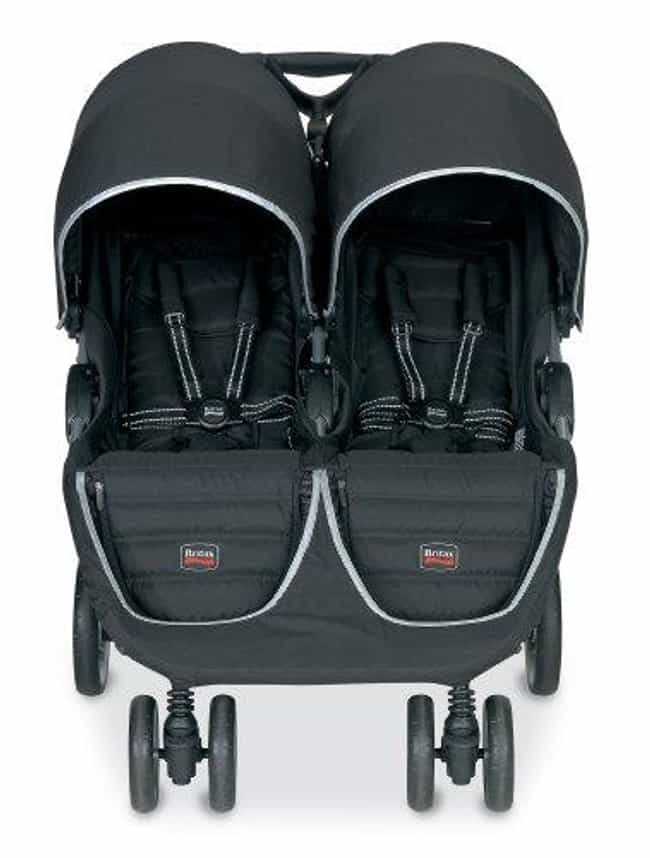 Pros: adjustable handlebar, easily reclinable seats
Cons: basket is large, but difficult to access, does not fit with universal car seat adapters, only comes in 2 colors