Anime Underground The Best Subscription Boxes for Anime

153 votes
53 voters
2.1k views
10 items
Follow
List Rules Upvote the best boxes for Anime
If you can't get enough of anime, then there's no better way to get your fix than with one of these monthly anime subscription boxes. Here you'll find a collection of anime bundles containing everything from manga to collectibles to apparel. Featuring popular anime franchises and lesser known series, these anime crates are packed full of items you're sure to love.
Not only will you enjoy a fun box full of surprises each month, these anime monthly crates can actually save you a surprising amount of money by sending you a bundle of items that you'll get for a fraction of their combined retail value. Many of these crates also feature exclusive items or things it's impossible to find for sale outside of Japan.
So bring the fun of Japanese anime to your door each month, and be sure to vote on your favorite box to let anime lovers everywhere know where it's at!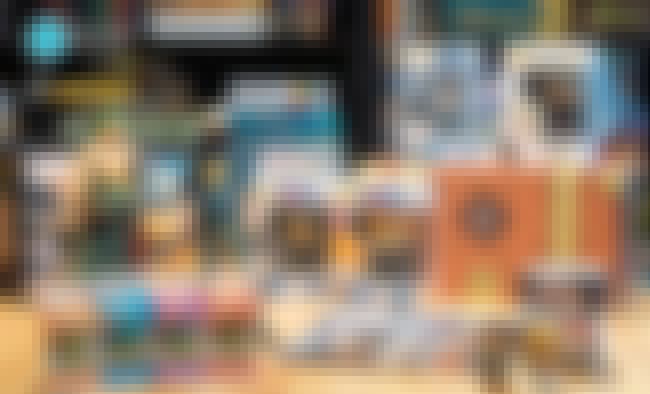 With Lootaku you'll get 4-6 items, including a full sized figurine, a vinyl figure, and a mini-figure along with other collectable, many of which are unique to Asia.

Is this a must-have for anime fans?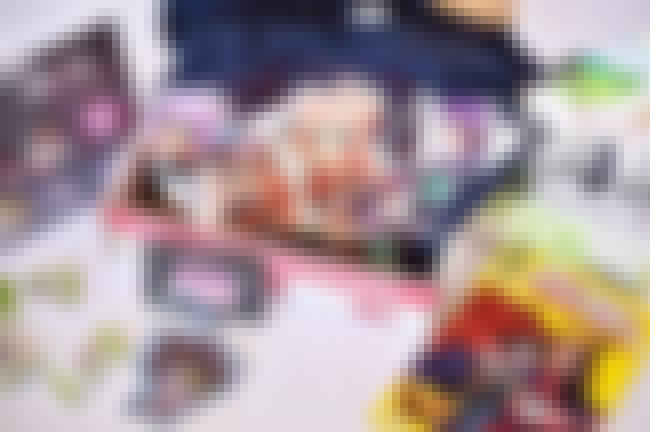 Created by anime convention organizers, each monthly box comes loaded with the best and newest titles as well as t-shirts, figurines, gear, and more. Every month you'll get 5-6 items with an average value of $50.

Is this a must-have for anime fans?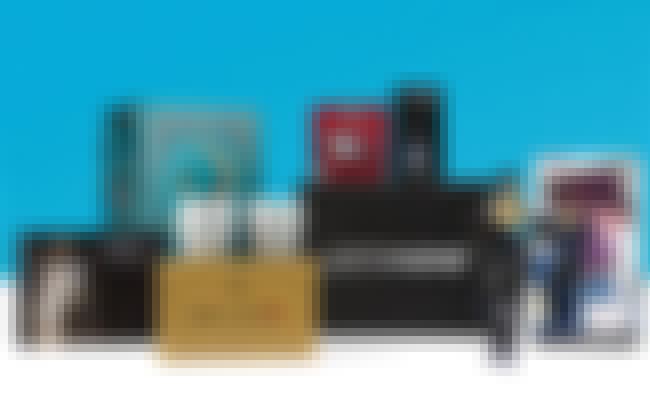 Keep yourself stocked up on everything from gear to collectables with this monthly anime subscription box from Loot Crate. Each month you'll receive 4-6 items from top Anime and Manga series with a total retail value of $60+.

Is this a must-have for anime fans?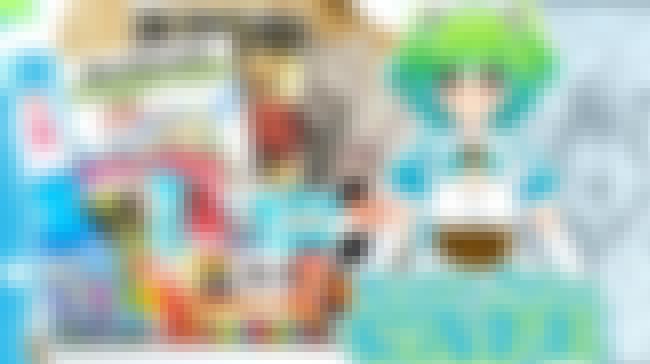 With Manga Spice Cafe, you'll not only get 3+ new Manga releases, but a special cafe drink and tasty Asian snacks to enjoy while you read.
$36/month + $3.95 shipping

Is this a must-have for anime fans?