Total Nerd
The Best Subscription Boxes for Comics

Updated February 24, 2020
330 votes
98 voters
6.9k views
10 items
List Rules Upvote the best boxes for Comics
If you're a comic book lover or collector then treat yourself to a special gift each month with one of these monthly comics subscription boxes. Here you'll find a large variety of comics crates specializing in everything from indie to more well known publications. Whether you're a collector or new to the comic book world, these comics bundles can save you time and money by bringing the best selections right to your doorstep each month.
Comics subscriptions also make great gifts for the superhero lover in your life, not to mention one that will keep them smiling all year long. From #1 editions to hard to find vintage publications, there's a bit of something here for everyone.
Be sure and vote on your favorites to let everyone else know which are the best comics subscriptions on the market!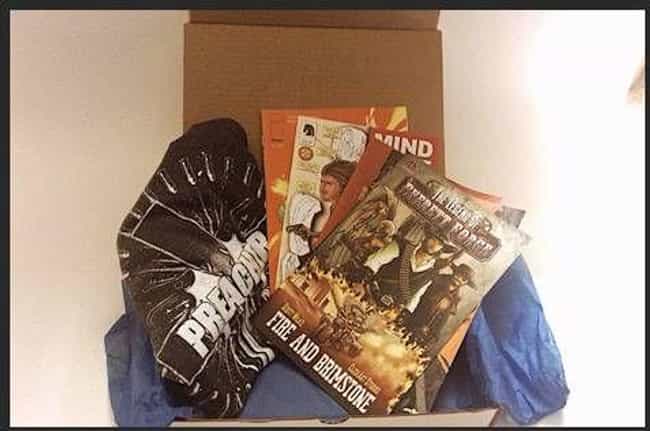 Check out some of the best creator-owned and indie comics each month with The Panel Box. Each month you'll get not only comics but frame-worthy prints and t-shirts from some of the best indie comic titles on the market.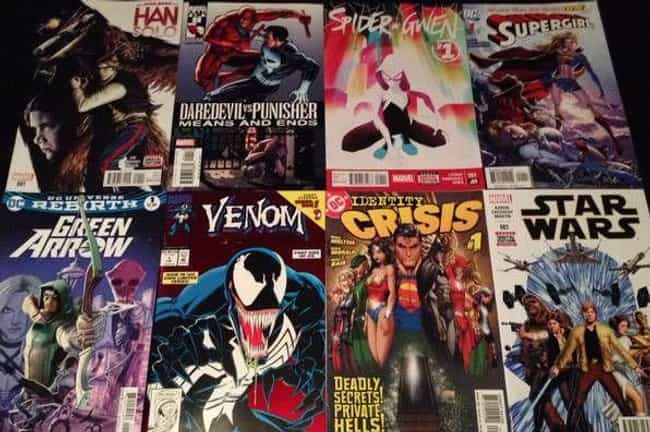 Get at least $60 worth of collector's comic each month for less than half the price with Comic Mystery Box. Each month you'll get 15 collector's comics including new and back issues, #1 issues, variants and vintage items.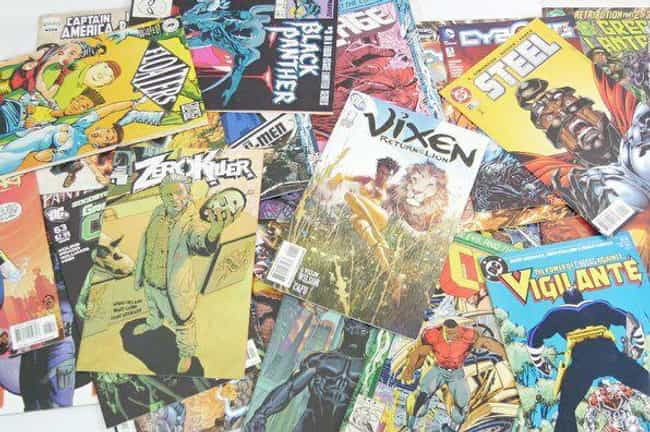 Expand your collection each month with this new box that focuses on African American Super Heroes. Each month you'll get 8 high-quality comic books delivered right to your door step.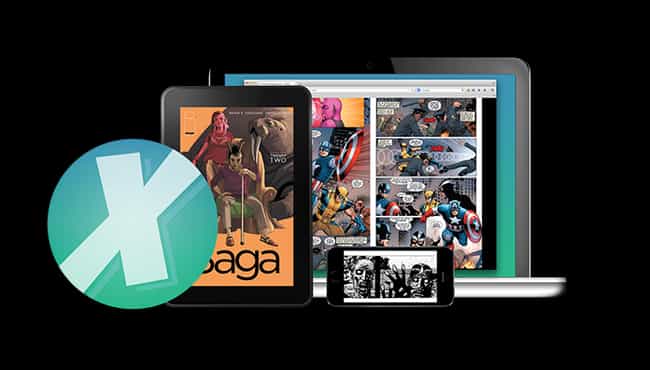 Though this one's a bit different from the others, as it's based on digital editions, it's definitely worth a mention. Comixology is Amazon's new subscription service which is home to the world's largest selection of digital comics. Once signed up, you'll be able to shop through a huge selection of comics, graphic novels, and manga that you'll have access too across all your devices.
Free for the first 30 days and $5.99/month after