Living
The Best Disney Monthly Subscription Boxes

Updated February 24, 2020
603 votes
152 voters
9.1k views
10 items
List Rules Upvote the best boxes for Disney
If you can't get enough of Disney, then keep the magic coming all year long with one of these fun monthly Disney crates. Perhaps unsurprisingly, there are subscription boxes out there for each and every kind of Disney fan. Here you'll boxes featuring everything from monthly collectable pins to bundles that come with enough merchandise to delight your entire family.
Disney crates also make amazing gifts, whether you're looking to become someone's new favorite relative or just make childhood a little more magical for your own kids. Be sure and vote for your favorites to let everyone know which are the best Disney subscriptions out there!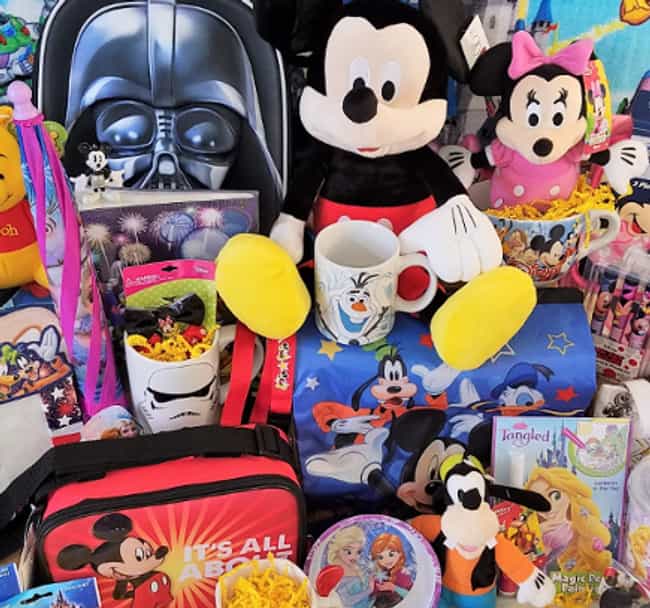 Each month you can receive your choice of a pin, snack, or original box full of fun Disney items. Whether you love collecting pins or merchandise or just really dig eating Disney treats, they've got a box just for you.
Pin Edition- from $6.49
The Original Box- from $19.99
Snack Edition- $29.99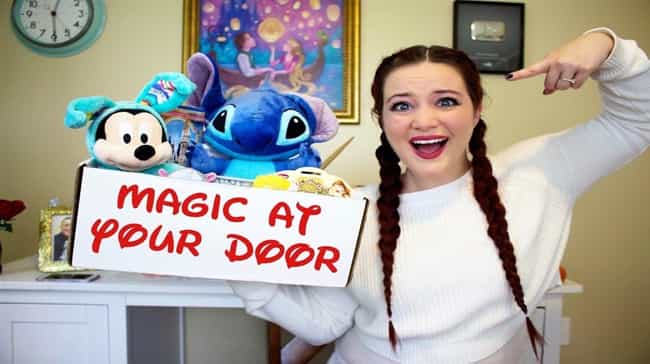 Though one of the pricier options, if you're a hardcore Disney fan then this may be the box for you. Each month Magic at your Door will send you $100+ worth of authentic Disney theme park treasures, customized to fit your preferences.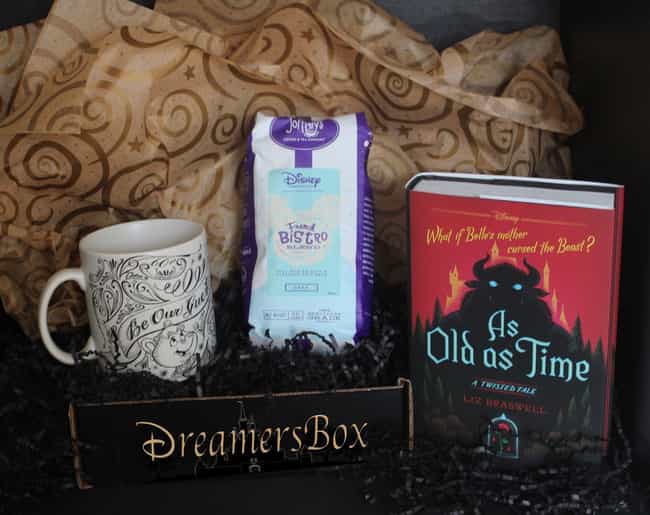 The Dreamer's Box offers a variety of Disney boxes to fit your preferences and budget. You can chose from boxes featuring everything from monthly Disney coffee and mug sets to crates that come with 4-10 collectable.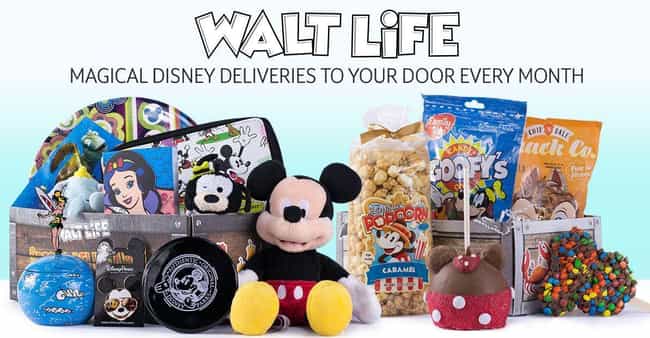 Customize a pin, snack, or Disney merchandise box and have it shipped right to your door each month to keep the magic coming all year long.
Pin Box- From $8/month
Snack Box- $59/ month
Disney Boxes- $39-$79