Shopping

The Best Subscription Boxes for Kids

97 votes
49 voters
10 items
List Rules Upvote the best boxes for Kids
If you're looking for a great gift that will keep your children happy all year long, then look no further than the best subscription boxes for kids. Here you'll find a variety of monthly subscriptions packed full of toys, games, and learning activities. Whether your child is into art, science, sports, toys, or animals you'll find something here for everyone with this collection of unique bundles.
Many of these kids subscriptions were developed by teachers or other education professionals in order to give kids a way to unplug from the screens they spend so much time in front of these days. These cool crates give you the opportunity to do everything with your children from reading with your kids to helping them build a volcano.
Be sure to vote for your favorites to help guide other parents out there to the best kids subscription boxes that children everywhere are sure to love.
Ranker may collect a commission from links on this page. Prices & inventory are accurate as of publish date.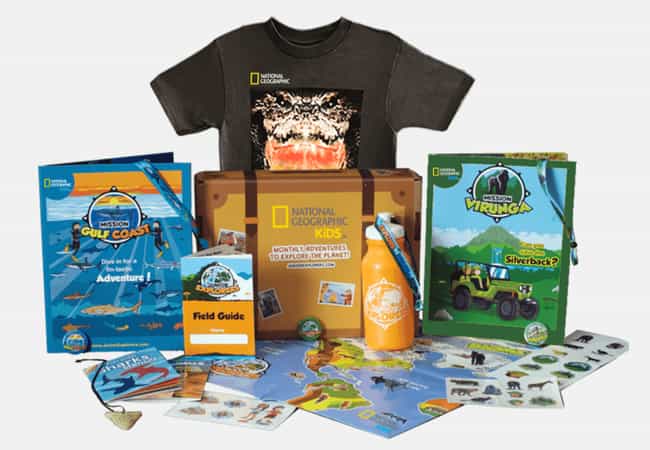 Created for kid's ages 4-11, Pley's mission is to deliver creative, educational toys that get kids out from behind a computer screen and into their imaginations. Each month, your child will receive toys curated to their interests from your choice of Princess, Adventurer, or Speed Racer boxes. Not only will these fun boxes keep your kids happy, the company also donates a toy to an orphan for each member who joins!
Princess and Speed Racer Boxes- From $24.99/month
National Geographic Adventurer Box3s- From $19.99/month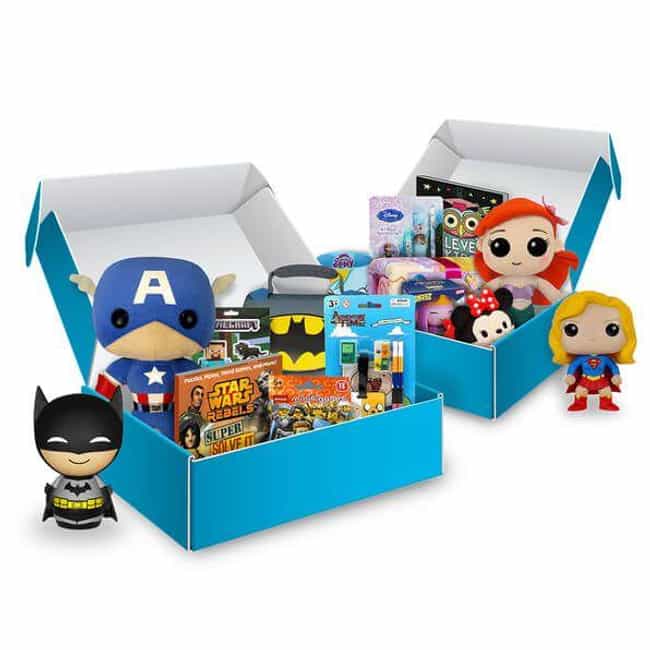 Specially designed for kids aged 5-11, My Geek Box Kids contains toys, books, and other fun items each month. Whether your kids are into Pokemon, Marvel, or Star Wars, you'll be able to pick the perfect box based on their interests.
Price: $28.99/month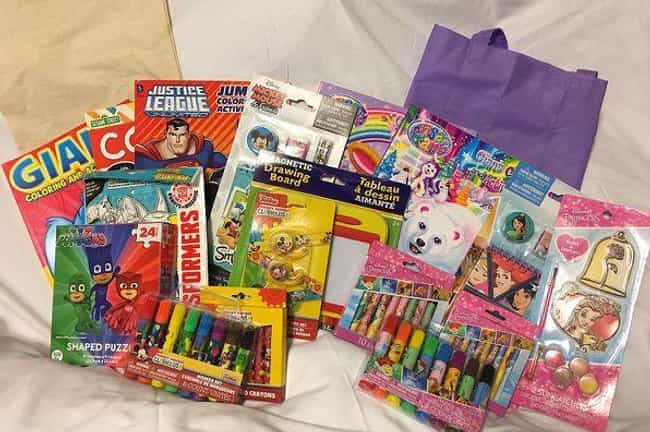 Keep your kids busy on the go with these fun subscription boxes, the first month of which includes a personalized tote bag. Each month your child will get 4-5 high quality items such as toys, games, coloring books, and other products that can keep them busy anywhere you go.
Price: $19.98/month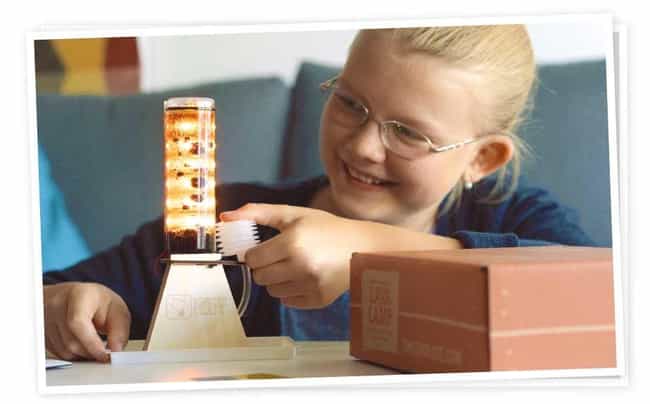 Encourage your kid's love of learning about STEM themed education with these hands on monthly activity boxes. For kids from 0-16, you can select your child's age range to make sure they get the best box each month for their development level.
Price: $19.95/month