Anime Underground
Summer 2020 Anime: Here Are The Series You Should Look Forward To

April 30, 2020
4.2k votes
991 voters
22.3k views
20 items
It's never too soon to start getting excited about the upcoming anime season. With that in mind, let's take a look at some of the best Summer 2020 anime.
Re:Zero: Season 2, a highly anticipated series that was supposed to come out in Spring 2020, has been moved to summer due to delays caused by the COVID-19 outbreak. It's possible that some of the shows listed here will also be delayed for the same reason, but hopefully, the Summer 2020 anime release schedule will stay intact. Along with Re:Zero, Fire Force, Haikyuu!!, Is It Wrong To Pick Up Girls In A Dungeon? and other series will be getting new seasons. New series like Monster Girl Doctor and The Great Pretender look promising, too.
Which shows are you looking forward to?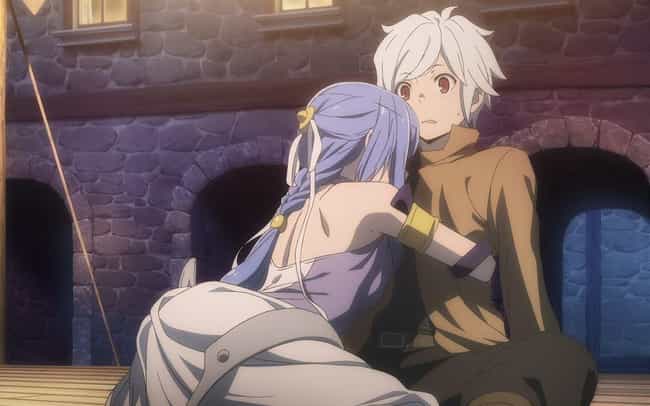 Release Date: July 2020
Season Three of the wildly popular Is It Wrong to Try to Pick Up Girls in a Dungeon? is coming out this July. The anime focuses on Bell Cranel and Hestia's adventures in a magical world, and hopefully the third season will be just as exciting as previous ones.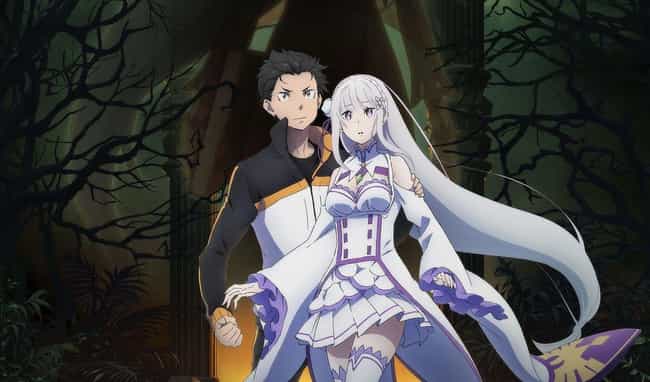 Release Date: July 2020
Originally slated for Spring 2020, Re:Zero's sequel has been pushed to Summer 2020 due to delays caused by COVID-19. When it finally does come out, fans can look forward to Natsuki Subaru continuing his quest to find a future where he can save everyone - even if that means restarting his life from yet another save point.
Sword Art Online: Alicization - War of Underworld: Season 2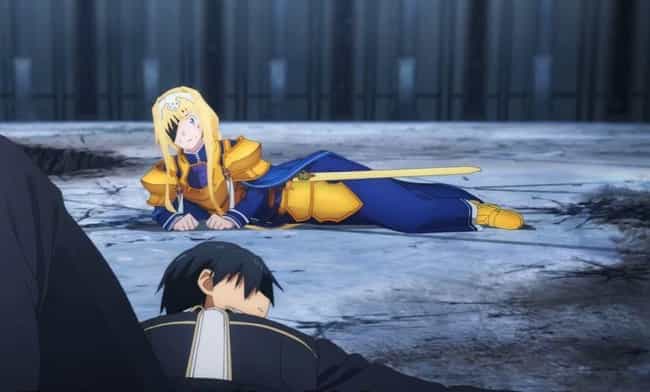 Release Date: July 2020
Originally intended to air in Spring 2020, Sword Art Online: Alicization will now be wrapping up its story in July 2020. With Kirito all but comatose and Alice kidnapped, will the heroes be defeated, or will they be able to come out on top?
Release Date: July 2020
Fire Force, one of the hottest anime of the Summer 2019 anime season, is back with Season 2 in 2020. The story takes place in a world where human beings randomly burst into flames and destroy everything around them. Only the Fire Force is capable of putting a stop to them, and Shinra Kusakabe joins their ranks. Will Shinra be the hero he's always wanted to be, or will his mysterious past get in his way?