Anime Underground
The Best Summer 2018 Anime You Should Be Watching

2.8k votes
772 voters
17.1k views
16 items
List Rules Vote up the summer 2018 anime you just can't wait to see.
It's time for 2018's edition of summer anime recommendations. There's a lot to look forward to in this particular season, as it includes several of the best and most popular anime out there. Beloved franchises are getting much-needed updates, which include Free!, Attack on Titan, Gintama, and FLCL. Viewers will finally learn what's hiding in Eren Jaeger's basement, and the boys from Free! will go off to college.
But the best summer 2018 anime is about more than just great sequels. There are also intriguing new series making their debut. For example, Hanebado! is a sports anime focusing on an overlooked subject. Banana Fish is a thriller/psychological drama set in the '80s. And Cells at Work! brings the smallest parts of the human body - the cells - to the fore. There are so many exciting shows to either catch up on or enjoy for the first time.
My Hero Academia: The Two Heroes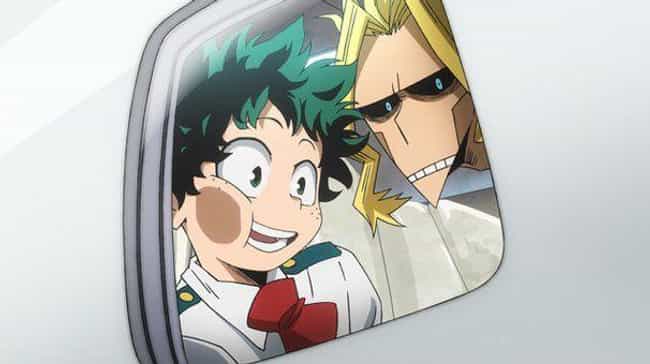 Release Date: August 3, 2018
The first My Hero Academia movie features a new adventure: Izuku and All Might head to an island holding I-Expo, an exhibition where all hero-tech research, as well as Quirks are put on display. There's a lot to take in, including a new friend named Melissa who is similar to the former Izuku - she's one of the 20% of people lacking a Quirk. Besides contemplating his past, Izuku must also contend with an emergency situation: villains infiltrated the island's security, and a hostage crisis ensues.

Are you excited about this?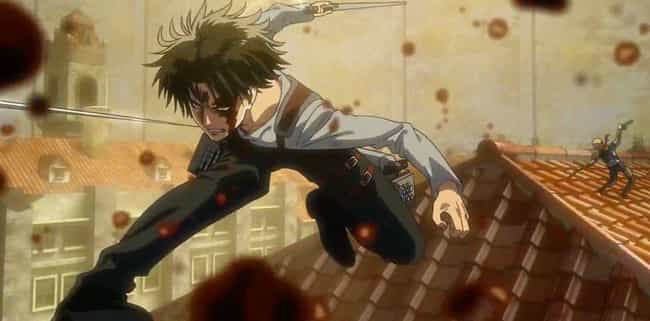 Release Date: July 23, 2018
The mega-popular Attack on Titan is back again with a full-length season. The third season reportedly covers two different arcs: the "Uprising" arc, which is heavy on political intrigue; and the "Return to Shiganshina" arc, in which the Survey Corps try to wrest the city of Shiganshina from Titan control. Viewers will finally learn the big secret of Grisha Jaeger hiding in the family's basement.

Are you excited about this?
Release Date: July 2018
If you ever wanted to watch an anime version of the movie Osmosis Jones, then Cells at Work! is as close as you're going to get. Focusing primarily on the red and white blood cells - but touching briefly on everything from bone cells to bacteria - this anime is a great way to learn about the human body while also enjoying an engaging show.

Are you excited about this?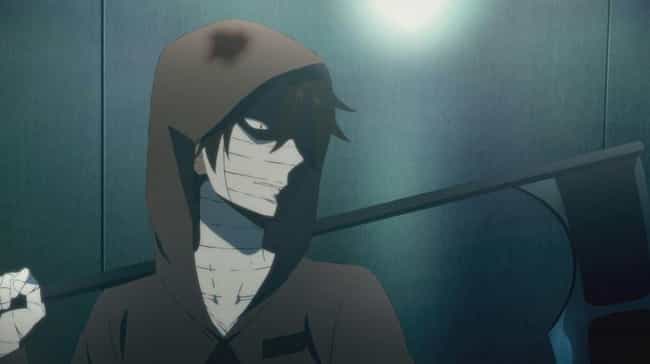 Release Date: July 2018
When 13-year-old Rachel wakes up in an abandoned building, she has no idea where she is or how she got there. As she searches for an escape or explanation, she comes across a terrifying man named Zack, a scythe-wielder with his limbs and face covered in bandages. Who is this man? How are the two connected? What will they do now as they're trapped there together? With a title like Angels of Death, it's safe to bet the answers are shocking, yet exciting.

Are you excited about this?