Sports
The Best "Big Game" Performances by a Quarterback

Updated October 13, 2018
2.5k votes
375 voters
6.6k views
26 items
List Rules Vote for the best quarterback based specifically on how they performed in the Super Bowl mentioned.
The Super Bowl is the biggest event in American sports and many of the game's greatest all-time quarterbacks have been labeled either a legend or a disappointment based on their Super Bowl performances and whether or not their team took home championship rings.
The best quarterbacks in NFL history will always be the ones who rose to the occasion on the biggest stage of their lives. There were plenty of great performances by quarterbacks of the team which wound up on the losing end of the Super Bowl. There were also plenty of average performances by Super Bowl winning quarterbacks who won the biggest game of their lives. No matter how a quarterback's career goes, it all boils down to the way Super Bowl Sunday plays out.
All-time greats Joe Montana, Terry Bradshaw, Tom Brady, Troy Aikman, John Elway, Eli Manning, Bob Griese, Ben Roethlisberger, Roger Staubach and Bart Starr all won multiple Super Bowls. Their status as multi-time Super Bowl champions gives them a leg up in the ongoing debate over who the greatest quarterback of all-time truly is.
Jim Kelly (4) and Fran Tarkenton (3) each felt defeat numerous times in the Super Bowl without ever experiencing the joy of victory. Let the debate rage on in regards to which quarterback had the best performance in Super Bowl history.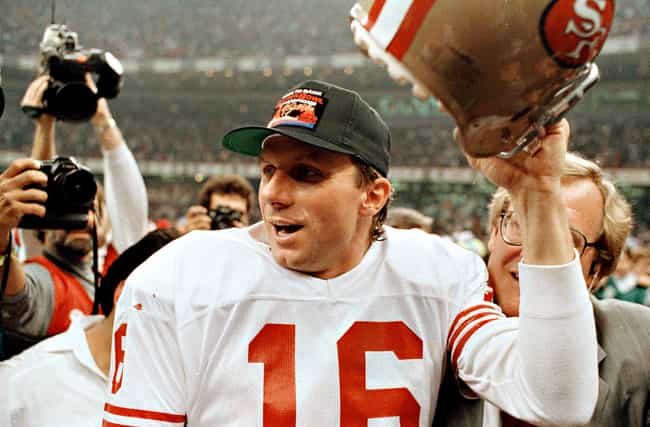 Joe Montana (Super Bowl XXIII)
In the 49ers 20-16 win over the Cincinnati in Super Bowl XXIII, Joe Montana was brilliant.
The legendary quarterback went 23-of-36 for 357 yards and two touchdowns. More impressively, Montana went 8-of-9 on an 11-play drive which covered 92-yards. He ended it with a 10-yard touchdown pass to wide receiver John taylor with 34 seconds remaining.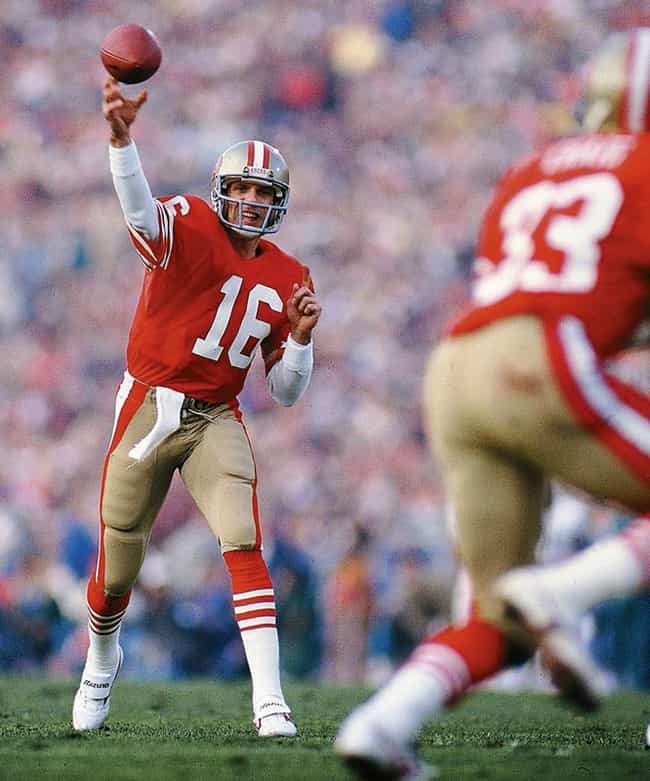 Joe Montana (Super Bowl XXIV)
Among his many Super Bowl appearances, Joe Montana's cleanest performance may come in the 49ers blowout win over the Denver Broncos is Super Bowl XXIV.
Montana went 22-of-29 for 297 yards and five touchdowns in the 55-10 win.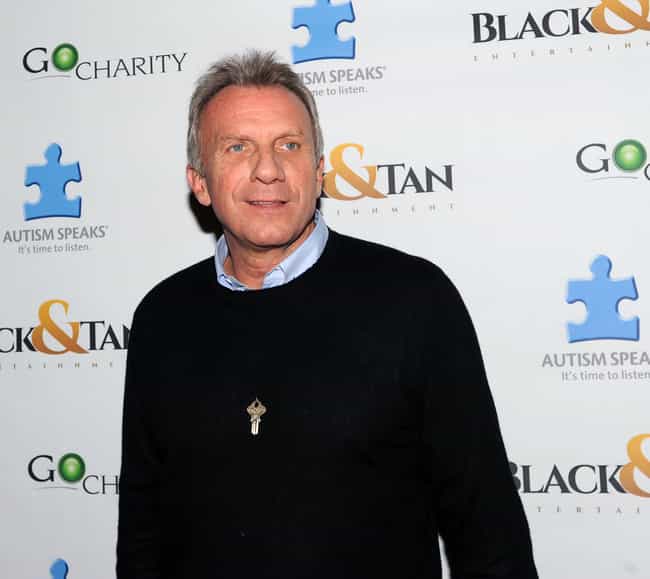 Joe Montana proved his worth every time he stepped on the field in a Super Bowl, but his performance in Super Bowl XIX against the Miami Dolphins might be his best.
Montana went 24-of-35 for 331 yards with three touchdowns in the 49ers 38-16 win.
Position: Quarterback
Birthplace: New Eagle, Pennsylvania, United States of America
Age: 59
Teams: Notre Dame Fighting Irish football, San Francisco 49ers, Kansas City Chiefs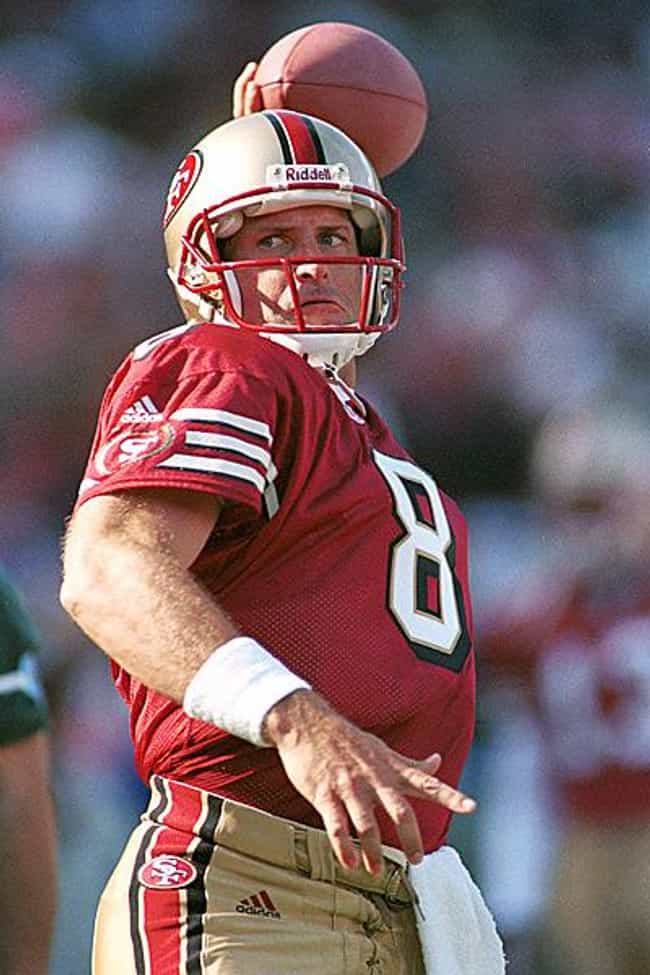 Steve Young picked up where Joe Montana left off by leading the 49ers to a 49-26 win over the San Diego Chargers in Super Bowl XXIX.
Young went 24-of-36 for 325 yards and a Super Bowl record, six touchdowns in the game.
Position: Quarterback
Birthplace: Salt Lake City, Utah, United States of America
Age: 54
Teams: Tampa Bay Buccaneers, San Francisco 49ers, BYU Cougars football, Los Angeles Express