Total Nerd
Clones Of Your Favorite Comic Book Characters Who Didn't Turn Out Lame

Updated October 1, 2019
5.3k votes
1.2k voters
52.6k views
15 items
List Rules Vote up the comic book clones that make up for the Scarlet Spider.
Send in the clones! In most media, clones are considered, as a rule, to be totally rad. You've got the award-winning clone drama on TV's Orphan Black, and of course the Clone Armies and Wars of the Star Wars franchise. However, amongst the comic book crowd, the word "clone" might as well be four letters. This is in no small part due to Spider-Man's infamous Clone Saga, a messy, confusing, and convoluted storyline that was meant to only last a few months, but ended up lasting years. Still, there have been dozens of clone-based storylines over the ages, and they can't all have been bad, can they?
The answer, unsurprisingly, is no. Both Marvel and DC Comics have re-visited the clone well on numerous occasions, and they can still occasionally draw up great stories and characters. Over at Marvel Comics, clones are regaining their reputation thanks to X-23's starring role in 2017's Logan. DC had a less successful experience with Doomsday, a partial clone of General Zod, but the fact that they tried shows there is still potential left in the seemingly overused clone trope. Like superheroes themselves, clones of heroes come in all shapes, sizes, and quality of writing. The best, however, definitely have stories worth telling.
back to page 1
Madelyne Pryor has the sort of convoluted comic book history that can only come from the X-Men universe. After Jean Grey's death, Cyclops took some time away from the team, and journeyed to Alaska, where he met a woman named Madelyne who looked suspiciously like his late lover.
The two quickly married and had a child, who eventually grew up and became Cable. When Jean returned to life, Cyclops unceremoniously dumped his new family to rejoin the X-Men. Since this made Cyke look pretty bad, later writers fixed it so that Madelyne was actually a crazy clone of Jean called the Goblin Queen. She ultimately attacked the X-Men in what seems like totally justified revenge.

Agree or disagree?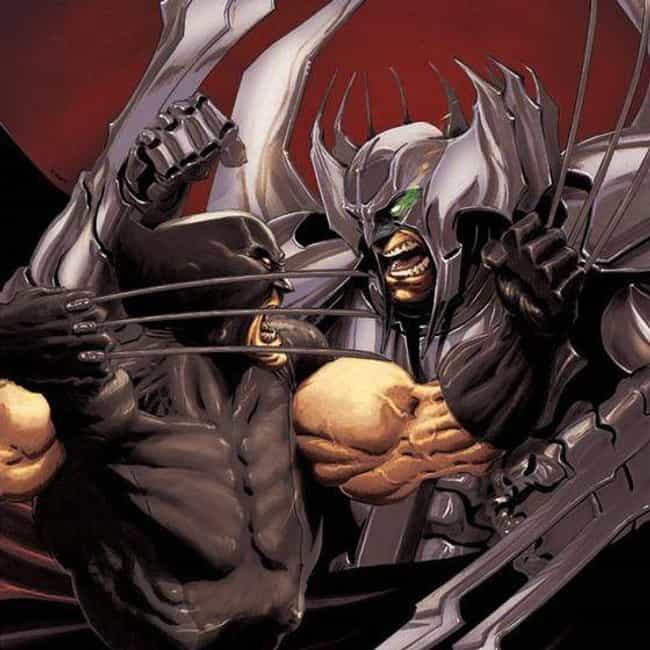 Cable is a character who already had a convoluted and clone-related backstory, and then he went and got cloned himself. Cable is the son of Cyclops and a clone of Jean Grey, who was taken into the future and raised there as a way of dealing with a techno-organic virus.
At some point, Cable was also cloned, and the result was Stryfe, essentially an evil version of the uber-powerful mutant. Stryfe was an X-Men villain for a while before his Cable-esque face was even revealed, and he's stuck around as a major antagonist ever since.

Agree or disagree?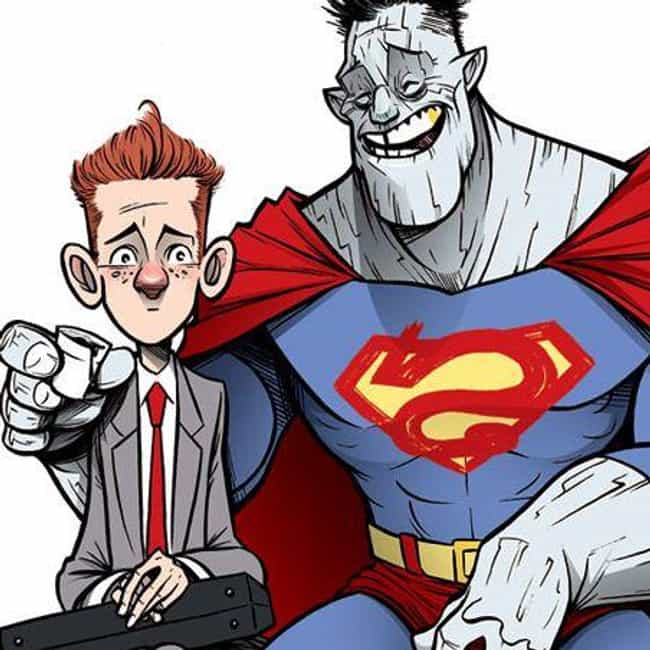 "Me am not Bizarro!" Bizarro is either adored or loathed, depending on one's tolerance for novelty language. Bizarro has shown up in a few different iterations, but he's usually a horrifically flawed clone of Superman, usually created by Lex Luthor.
Bizarro has most of Superman's powers, but none of his charm, and he's pasty white and covered in scars. Worst of all, Bizarro speaks in a halting and dim-witted "opposite language," where he always says the opposite of what he means. The beginning.

Agree or disagree?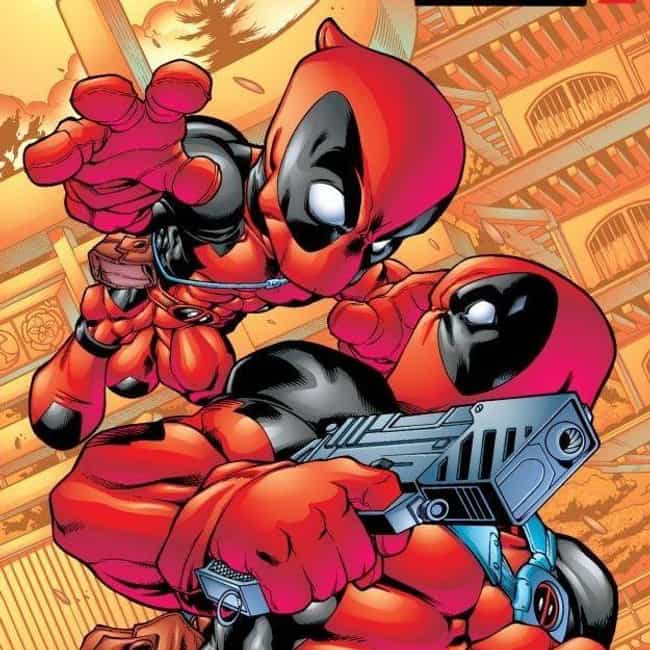 Just when you thought Deadpool couldn't get anymore merchandisable, along comes Widdle Wade, a character who is essentially a walking, talking Funko Pop. Widdle Wade is a clone of Deadpool, created for assassination purposes, who contains all of Deadpool's powers but none of his stature.
Widdle Wade was created in Japan by the Yakuza, as a result of Wade Wilson's Wolverine-esque Japanese backstory. The clone, who stands just over three feet tall, eventually joined Deadpool on an adventure before sadly giving his life to save his bigger half.

Agree or disagree?