Total Nerd
The Best Superheroine Boobs in Comic Book History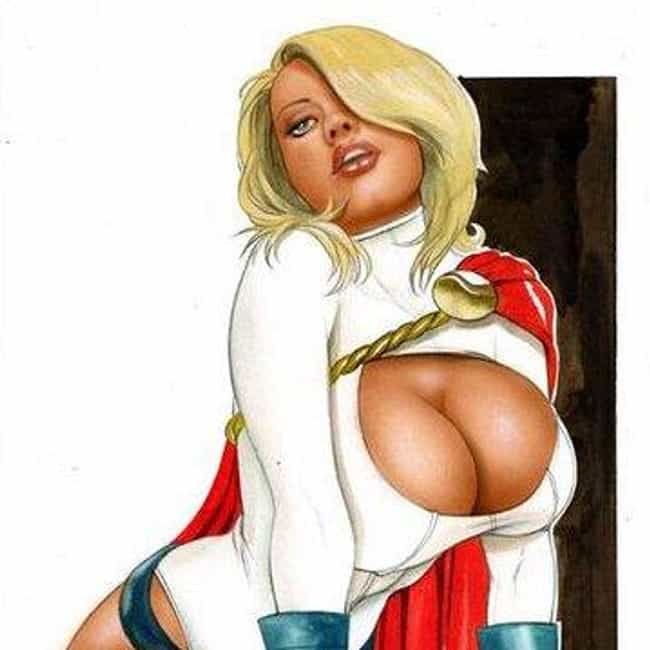 I for one don't find boob size to be everything. If that were the case, Power Girl's puppies would be the holy grail of superhero boobs. Second, Kara tries too hard to push those over-sized flesh pillows down everyone's eye throats.
"Hey, everyone! Here's a nice window, so y'all can stare directly into my hypnotic cleavage. I didn't have a symbol to put there, so I'm thinking my voluptuous baby sacks will do for now. I hope no one was planning on being productive today!"
Somebody is clearly fishing for compliments. For shame, Power Girl! You have access to Kryptonian technology! Stop letting your costume get ripped apart, exposing everything but your nipples…somehow… in every issue!!
see more on Power Girl