Graveyard Shift
Horror And Supernatural Podcasts To Fill Your Ears With Terror

Updated July 11, 2019
759 votes
376 voters
27.7k views
11 items
List Rules Vote up the podcasts perfect for scaring your pants off.
Though horror fans might love the spooky visuals that come from film, horror podcasts are able to capitalize on the frightfulness of what one doesn't see. That's why supernatural podcasts are so scary - they aren't restricted by one person's idea of what is spooky, the listener can let their own imagination run wild. The best creepy podcasts make use of sound to emphasize the horror, using eerie music and noises in shiver-inducing ways.
As a continuation of an older medium, radio, podcasts have a long history with the horror genre. Adaptations of Frankenstein and Dracula set early precedents for the power of sound in delivering spooky stories. War of the Worlds will forever be remembered for the country-wide panic it instigated and is a lasting reminder of how powerful audio can be.
Here are a few podcasts for supernatural lovers that carry forward those horror traditions into today. All of the podcasts listed here prove that while a picture might be worth a thousand words, well-written stories and old-fashioned spooky audio are worth a thousand goosebumps. Is your favorite on here? Vote it up to reach the top spot.
Legend And History Combine In Lore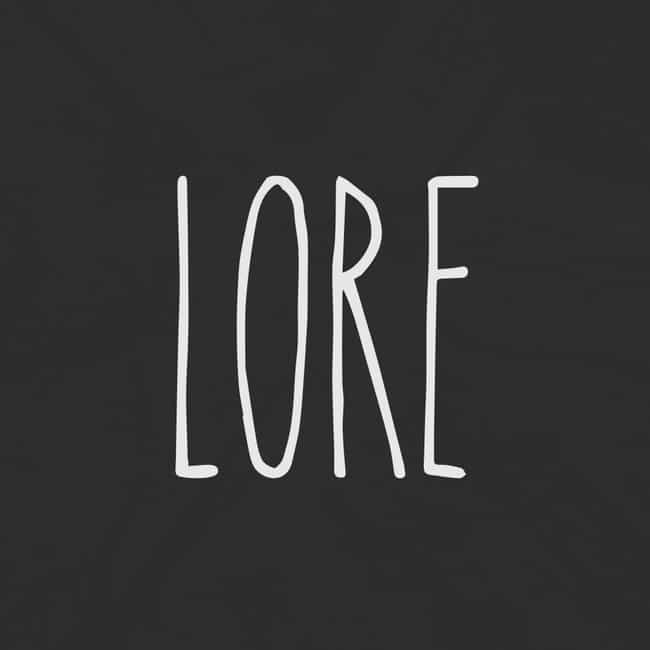 Lore is the perfect blend of creepy campfire tales and history. Host Aaron Mahnke takes a deep dive into different legends and myths in each episode. Through historical research, he explores the truth behind well-known horror lore like werewolves, aliens, and ghosts with laser-sharp focus. He also highlights lesser known stories from history, highlighting some of the more bizarre, gruesome, and just plain creepy true stories to be found.
The show's perfect blend of skepticism and mystery makes it a fascinating listen for even the most die-hard nonbeliever.
The Black Tapes Explores Skepticism And Belief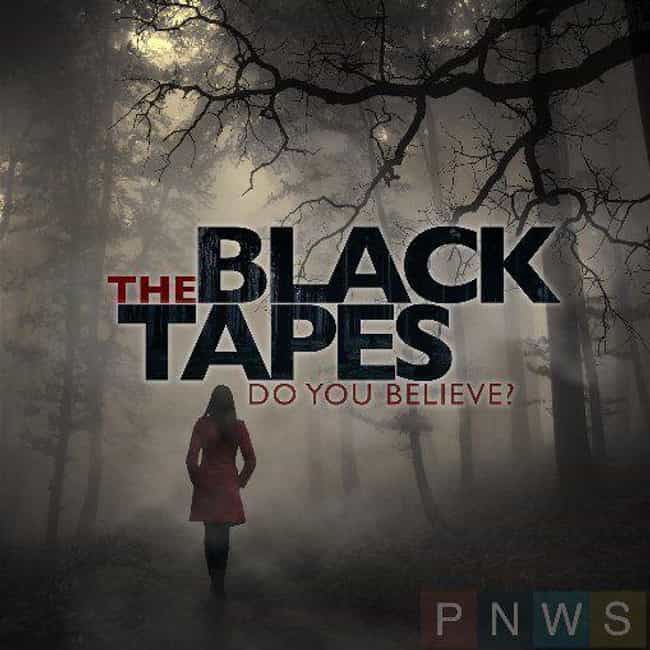 The Black Tapes blends the intrigue of interview-based podcasts like This American Life or Radiolab with a fictional, freaky, ever-evolving, supernatural story. In this weekly docudrama, radio host Alex Reagan investigates The Strand Institute, a paranormal research group founded by notable skeptic Richard Strand. As the story unravels, Alex learns that all is not what it seems. Alex's worldview and faith are shaken as she encounters horrors both natural and supernatural.
The NoSleep Podcast Will Have You Wondering What's Real And What Isn't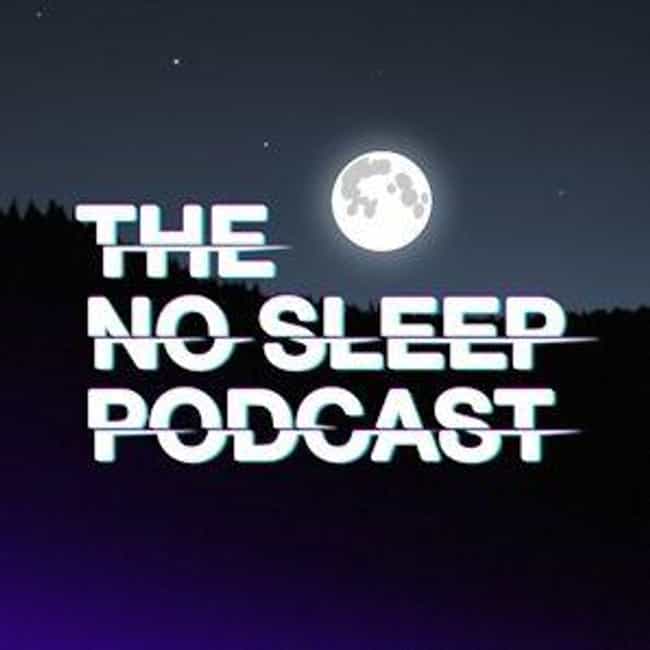 The NoSleep Podcast, based on the fantastic horror subreddit of the same name, brings horror fiction written by a variety of modern authors to horror enthusiasts' ears. NoSleep has a distinct air of believability about it achieved through first-person narration. Every story on NoSleep is presented as real giving the entire podcast a unique sense of the uncanny that few shows replicate.
Limetown Blends Investigative Reporting With Rampant Conspiracy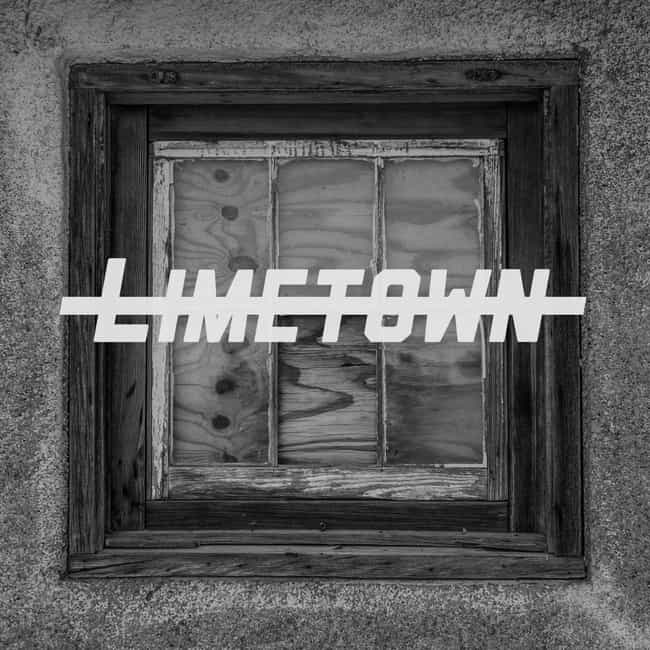 Limetown mixes the investigative flair of a show like Serial with decidedly The X-Files-style twists. Journalist Lia Haddock digs into the fictional story of Limetown, a small town in Tennessee, where hundreds of people vanished without a trace. Along the way, she discovers a conspiracy buried deep in the town's bones. The show has fantastic audio production quality and uniquely uses the podcast medium to produce a spine-tingling mystery with a freaky paranormal flair.