Total Nerd
The Best Supporting Characters In The MCU

Updated May 31, 2019
1.4k votes
152 voters
20 items
List Rules Vote up your favorite supporting characters and superhero sidekicks.
While some of these sidekicks and supporting characters may not be bonafide superheroes, they can all still pack a punch. Whether they're fighting in the trenches, providing moral support, or sitting on the sidelines hacking into some bad guy's mainframe, our favorite superheroes would have a much harder time winning the war without these guys by their side.
After all, would Thor have been able to travel back to Asgard without Erik Selvig's help? And would the T'Challa have been able to defeat Kilmonger and Ross's army without M'Baku and the Jabari? Maybe, but probably not. From everyday high school kid Ned Leeds in the Spider-Man movies and even sidekicks who started out as villains like Bucky Barnes and Yondu, this list includes the best MCU supporting characters of all time. Who's your favorite?
Vote up the best supporting characters in the Marvel Cinematic Universe, and if you see someone missing you deserves recognition, add them to the list below!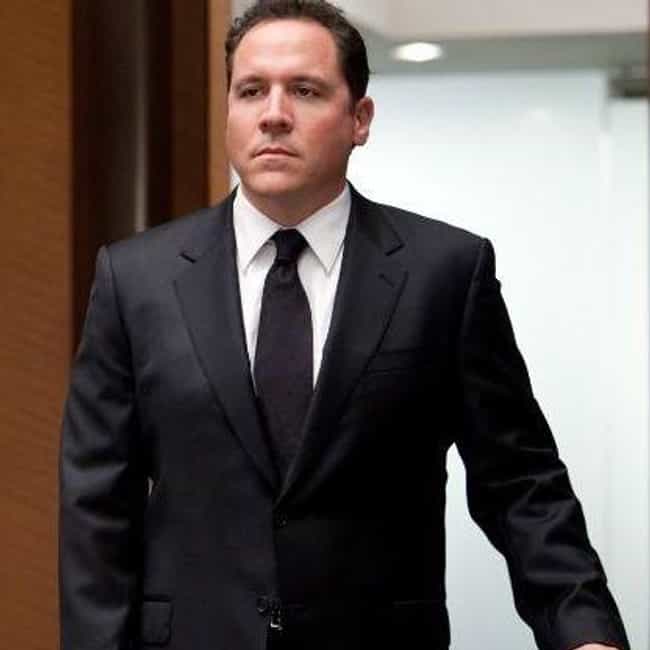 Harold "Happy" Hogan, is a fictional character who appears in books published by Marvel Comics, usually as a supporting character in books featuring Iron Man. Happy Hogan is portrayed by Jon Favreau in 2008 Iron Man and also appears in Iron Man 2 and Iron Man 3. ...more on Wikipedia
Film: Iron Man, Iron Man 2, Iron Man 3
Actor: Jon Favreau

Are they your favorite pseudo sidekick?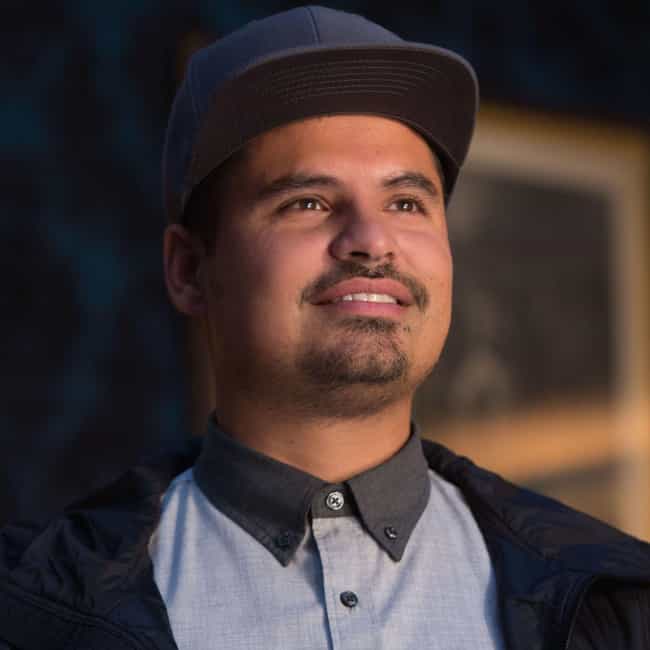 Luis is the best friend and former cellmate of Scott Lang, who assisted Lang in stealing the Ant-Man Suit from Hank Pym and participated in Lang's heists at Pym Technologies by posing as a security guard. ...more on Wikipedia

Are they your favorite pseudo sidekick?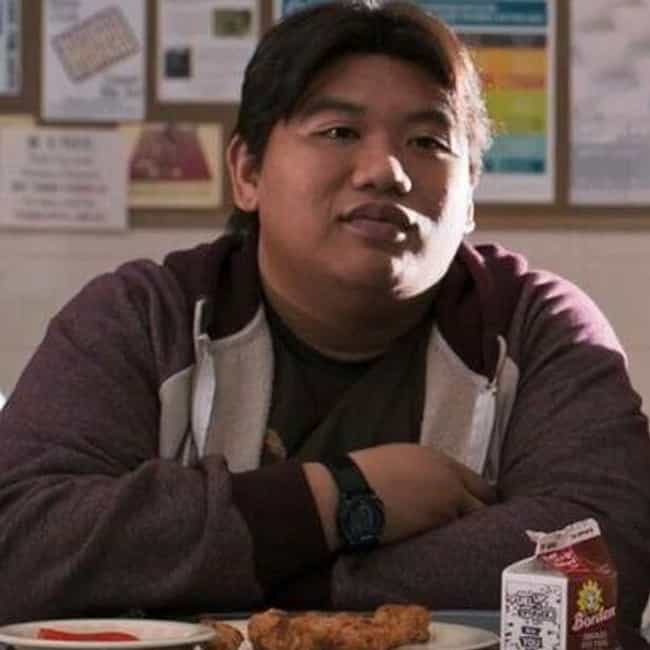 Ned Leeds is a comic book character in the Marvel Comics universe, part of the supporting cast of Spider-Man. He was a reporter at the Daily Bugle, where Peter Parker also works. ...more on Wikipedia
Actor: Jacob Batalon

Are they your favorite pseudo sidekick?
Shuri is a fictional superhero appearing in American comic books published by Marvel Comics. The character was created by writer Reginald Hudlin and artist John Romita Jr., first appearing in Black Panther vol. 4 #2 (May 2005). Shuri is a princess of the fictional African kingdom of Wakanda. She is the daughter of T'Chaka and sister of T'Challa, who is the king of Wakanda and the Black Panther, an earned title and rank given to the chief of the nation. She is a genius. After T'Challa is left recovering from critical injuries sustained in battle, Shuri is tested and found suitable for the role of Black Panther and ruler of Wakanda. She possesses all the enhanced abilities given to the Black ...more on Wikipedia
Actor: Letitia Wright

Are they your favorite pseudo sidekick?