Survival
The Best Survival Movies Based on True Stories

1.4k votes
288 voters
19.1k views
21 items
List Rules No straight horror movies.
There are hundreds if not thousands of movies about survival, but only a choice few are based on true events. The survival movies based on true stories can offer harrowing examples of people performing extraordinary feats in the most desperate of circumstances, but those films are few and far between. Survival films often depict what really happened to people whose life is told in a story that could be inspirational or end in disaster.
You may think a survival movie like Tom Hanks' Castaway would wind up on a list like this one, but that film was based on multiple survival accounts of people who survived that sort of situation instead of a single, true event. The strict criteria for this list means you'll find the best survival movies - if and only if they are based on true events! Real stories about people surviving or struggling to overcome obstacles offer an interesting and sometimes difficult viewing of struggle, perseverance, and the will to overcome... but not everyone survives and often, these movies end in ways you may not desire...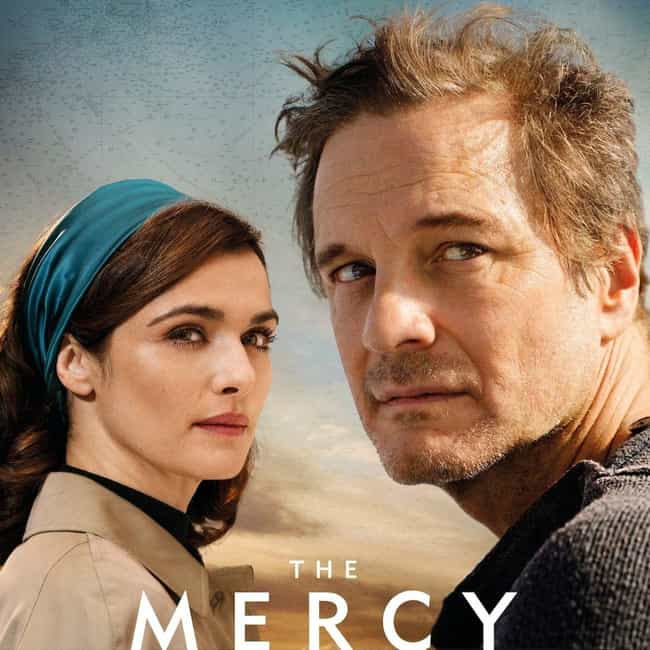 The Mercy is a 2017 British biographical drama film directed by James Marsh. Amateur sailor Donald Crowhurst (Colin Firth) attempts to circumnavigate the globe alone as his family awaits his return. ...more on Wikipedia
Actors: Colin Firth, Rachel Weisz, David Thewlis, Ken Stott
Released: 2018
Directed by: James Marsh

Is this the best true tale of survival?
see more on The Mercy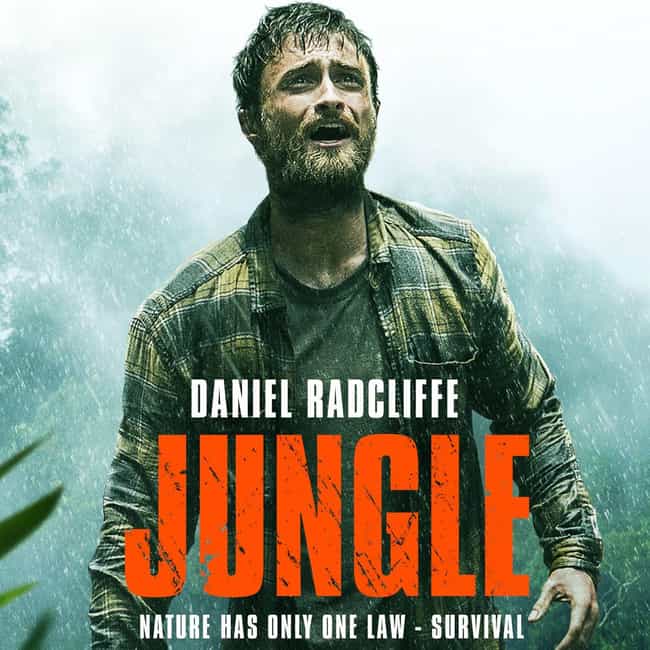 Jungle is a 2017 Australian biographical survival drama film directed by Greg McLean. An adventurer (Daniel Radcliffe) joins a group during an expedition into the Bolivian jungle, only to find themselves in a dangerous situation. ...more on Wikipedia
Actors: Daniel Radcliffe, Alex Russell, Thomas Kretschmann, Yasmin Kassim, Joel Jackson, + more
Released: 2017
Directed by: Greg McLean

Is this the best true tale of survival?
see more on Jungle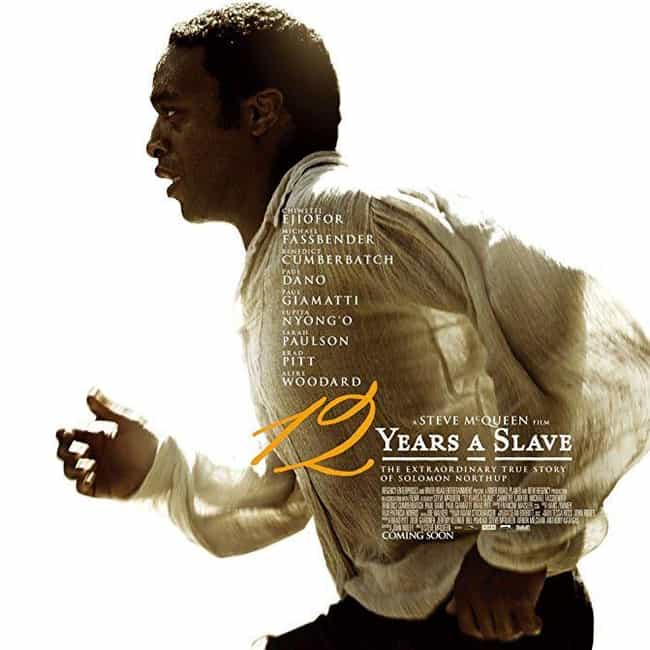 12 Years a Slave is a 2013 period drama film directed by Steve McQueen, based on the 1853 memoir by Solomon Northup In the antebellum United States, Solomon Northup (Chiwetel Ejiofor), a free black man from upstate New York, is taken and sold into the trade. ...more on Wikipedia
Actors: Chiwetel Ejiofor, Michael Fassbender, Benedict Cumberbatch, Paul Dano, Paul Giamatti, + more
Released: 2013
Directed by: Steve McQueen

Is this the best true tale of survival?
see more on 12 Years a Slave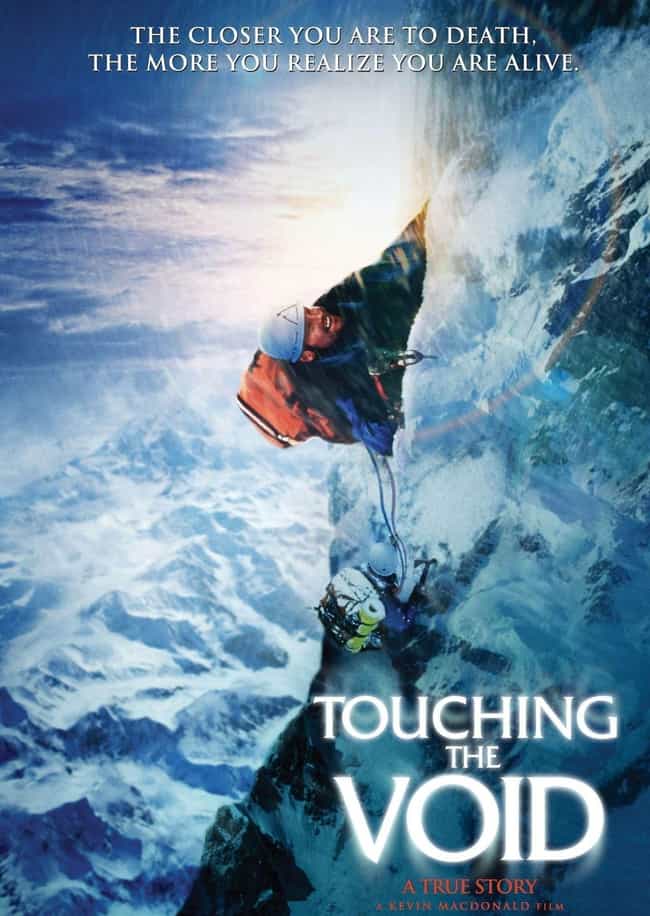 Touching the Void is a 2003 documentary based on the book of the same name by Joe Simpson about Simpson's and Simon Yates' disastrous and near fatal attempt to climb Siula Grande in the Cordillera Huayhuash in the Peruvian Andes in 1985. Critically acclaimed, it was listed in the PBS' 100 "Greatest" Documentaries of All Time. The Guardian described it as "the most successful documentary in British cinema history". ...more on Wikipedia
Actors: Nicholas Aaron, Brendan Mackey, Ollie Ryall
Released: 2003
Directed by: Kevin Macdonald

Is this the best true tale of survival?
see more on Touching the Void