Film

The Best Susan Vidler Movies

21 votes
10 voters
7 items
List Rules Vote for your favorite movies, regardless of critic reviews or how big the role was.
List of the best Susan Vidler movies, ranked best to worst with movie trailers when available. Susan Vidler's highest grossing movies have received a lot of accolades over the years, earning millions upon millions around the world. The order of these top Susan Vidler movies is decided by how many votes they receive, so only highly rated Susan Vidler movies will be at the top of the list. Susan Vidler has been in a lot of films, so people often debate each other over what the greatest Susan Vidler movie of all time is. If you and a friend are arguing about this then use this list of the most entertaining Susan Vidler films to end the squabble once and for all.
If you think the best Susan Vidler role isn't at the top, then upvote it so it has the chance to become number one. The greatest Susan Vidler performances didn't necessarily come from the best movies, but in most cases they go hand in hand.
This list features films like The Adventures of Daniel and Trainspotting.
"This list answers the questions, "What are the best Susan Vidler movies?" and "What are the greatest Susan Vidler roles of all time?"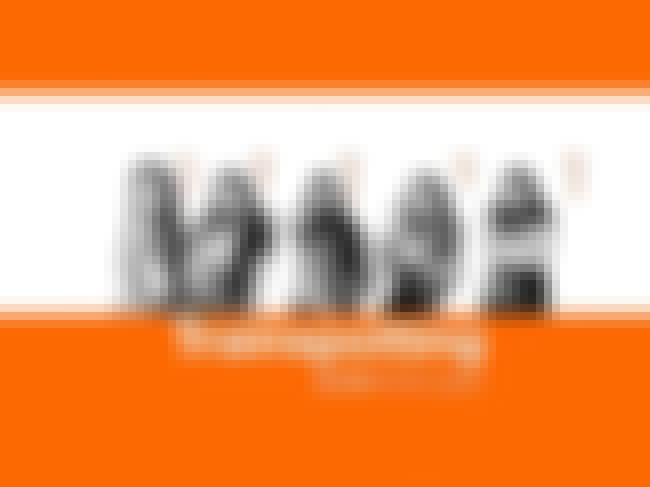 Trainspotting is a 1996 British crime comedy drama film directed by Danny Boyle, and starring Ewan McGregor, Ewen Bremner, Jonny Lee Miller, Kevin McKidd, Robert Carlyle, and Kelly Macdonald. Based on the novel of the same name by Irvine Welsh, the film was released in the United Kingdom on 23 February 1996. The Academy Award nominated screenplay, by John Hodge, follows a group of heroin addicts in a late 1980s economically depressed area of Edinburgh and their passage through life. Beyond drug addiction, other themes in the film are exploration of the urban poverty and squalor in "culturally rich" Edinburgh. The film has been ranked 10th by the British Film Institute in its list of Top 100 ...more on Wikipedia
Actors: Ewan McGregor, Robert Carlyle, Jonny Lee Miller, Kevin McKidd, Kelly Macdonald, + more
Initial Release: 1996
Directed by: Danny Boyle
Also Ranked
#36 on The Greatest Soundtracks of All Time
#80 on The Best Movies Based on Books
#66 on The Best Movies with Only One Word for a Title
#3 on The Best Movies of 1996

Agree or disagree?
see more on Trainspotting
Naked is a 1993 British black comedy-drama film written and directed by Mike Leigh. Before this film, Leigh was known for subtler comedic dissections of middle-class and working-class manners. Naked was more stark and brutal than his previous works. Leigh relied heavily on improvisation in the making of the film, but little actual ad-libbing was filmed; lengthy rehearsals in character provided much of the script. Almost all the dialogues were filmed as written. The film received largely favourable reviews. Filming took place in London from 9 September to 16 December 1992. ...more on Wikipedia
Actors: David Thewlis, Ewen Bremner, Lesley Sharp, Gina McKee, Claire Skinner, + more
Initial Release: 1993
Directed by: Mike Leigh
Also Ranked
#35 on The Best Movies of 1993
Agree or disagree?
see more on Naked
The Woman in White is a 1997 film directed by Tim Fywell. ...more on Wikipedia
Actors: Andrew Lincoln, James Wilby, Tara Fitzgerald, Simon Callow, Ian Richardson, + more
Initial Release: 1997
Directed by: Tim Fywell
Agree or disagree?
see more on The Woman in White
The Wedding Tackle is a 2000 British comedy film. ...more on Wikipedia
Actors: James Purefoy, Victoria Smurfit, Sara Stockbridge, Amanda Redman, Adrian Dunbar, + more
Initial Release: 2000
Directed by: Rami Dvir
Agree or disagree?