Entertainment
The Best Suspense Movies on Netflix

5.3k votes
1.1k voters
72.1k views
30 items
If watching horror movies gives you the heebie jeebies, but action movies always seem too predictable, these suspense movies on Netflix are the perfect balance between the two. The best suspense movies streaming on Netflix use psychological tactics to send chills down your spine, but aren't necessarily always overtly frightening.
Vote up the best suspense films on Netflix, and when you are done, head on over to vote on the best lesbian movies on Netflix and the best mysteries on Netflix.
The Secret in Their Eyes is a 2009 Argentine crime thriller film directed, produced and edited by Juan José Campanella and written by Eduardo Sacheri and Campanella, based on Sacheri's novel La pregunta de sus ojos. The film, a joint production of Argentine and Spanish companies, stars Ricardo Darín and Soledad Villamil. The story unearths the buried romance between a retired judiciary employee and a judge who worked together a quarter century ago. They recount their efforts on an unsolved 1974 rape and murder that is an obsession not only for them, but for the victim's husband and the killer. The double setting frames the period of Argentina's Dirty War, a violent time when criminality ...more on Wikipedia
Actors: Ricardo Darín, Mariano Argento, Soledad Villamil, Guillermo Francella, Pablo Rago, + more
Released: 2009
Directed by: Juan José Campanella
Agree or disagree?
see more on The Secret in Their Eyes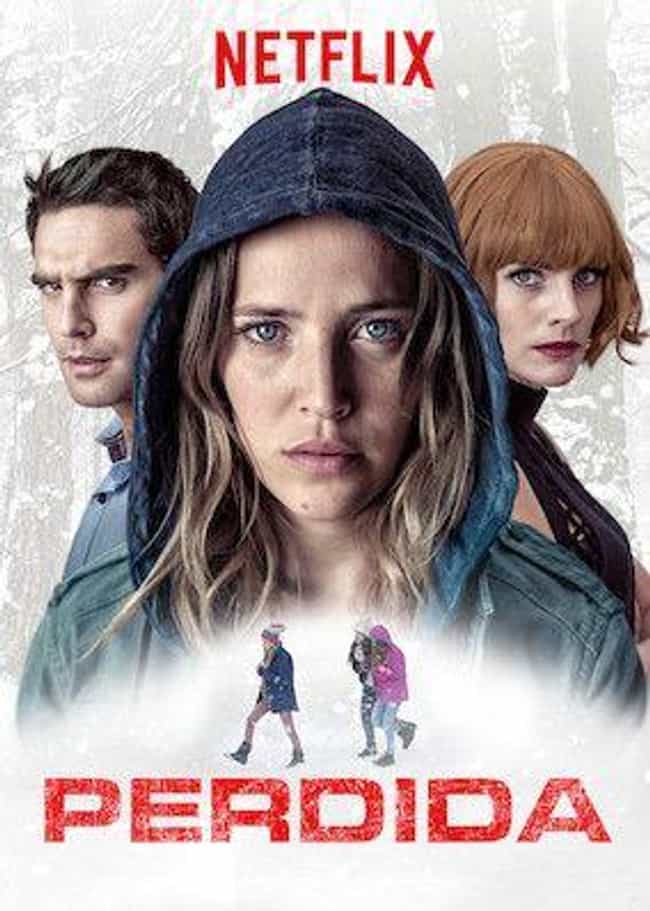 A policewoman whose childhood friend disappeared in Patagonia years ago starts a new search to find answers, and soon finds her own life in danger.
Actors: Luisana Lopilato, Amaia Salamanc
Released: 2018
Directed by: Alejandro Montiel

Agree or disagree?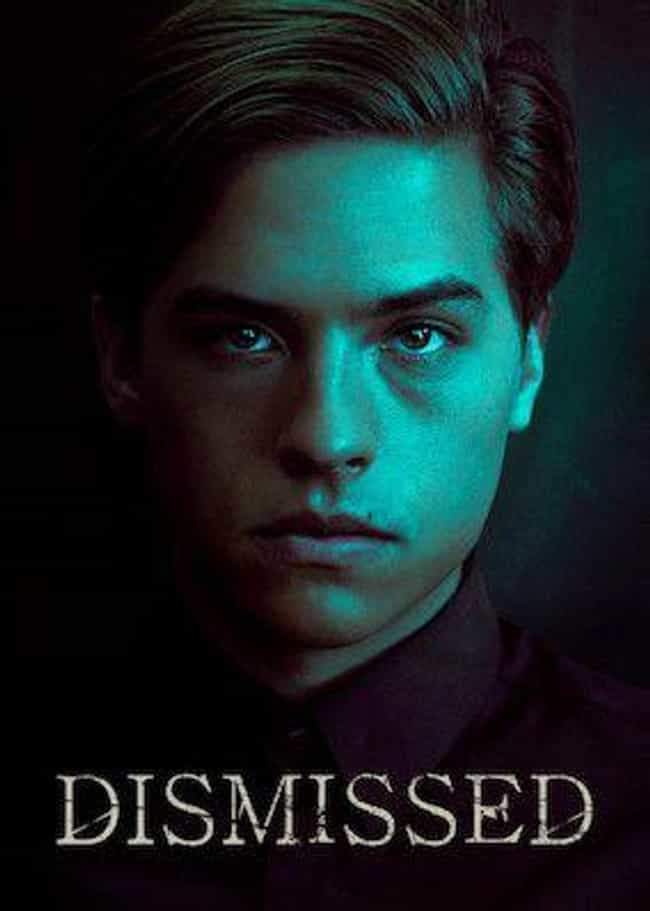 Actors: Randall Park, Dylan Sprouse, Chris Bauer, Brooke Dillman
Directed by: Benjamin Arfmann

Agree or disagree?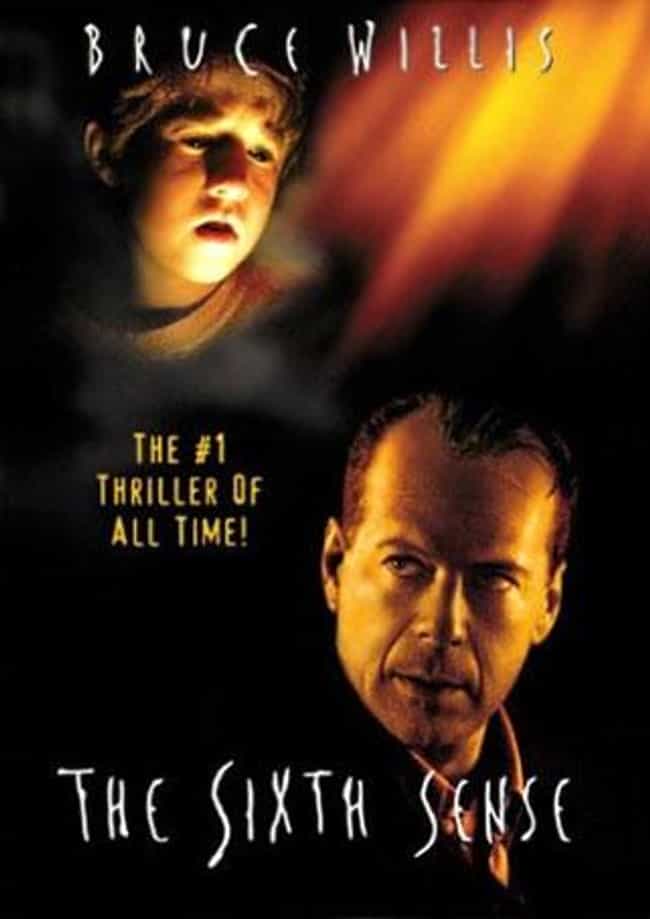 The Sixth Sense is a 1999 American supernatural thriller film written and directed by M. Night Shyamalan. The film tells the story of Cole Sear (Haley Joel Osment), a troubled, isolated boy who is able to see and talk to spirits, and an equally troubled child psychologist who tries to help him. The film established Shyamalan as a writer and director, and introduced the cinema public to his traits, most notably his affinity for surprise endings. ...more on Wikipedia
Actors: Bruce Willis, Mischa Barton, Haley Joel Osment, Toni Collette, M. Night Shyamalan, + more
Released: 1999
Directed by: M. Night Shyamalan

Agree or disagree?
see more on The Sixth Sense