Entertainment
The Best Suspiria Movie Quotes

Updated October 12, 2018
122 votes
52 voters
2.9k views
10 items
Suspiria follows a young aspiring ballerina, who travels to Berlin, as she learns the truth about a world-renowned dance company. Luca Guadagnino directed the movie using a screenplay David Kajganich wrote based on the 1977 film of the same name. The 2018 recreation features both horrors and mysteries, complete with almost cryptic dialogue and eerie lines. For this list we're highlighting the best quotes from Suspiria, with the help of your votes.
In Suspiria, Susie Bannion (Dakota Johnson), a young girl from Ohio, auditions for Markos Dance Academy, a world-renowned dance studio. She's accepted and later learns of Patricia Hingle (Chloë Grace Moretz), a former dancer of the academy who was suspicious of it being run by witches. Susie continues training from Madame Blanc (Tilda Swinton), the director of the company, and slowly gains the same suspicions as Patricia and must escape before she meets a horrible fate.
Do you have a favorite quote from Suspiria? Vote up the Suspiria quotes you most enjoy, regardless of which character these lines come from.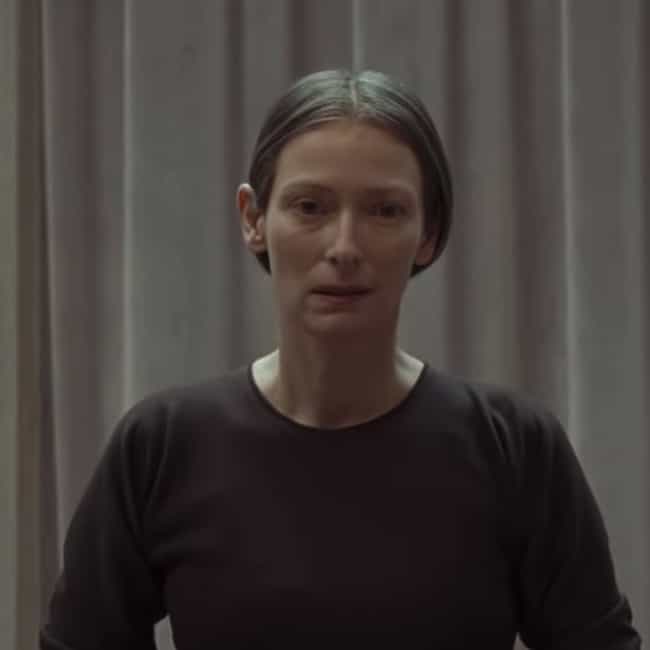 Madame Blanc: When you dance a dance of another, you make yourself in the image of it's creator.

Is this a mystifying quote?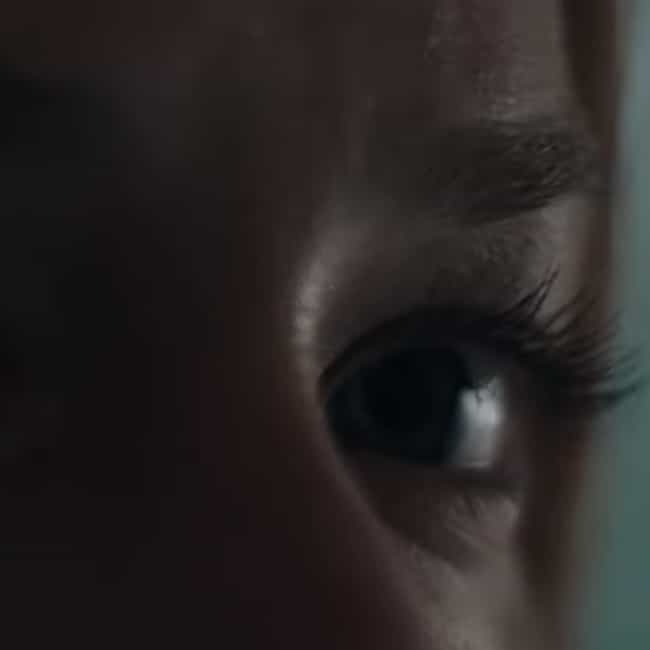 Susie Bannion: It's all a mess. The one out there. The one in here. The one that's coming.
Is this a mystifying quote?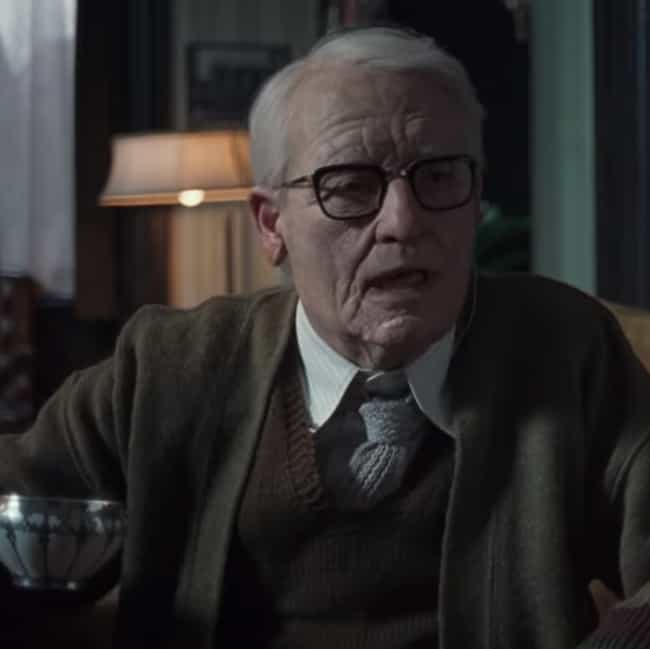 Dr. Jozef Klemperer: Three mothers. Three gods. The devil. Mother Tenerbarum, Mother Lachrymarum, and Mother Suspiriorum. Darkness, tears, and sighs.
Is this a mystifying quote?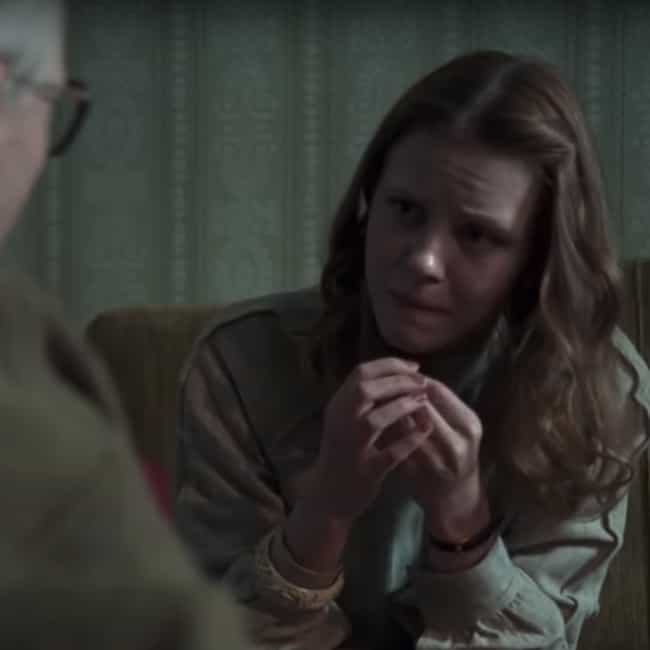 Sara: There's more in that building than what you can see, Doctor.


Is this a mystifying quote?