Photo: Sword Art Online II
Anime Underground
The Best Sword Art Online II Quotes

Updated April 27, 2018
1.4k votes
196 voters
4.2k views
There are so many memorable quotes from the anime Sword Art Online II, but which ones stood out to you the most? Since it's just a great anime, let's rank the best quotes from Sword Art Online II, with the help of your votes. These memorable Sword Art Online II quotes can be from any character in the series, whether they are a main character like Kazuto Kirigaya, or even a side character like Asuna Yuki or Shino Asada.
Based on the light novel series by Reki Kawahara and produced by A-1 Pictures, Sword Art Online II tells the story of Kazuto Kirigaya, one of 1,000 chosen beta testers of the first-ever VRMMORPG Sword Art Online, who is pulled back into the virtual world as "Kirito" to investigate mysterious deaths. This time, Kazuto is faced with the very real threat of "Death Gun," who can terminate a player in the real world by eliminating their avatar in the game. The 24-episode series aired from March 28 to September 26, 2015.
Use your votes to let other fans of Sword Art Online II know what your favorite quotes from the series are. You can also downvote any Sword Art Online II quotes that you didn't like as much.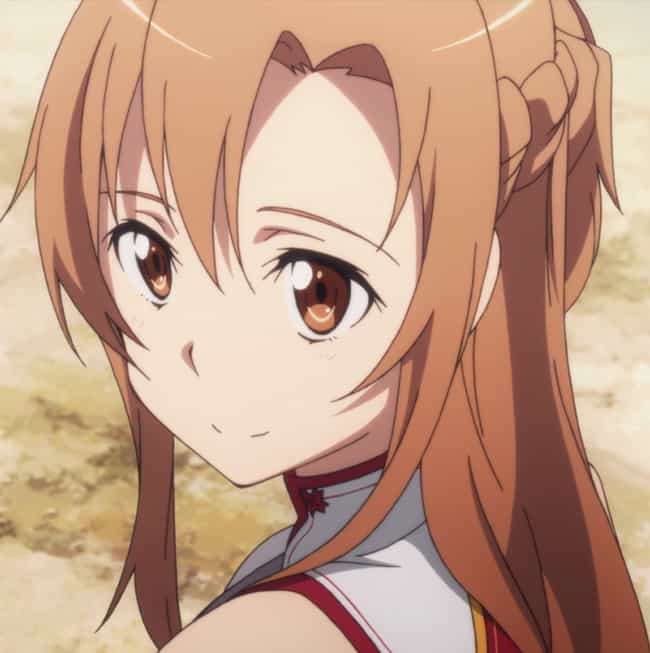 Fall in Love All Over Again
"If we make it back to the real world, I'll find you. And fall in love with you all over again."
-Asuna Yūki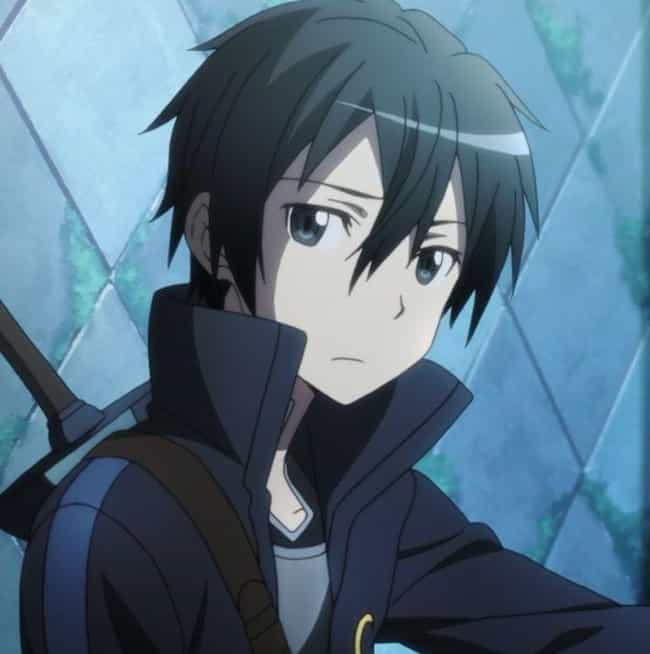 Strength Is Just An Illusion
"Levels are just numbers. In this world, strength is just an illusion. There are more important things."
-Kazuto Kirigaya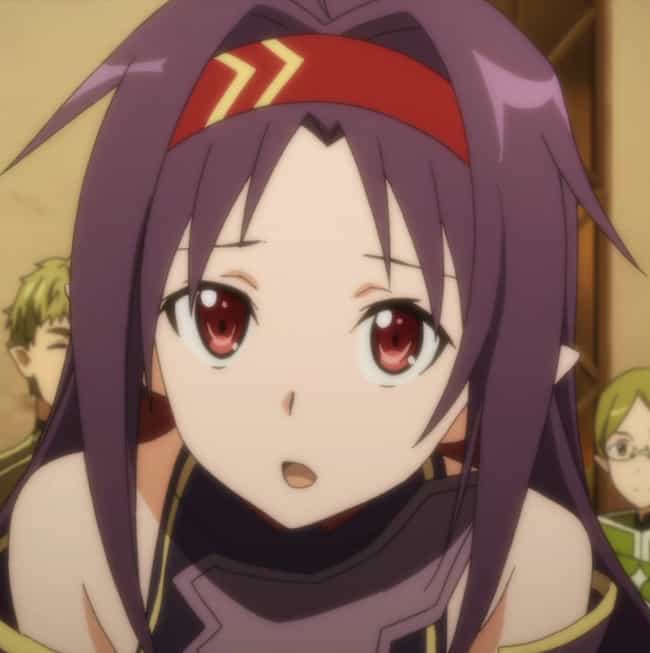 "God would never put us through all this suffering if he didn't think we could bear it."
-Konno Yuuki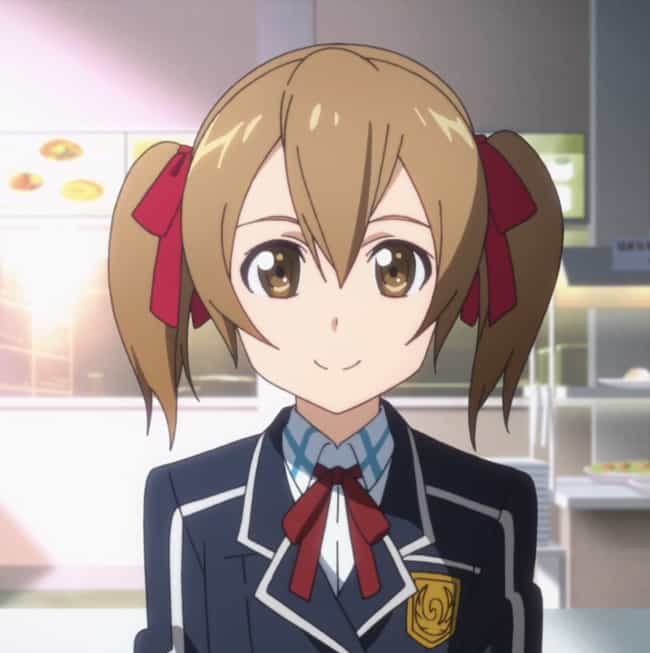 "It's impossible to work hard for something you don't enjoy."
-Keiko Ayano