Total Nerd
The Best Teasers for Marvel's Secret Wars Event

935 votes
108 voters
13.8k views
16 items
List Rules Vote up your favorite teasers for Marvel's big summer 2015 event!
Comic book crossover events have been something of the norm lately. It seems that every few months, another event rounds up your favorite heroes together to fight off a common enemy or fight amongst themselves. Marvel has been teasing us hard about their newly announced Secret Wars year-long crossover event, with teasers to some past popular crossover events, and teasers that will make you scratch your head. Which ones released by Marvel make you the most anxious for the new Secret Wars event to happen now?
The original Secret Wars event took place back in the mid-80s and found both heroes and villains teleported to "Battleworld," where the Beyonder forced them to battle. Turns out this event was a result of Mattel wanting to sell action figures, and it worked. So what does this new Secret Wars crossover have to offer this time around? How do all these new teasers tie in together?
Only time will tell, but that doesn't mean we're not going to stop guessing. Until then, make sure to vote up the teasers Marvel released that have you excited for this coming event.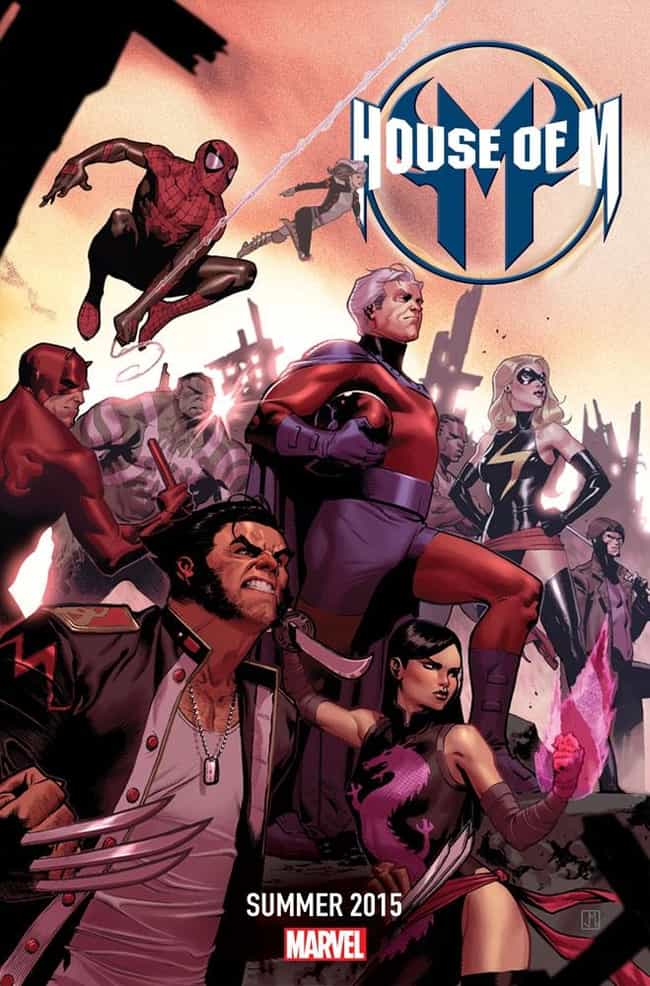 An alternate reality where mutants are the ruling majority, it famously ends with Scarlet Witch uttering the words "
no more mutants
," nearly ending mutantkind forever.

Is this cool?
see more on House of M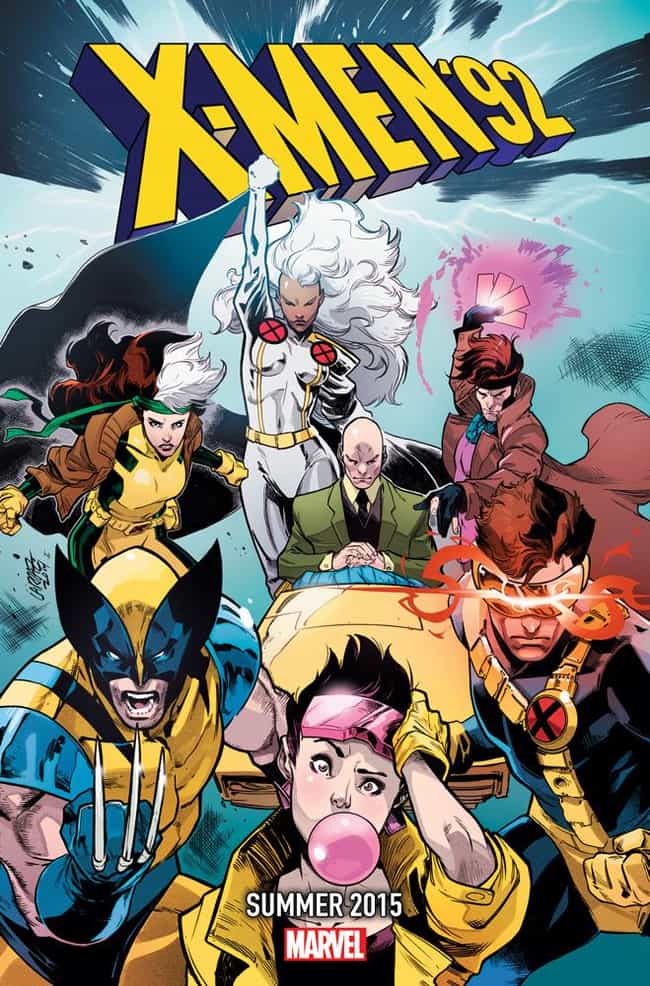 The X-Men animated-series era of X-Men in their own title? Maybe. Nostalgia-tastic. This is probably
the most shocking
of the teasers. How will it all tie together?

Is this cool?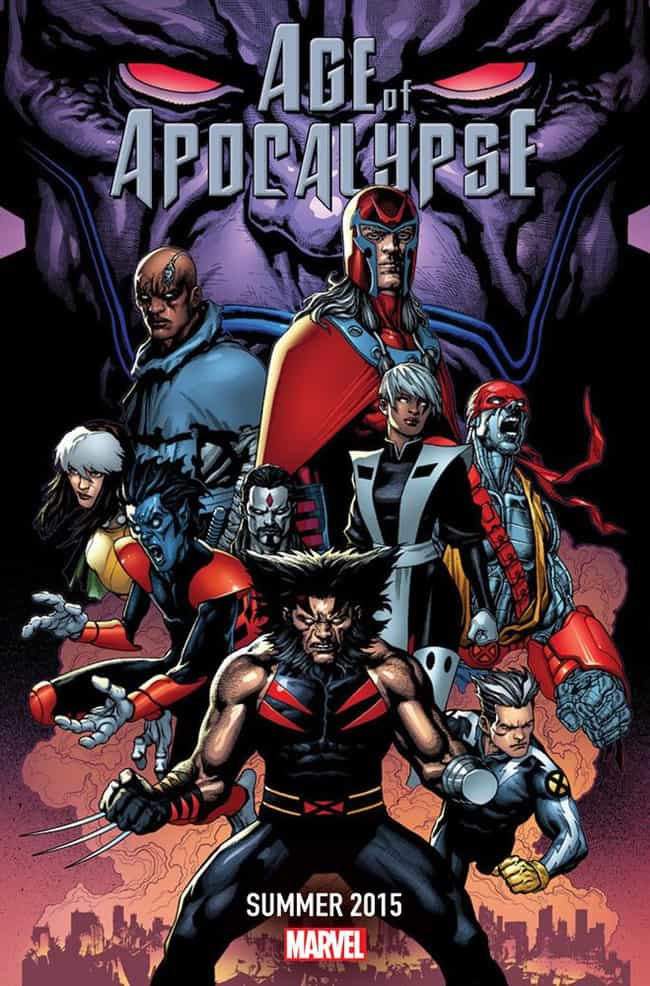 Xavier's son, Legion, travels back in time to kill Magneto, thinking it will make his father's life better. Xavier himself is accidentally killed, causing a new reality in which Xavier was never there to create the X-Men in the first place. Instead, Magneto assembles the X-Men with Xavier's vision in mind to oppose Apocalypse, who has taken over the world.

Is this cool?
see more on Age of Apocalypse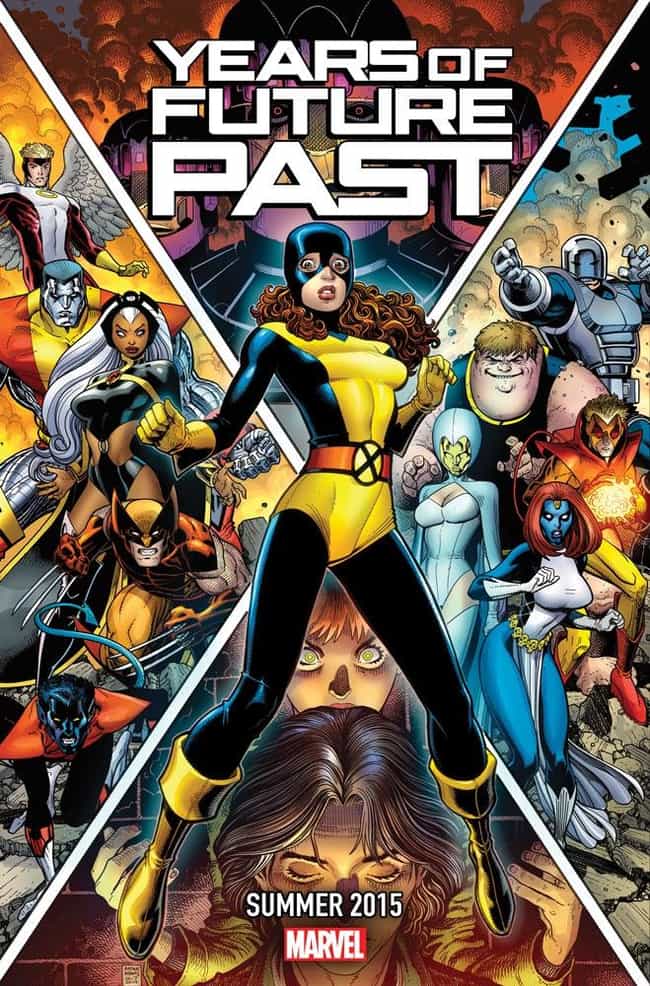 The original event ("Days of Future Past") was a two-part alternate future in which Sentinels had hunted mutants to near extinction, after Mystique killed Senator Kelly in the past. Kitty Pryde's future mind was transferred into her younger body to notify the X-Men to stop the assassination, which they did.

Is this cool?