Speeches

The Best TED Videos: Greatest TED Talks Videos

List Rules Only speeches given at the TED conference. No other events.
These are the greatest TED talks given at the TED conference every year.
From the TED website, "TED is a small nonprofit devoted to Ideas Worth Spreading. It started out (in 1984) as a conference bringing together people from three worlds: Technology, Entertainment, Design. Since then its scope has become ever broader. Along with two annual conferences -- the TED Conference in Long Beach and Palm Springs each spring, and the TEDGlobal conference in Oxford UK each summer -- TED includes the award-winning TEDTalks video site, the Open Translation Project and Open TV Project, the inspiring TEDx program and the annual TED Prize."
The speakers address a wide range of topics within the research and practice of science and culture, often through storytelling. The speakers are given a maximum of 18 minutes to present their ideas in the most engaging way they can. The speeches have been some of the most memorable by some of the world's most famous innovators. Past presenters include Bill Clinton, Al Gore, Bill Gates, Google founders Larry Page and Sergey Brin, and many Nobel Prize winners.
Sit back, relax and enjoy some of the top speeches in the history of the TED conference. Besides, where else can you see some the world's most important innovators giving talks in such a manner? These videos are some of most engaging talks in each speakers history.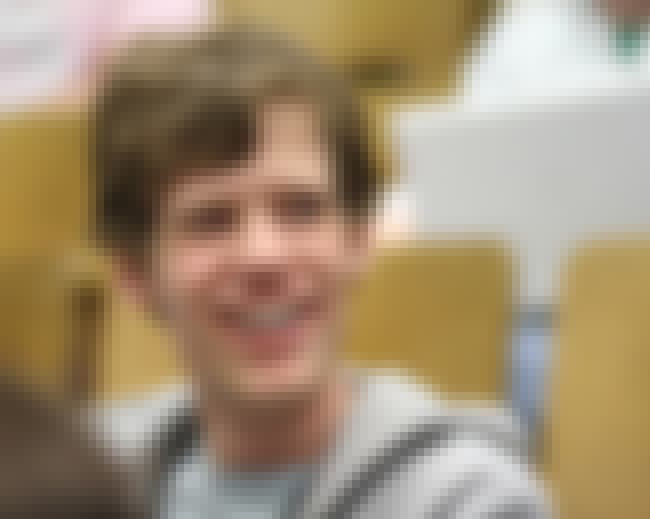 The founder of 4chan, a controversial, uncensored online imageboard, describes its subculture, some of the Internet "memes" it has launched, and the incident in which its users managed a very public, precision hack of a mainstream media website. The talk raises questions about the power -- and price -- of anonymity
.
see more on Christopher Poole
James Cameron's big-budget (and even bigger-grossing) films create unreal worlds all their own. In this personal talk, he reveals his childhood fascination with the fantastic -- from reading science fiction to deep-sea diving -- and how it ultimately drove the success of his blockbuster hits Aliens, The Terminator, Titanic and Avatar.
Also Ranked
#12 on The Greatest Living Directors, Ranked
#27 on The Greatest Directors in Movie History
#25 on The Most Overrated Directors of All Time
#73 on Celebrities You Would Not Want as a Stepdad
see more on James Cameron
J.J. Abrams traces his love for the unseen mystery –- a passion that's evident in his films and TV shows, including Cloverfield, Lost and Alias -- back to its magical beginnings.
.
Also Ranked
#26 on The Greatest Living Directors, Ranked
#24 on The Most Overrated Directors of All Time
see more on J.J. Abrams
At TED2009, Al Gore presents updated slides from around the globe to make the case that worrying climate trends are even worse than scientists predicted, and to make clear his stance on "clean coal."
Also Ranked
#11 on Famous Politicians You'd Want to Have a Beer With
#97 on The Most Influential Politicians in American History
#9 on The Greatest U.S. Vice Presidents of All Time
see more on Al Gore