film characters

18 Of The Nastiest, Classiest, Sassiest Teen Movie HBICs

431 votes
106 voters
1.6k views
18 items
Follow
Embed
List Rules Vote up the teen movie HBICs you love to hate.
HBIC. Head. Bitch. In. Charge. For decades, these enigmatic encapsulations of bitchery have ruled high school hallways with a perfectly manicured iron fist. They've cut the chaff from cheer squads. They've thrown lesser mortals off prom committees. They've told wannabes they can't sit with them at lunch. Sure, they're bitches, but they're the most loveable bitches in cinema. Yes, indeed, these are bad bitches you love to hate.
You love and loathe boss-ass bitches in teen movies. They're the ones you can't stop talking about after the credits roll. This movie archetype is as prevalent as the maverick cop who doesn't play by the rules or the underdog who takes down his adversary when the odds are against them. So why not revel in reprehensible behavior and bask in the boss-ass bitchiness?
Head Bitches are cunning, devious, manipulative… Okay, that seems like a bunch of bad qualities, but you can't help "yas queen"-ing along to their bitchy on-screen smack-downs. They're bad bitches we love to hate. Brush up on the best HBICs of all time and check out these chicas diablas. Then, leave your two cents in the comments section below.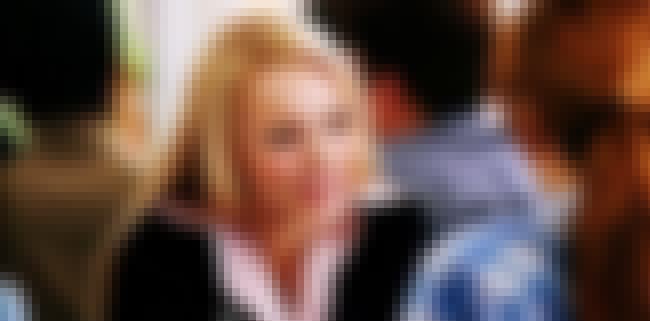 Like it or not, Mean Girls is a generation-defining film. Depending on your circle of friends, it's possible not a single day goes by you don't hear a quote from this movie. But can a movie really be considered classic without a great movie villain? Enter Regina George, played to peak-bitch perfection by Rachel McAdams, who makes a hell of an entrance. As in, slow-motion walking down the school hall while boys slam their bodies into lockers out of admiration and fear.
Regina George has become synonymous with Head Bitch in Charge. For millennials, she's the first face that springs to mind when you're asked to picture a high school mean girl. She's a master manipulator and it took a team of teens, plus a school bus, to bring her down. There aren't many queen bees with such a death grip on the high school crown.
Also Ranked
#18 on The Greatest Female Villains
#14 on The Biggest Bullies of TV and Film
#9 on The Best Blonde Villains
#31 on The Greatest Kid Characters in Film
see more on Regina George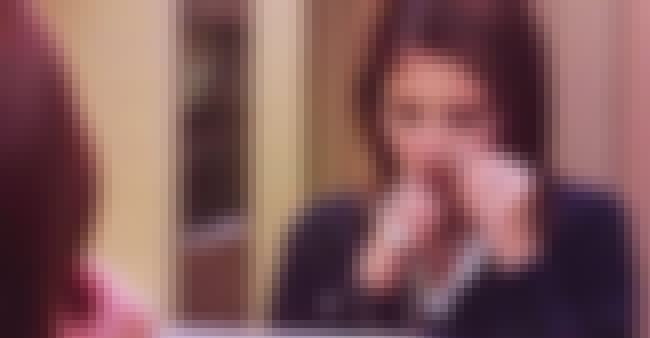 Two words: Cocaine. Crucifix. That's all you need to know about why Kathryn Merteuil earns her place on this list of the baddest bitches in the teen movie game. Kathryn, played with sexy coke-sniffing aplomb by Sarah Michelle Gellar, hides her drug addiction in her crucifix necklace, which she unscrews and takes bumps.
No one's endorsing a real cocaine habit. But fictional teen movie cocaine habits hidden in secret religious necklaces? That's something any HBIC aficionado can get behind. Kathryn is a classic teen movie HBIC to the motherf*cking max. To break it down:
First, she makes a bet with her stepbrother about seducing an innocent peer, but during the process of said bet, he develops feelings for the mark. That's a teen movie staple. The stakes of the bet? He can do butt stuff to her (his stepsister, btw) if he wins. Second, she uses religious devotion as a means of masking her evil streak. This HBIC move pops up again on this list. But Kathryn, well, she's an OG.
Also Ranked
#37 on The Greatest Female Villains
see more on Kathryn Merteuil
Courtney Alice Shayne From Jawbreaker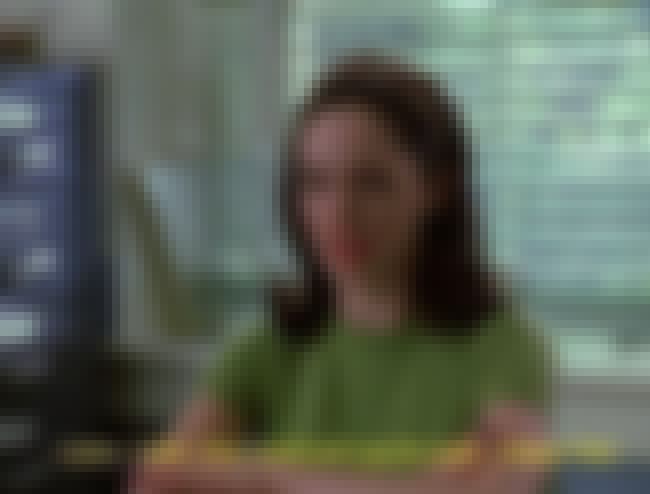 Picking up where Heathers and its death toll left off, Jawbreaker starts off with a mean girl clique, headed by Courtney (Rose McGowan), accidentally killing the fourth member of their gang with a jawbreaker. The cold, calculating Courtney uses her head instead of losing it; they cover up the murder, while bribing the school geek/manslaughter-discoverer with the promise of popularity to keep the murder on the DL.
Does Courtney show any remorse when faced with a death she inadvertently caused? Not really. She's an expert in practicality and compartmentalizing. Courtney may just be the coldest, hardest, meanest HBIC on this whole list. She killed a girl so…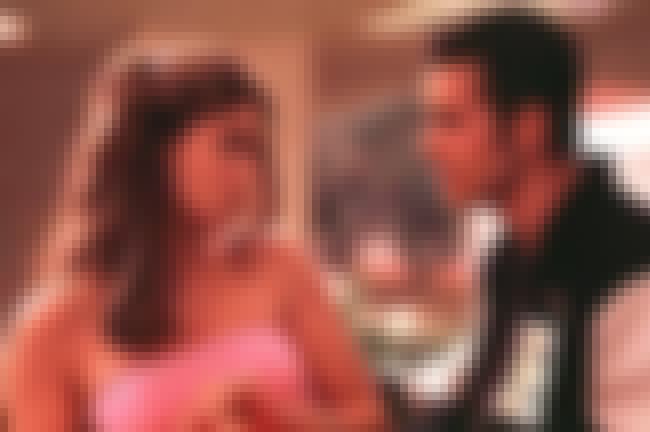 Here's why Taylor Vaughan is an undisputed HBIC – she's the villain of She's All That, but she still wins prom queen. As well she should. Taylor (Jodi Lyn O'Keefe) will not simply be usurped by some girl who plucked her mono-brow and took off her glasses. She's had a firm grip on her school's social hierarchy and will not let go because some pretender and her ex-boyfriend think they might be able to dethrone her.
Taylor has ambition. She's going to prolong her queen bee status beyond high school. She's making moves in the world. One of the markers of a great HBIC is ambition. We should all take a leaf out of Taylor Vaughan's book and become the ambitious prom queens of our lives. Though maybe don't get a matching tattoo with Matthew Lillard. That's Taylor's misstep, and she can explain it on her own time.
see more on Taylor Vaughan