Entertainment
The Best Supernatural Teen Series
709 votes
130 voters
1.4k views
15 items
List Rules Vote up the best supernatural shows where the main characters and target audience are primarily teens.
Thanks to an abundance of channels and ways to watch, we have more daring shows in eclectic genres than ever before. Even among our favorite genres are sub-genres, like teen supernatural series, that sometimes feel like they were designed specifically for us. Combining two long-time favorites, the sub-genre of the supernatural teen show is currently lighting up the TV landscape and filling it with vampires, wolves, and witches - many of which who are teens, despite their immortal nature. Whether you're a teenager yourself or you just like watching teenagers struggle through a confusing, supernatural world, chances are there's a supernatural teen TV show that's everything you want out of entertainment.
Sometimes the best supernatural teen series are cheesy guilty-pleasures, while other times they are genuinely the most well-written, well-made shows on the air. If your friends tease of you for your binge of Hemlock Grove, maybe they know what's up. But if they make fun of you for polishing off The Vampire Diaries in a week, maybe you should reconsider that friendship. The point is, there are supernatural teen series for every occasion and every taste, and if you've not given a fair shot to these shows then you're unfairly ignoring some of the best stories on television.
Since there's never been a better time to be filled with angst and confusing new powers, let's all get caught up in a love triangle, make sure that our hair is still perfectly styled despite our recent fight scene, and rank the best supernatural teen series on TV.
back to page 1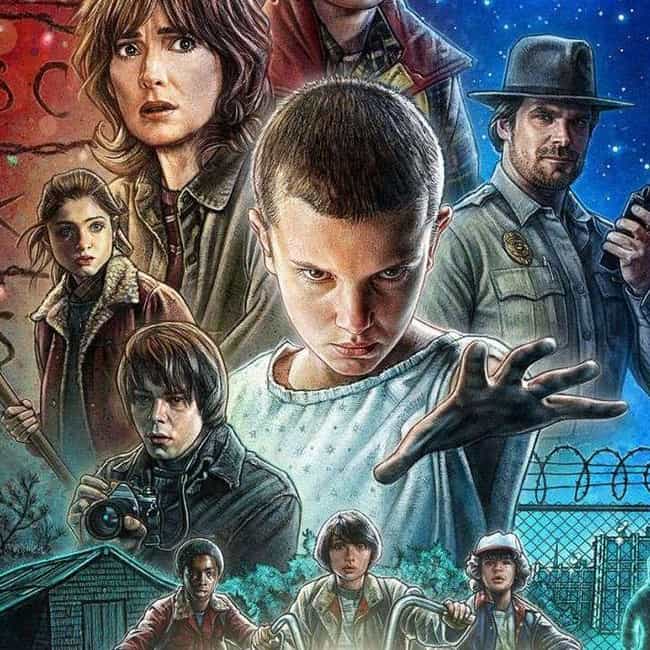 Though the cast began as tweens, the show follows them into their teenage years as they battle the supernatural events that plague their town.
Actors: Winona Ryder, David Harbour, Finn Wolfhard, Millie Bobby Brown, Gaten Matarazzo, + more
Premiered: 2016
Number of Seasons: 3
Network: Netflix

Is this a good show?
see more on Stranger Things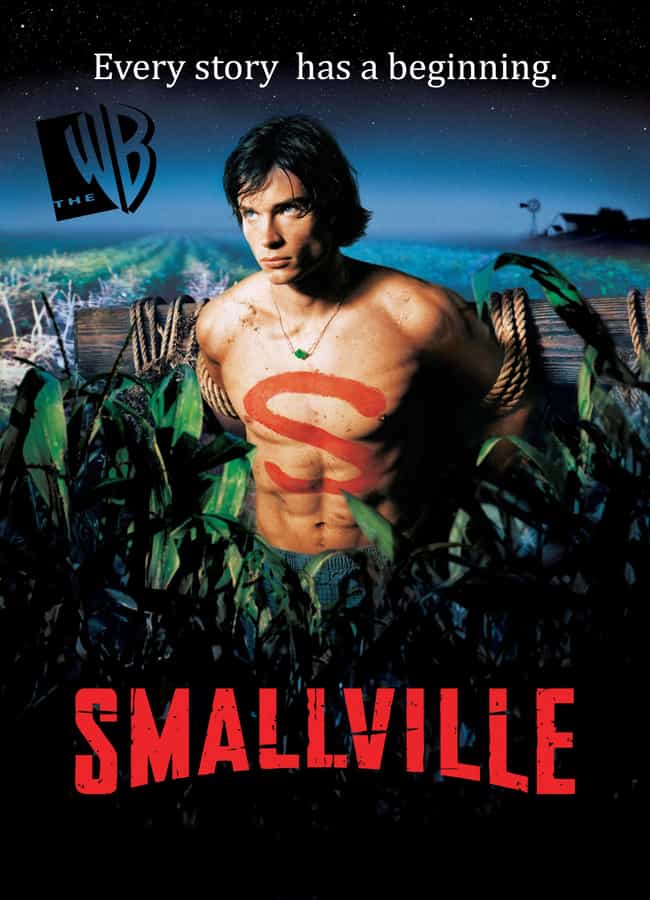 Although technically a superhero show more than a supernatural one, Smallville offered enough elements of the supernatural - and charactes who wielded magic, like Zatanna - that it qualifies. With the first four seasons taking place while Clark Kent (Tom Welling) and his friends are in high school, the show offers a glimse into the young life and drama of The Man of Steel.
Actors: Tom Welling, Michael Rosenbaum, Allison Mack
Premiered: 2001
Number of Seasons: 10
Network: The WB Television Network, The CW Television Network

Is this a good show?
see more on Smallville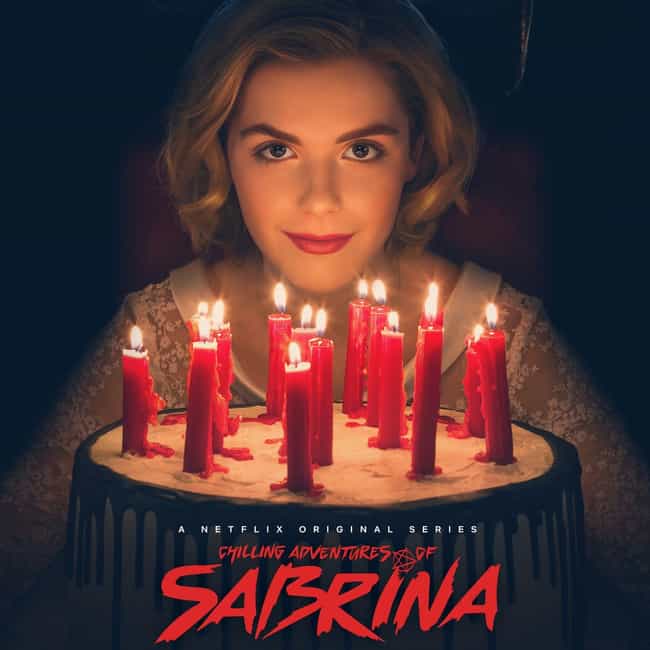 A darker take on the Archie Comics series than the 1990s version, Sabrina Spellman (Kiernan Shipka) must balance her dual nature as a half-witch, half-mortal and battle the evil forces that threaten her, all while attending Baxter High.
Actors: Kiernan Shipka, Jaz Sinclair, Michelle Gomez, Chance Perdomo, Lucy Davis, + more

Is this a good show?
see more on Chilling Adventures of Sabrina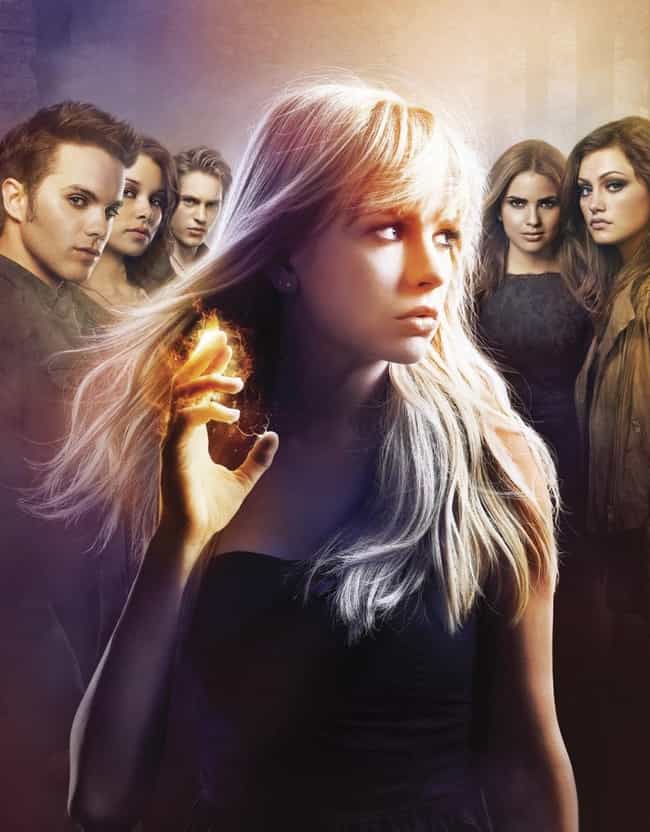 Based on the book series of the same name, the show follows Cassie Blake (Britt Robertson) as she joins a coven after learning she is a hereditary witch.
Actors: Britt Robertson, Thomas Dekker, Phoebe Tonkin
Premiered: 2011
Number of Seasons: 1
Network: The CW Television Network

Is this a good show?
see more on The Secret Circle