watchworthy
presents
The Best Supernatural Teen Series
Updated February 7, 2020
1.2k votes
278 voters
3.3k views
16 items
List Rules Vote up the best supernatural shows where the main characters and target audience are primarily teens.
Thanks to an abundance of channels and ways to watch, we have more daring shows in eclectic genres than ever before. Even among our favorite genres are sub-genres, like teen supernatural series, that sometimes feel like they were designed specifically for us. Combining two long-time favorites, the sub-genre of the supernatural teen show is currently lighting up the TV landscape and filling it with vampires, wolves, and witches - many of which who are teens, despite their immortal nature. Whether you're a teenager yourself or you just like watching teenagers struggle through a confusing, supernatural world, chances are there's a supernatural teen TV show that's everything you want out of entertainment.
Sometimes the best supernatural teen series are cheesy guilty-pleasures, while other times they are genuinely the most well-written, well-made shows on the air. If your friends tease of you for your binge of Hemlock Grove, maybe they know what's up. But if they make fun of you for polishing off The Vampire Diaries in a week, maybe you should reconsider that friendship. The point is, there are supernatural teen series for every occasion and every taste, and if you've not given a fair shot to these shows then you're unfairly ignoring some of the best stories on television.
Since there's never been a better time to be filled with angst and confusing new powers, let's all get caught up in a love triangle, make sure that our hair is still perfectly styled despite our recent fight scene, and rank the best supernatural teen series on TV.
Data-driven recommendations based on voting from over 40 million monthly visits to Ranker.
Try the free app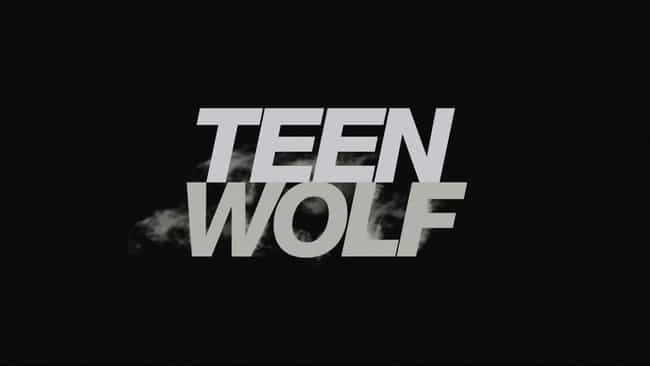 The title says it all, and Teen Wolf - loosely based on the film of the same name - follows teenager Scott McCall (Tyler Posey) as he tries to balance both high school and being a werewolf. Supernatural creatures abound in this series and include a kitsune, a banshee, and even a werecoyote.
Actors: Tyler Posey, Dylan O'Brien, Holland Roden
Premiered: 2011
Number of Seasons: 6
Network: MTV

Is this a good show?
Where to watch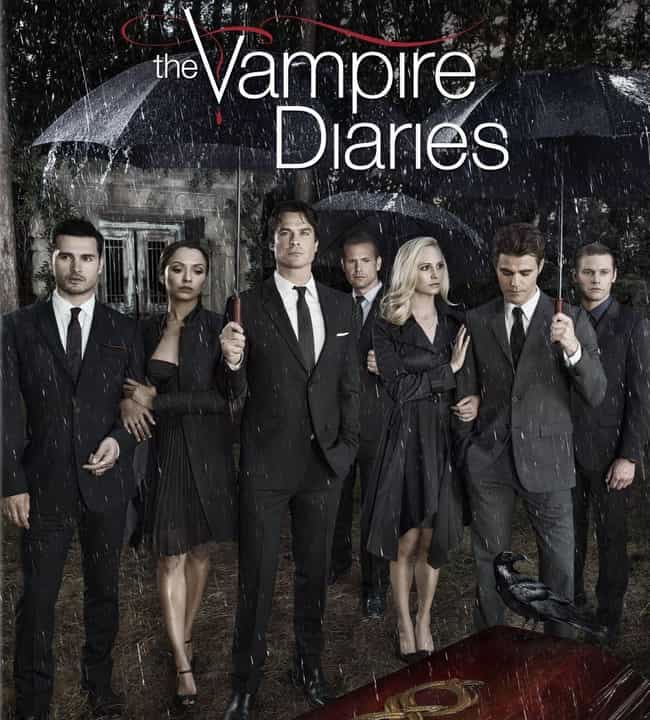 Based on the book series of the same name, the story follows teenager Elena Gilbert (Nina Dobrev) as she becomes entangled in the world of immortal beings.
Actors: Nina Dobrev, Paul Wesley, Ian Somerhalder
Premiered: 2009
Number of Seasons: 4
Network: The CW Television Network

Is this a good show?
Where to watch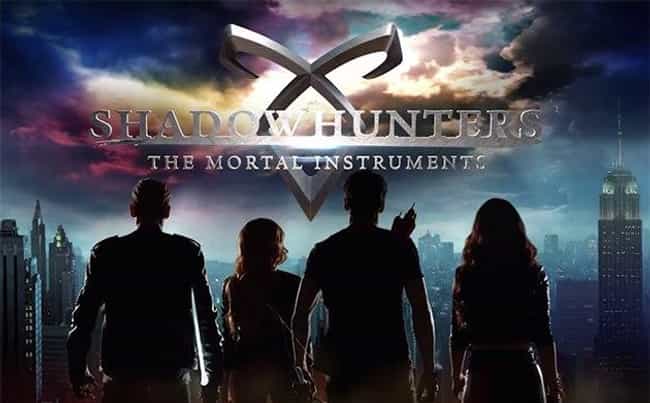 Based on the Cassandra Clare novels The Mortal Instruments, the lead is a young woman (Katherine McNamara) who discovers she a human-angel hybrid descended from a family line of demon hunters.
Actors: Katherine McNamara, Dominic Sherwood, Alberto Rosende, Matthew Daddario, Emeraude Toubia
Premiered: 2016
Number of Seasons: 3
Network: Freeform

Is this a good show?
Where to watch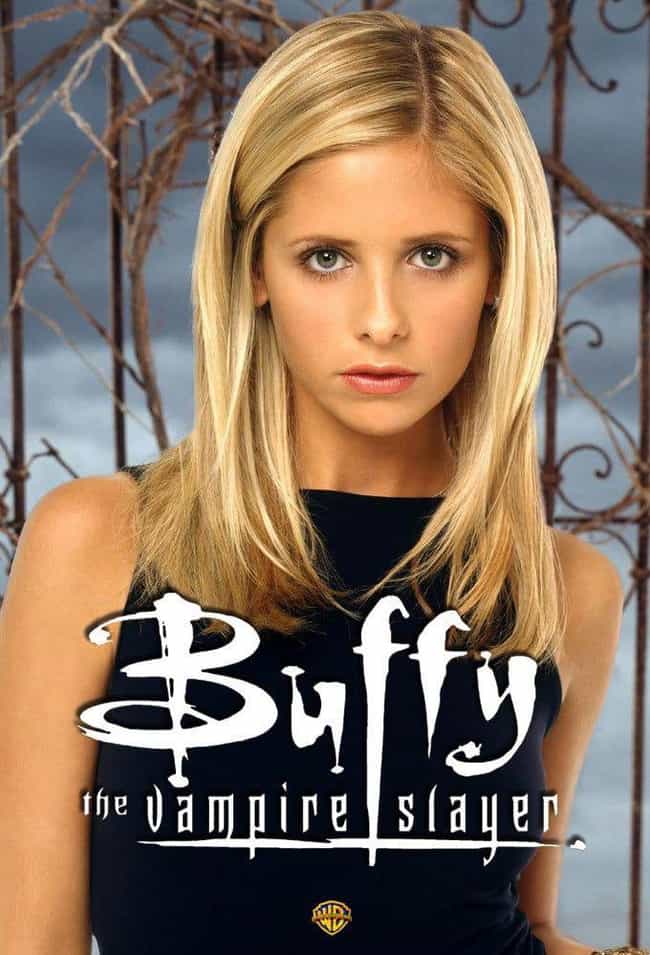 Hitting all the marks for both a teen show and a supernatural series, Buffy offered vampires, demons, and a slew of other beasties alongside the setting of high school (and later, college).
Actors: Sarah Michelle Gellar, Alyson Hannigan, James Marsters
Premiered: 1997
Number of Seasons: 7
Network: UPN, The WB Television Network

Is this a good show?
Where to watch