Retail

Best Thanksgiving Films For Ages 12+

206 votes
11 voters
42 items
Follow
Embed
List Rules Vote up favorites, or add, movies that might satisfy tweens, teens & adults for Thanksgiving. Movies can be set on or around Thanksgiving, have Thanksgiving &/or Autumn scenes, increase gratitude, &/or focus on bringing together family & friends for the good.
Sure, there are plenty of parades, kids movies, and football games to enjoy on Thanksgiving...but how many satisfy the people over 12 years old in your family?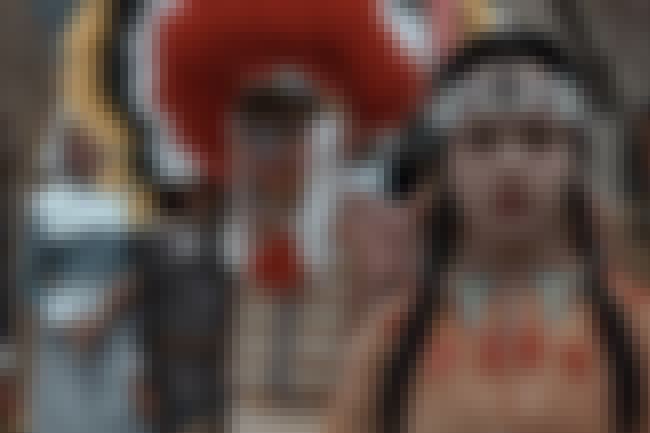 In this second film in the Addams Family film franchise, the kids are sent off to Summer Camp...and have to put on a very chipper First Thanksgiving Day play--and Wednesday Addams is cast as Pocahontas...
Starring: Christina Ricci, Anjelica Huston, Christopher Lloyd, Raul Julia, Joan Cusack.
Agree or disagree?
see more on Addams Family Values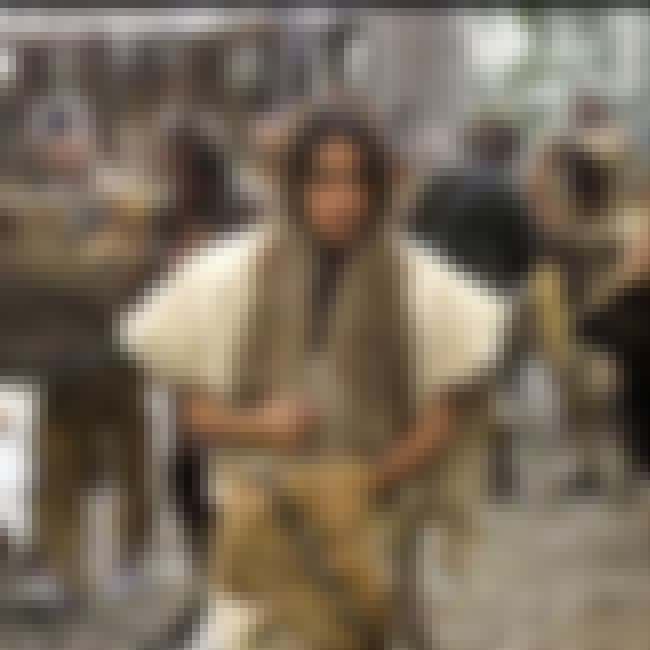 Clocking in at over 2 hours, and being in a non-standard low-dialogue art film style, this film may be too much of a demand on impatient or too-sleepy audiences;
That said: Director Terrence Malick's deeply respectful and rich masterpiece about the story of Pocahontas, including her food-relief in deep winter to the starving men of the Jamestown colony is probably the best thing for those who want to get a semi-factual representation of what it was like--though this is not a depiction of the first Thanksgiving or about the pilgrims of Plymouth Rock, Massachusetts Colony. Romantic, fascinating, heartbreaking, epic, enchanting, who knows where to end the praise. Give the film 20 minutes and you'll be hooked for life.
A much better option than the Squanto A Warrior's Tale film (which though well-cast is heavily historically innacurate though it does deal with Thanksgiving...but at what price?).
Starring: Q'orianka Kilcher, Colin Farrell, Wes Studi, Christopher Plummer, Christian Bale.

Agree or disagree?
see more on The New World
Other than language, this film is an interesting exhibit in how the R rating used to work: in today's world it is practically squeaky clean and ready to view for most older kids and up. Possibly the best and most inspiring Thanksgiving movie ever. Starring: Steve Martin & John Candy, Edie McClurg.

Agree or disagree?
see more on Planes, Trains and Automobiles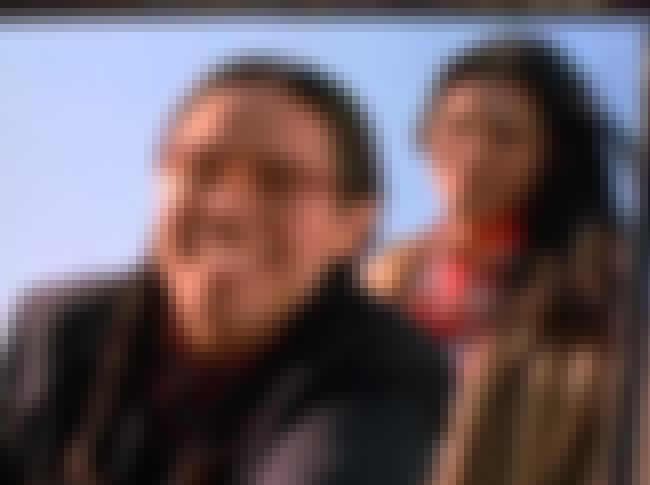 Note: This is not a Thanksgiving film. However: Emotionally powerful, funny, light-hearted amidst historical depth and personal crises, this fable is built on what it's like to be Native American today via short stories by Sherman Alexie, author and member of the Spokane-Couer d'Alene tribe. If you feel like Thanksgiving is sometimes politically (or otherwise) displeasing, make it more modern and celebrate love of family and friends. If you want to spend Thanksgiving increasing a degree of awareness and not mulling over myths or half-truths, you can still get an education that merges with art and humor with this fine film. The parable of the frybread, as told by Thomas Builds-the-Fire, is at the very heart of a sort of thanks-giving and sharing in a way not many traditional mainstream movies can achieve.

Agree or disagree?
see more on Smoke Signals