Entertainment
The Creepiest, Kookiest Quotes From 'The Addams Family'

256 votes
55 voters
1.7k views
25 items
It's time to vote for the best The Addams Family quotes. Anyone familiar with the lyrics to the official theme song knows these characters - created by cartoonist Charles Addams - are creepy, kooky, mysterious, spooky, and altogether ooky. Now, for the first time, they're also computer animated. This new iteration has a delightfully twisted look. The offbeat humor that's a core part of the franchise is here, too. The movie is filled with funny lines of dialogue and snappy one-liners from the Addams clan.
An A-list cast gives voice to the characters. Oscar Isaac is Gomez, Charlize Theron is Morticia, Chloe Grace Moretz is Wednesday, Finn Wolfhard is Pugsley, and Nick Kroll is Uncle Fester. Snoop Dogg even puts in a vocal appearance, playing the hairy Cousin It. The story finds the gang becoming the target of Margaux, an image-conscious television home renovation host. She's created a whole town of beautifully-crafted houses. The only problem is that the decrepit Addams mansion is in full view. Margaux convinces the townspeople to help drive out the freaky family. They fight back, leading to macabre hilarity.
Vote up the most memorable The Addams Family quotes from the list below, regardless of which character speaks them.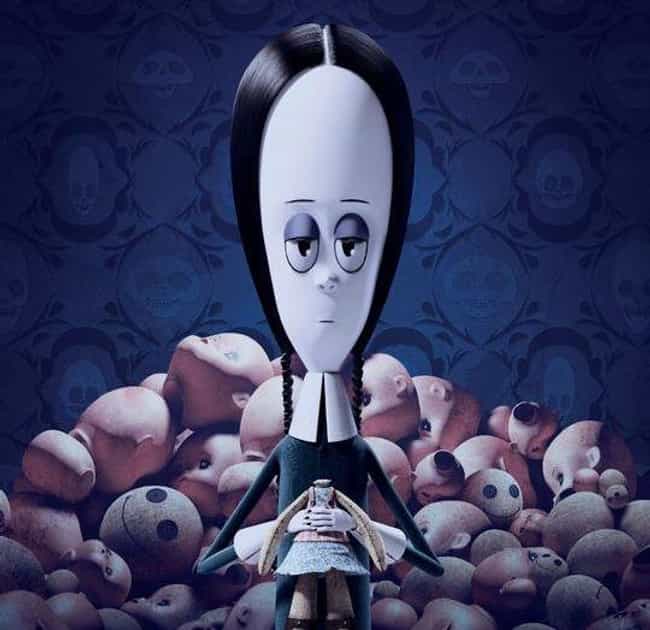 Wednesday Addams: No one torments my family but me.
Love this quote?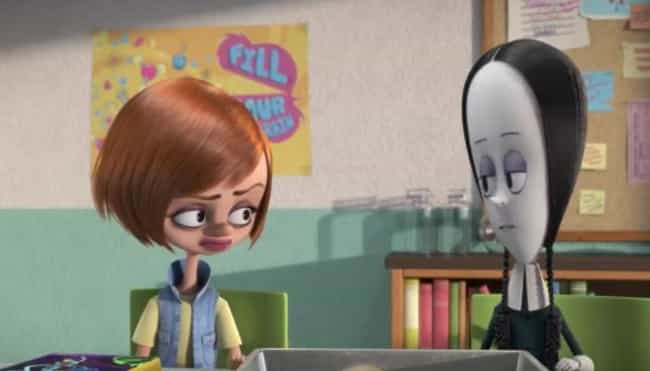 Wednesday Addams (to Parker): I may not have a cell phone, but you don't have a crossbow.
Love this quote?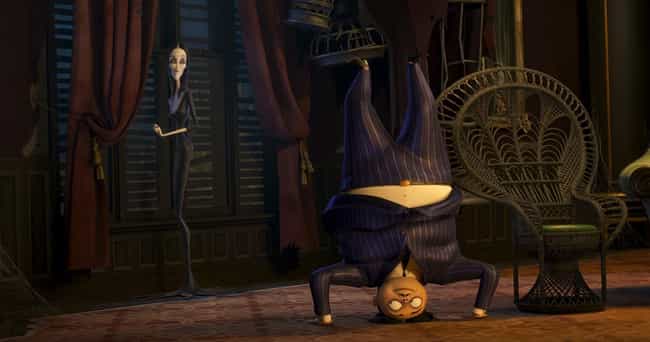 Gomez Addams: Your hand is as cold as a dead fish.
Morticia Addams: My love, that is a dead fish.

Love this quote?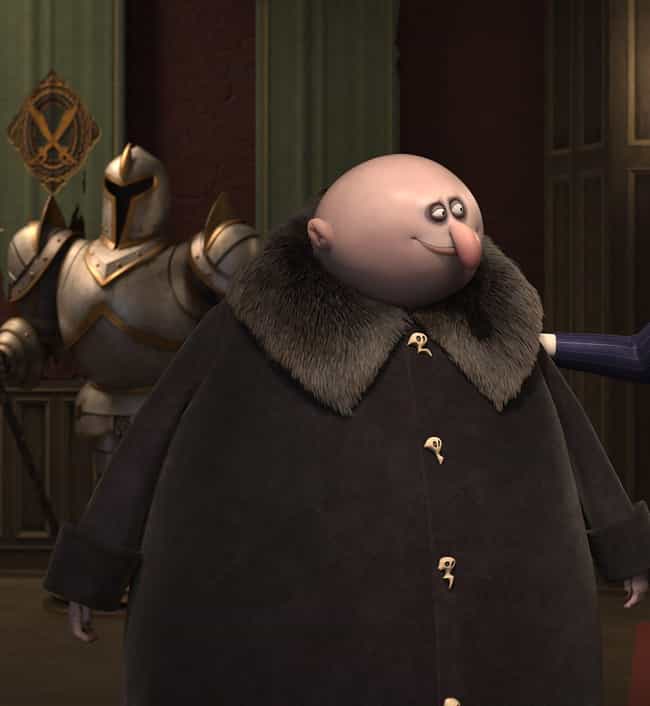 Uncle Fester: I think I can see my house from here! No wait, that's a women's prison.

Love this quote?