Music
The Best Animals Albums of All Time

Updated October 13, 2018
298 votes
89 voters
5.3k views
17 items
List Rules This list includes studio albums only, so if you add an album make sure it's a proper studio release.
The Animals are one of the greatest '60s rock bands and one of the best rock bands of all time. List of the best Animals albums, including pictures of the album covers when available. This Animals discography is ranked from best to worst, so the top Animals albums can be found at the top of the list. To make it easy for you, we haven't included The Animals singles, EPs, or compilations, so everything you see here should only be studio albums. If you think the greatest Animals album isn't high enough on the list, then be sure to vote for it so it receives the credit it deserves. Make sure you don't just vote for critically acclaimed albums; if you have a favorite Animals album, then vote it up, even if it's not necessarily the most popular.
Part of the mid-'60s British Invasion musical movement, the band's sound had a strong appreciation for the blues. Later incarnations saw the group's name change to Eric Burdon and Animals and Eric Burdon and the New Animals. The original lineup reformed in the late '70s to record Before We Were so Rudely Interrupted, and later in the early '80s for the Ark album.
If you want to know the best Animals album of all time, or the top Animals albums, this list will answer your questions. Examples include Animal Tracks, Animalization, and Animalism. These popular Animals CDs have been voted on by music fans around the world, so the order isn't just one person's opinion.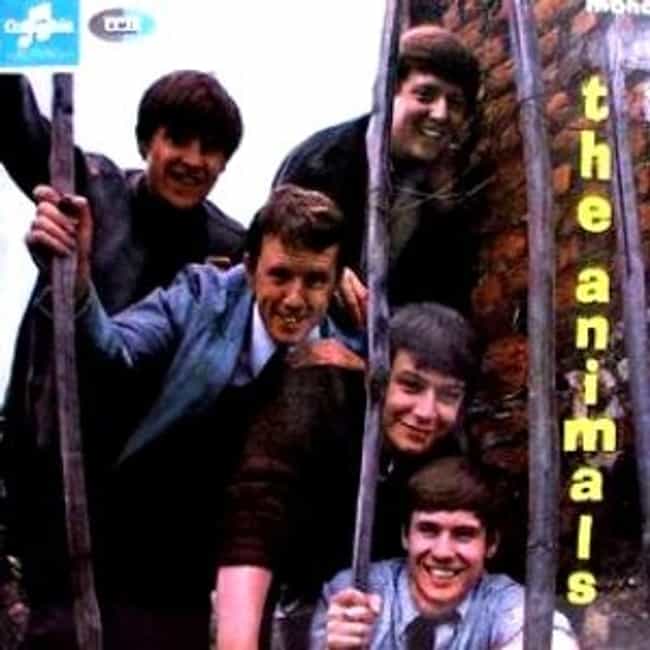 Release Date: 1964
Artist: Eric Burdon & the Animals
Tracks: The Right Time, I'm in Love Again, Around and Around, + more
Genres (Music): Rhythm and blues, Blues-rock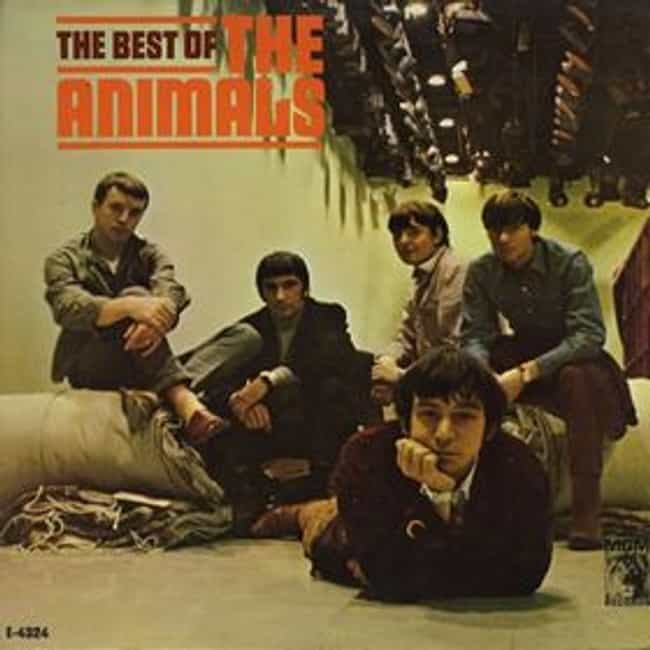 Release Date: 1966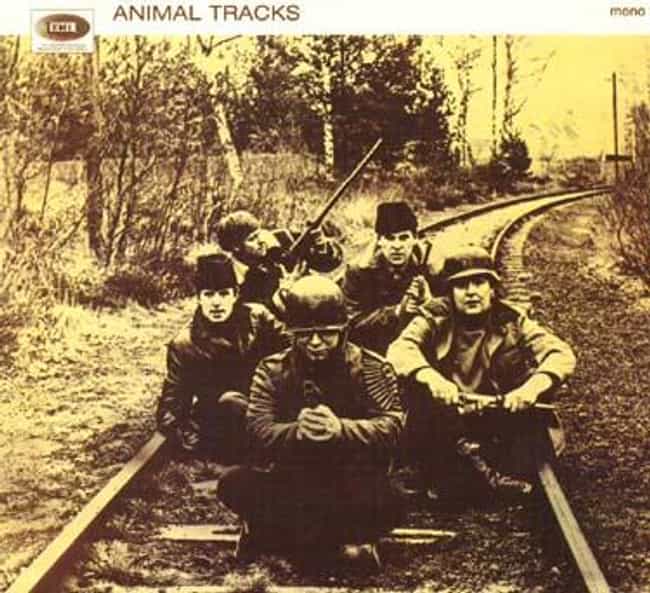 Release Date: 1965
Artist: Eric Burdon & the Animals
Tracks: Help Me Girl, All Night Long, Hey Gyp, + more
Genres (Music): Rhythm and blues, Blues-rock
Release Date: 1966
Artist: Eric Burdon & the Animals
Tracks: Squeeze Her, Tease Her, You're on My Mind, + more
Genres (Music): Progressive rock, Alternative rock, Rhythm and blues, Rock music, Blues-rock