Music
The Best Black Keys Albums of All Time

994 votes
297 voters
9.6k views
9 items
List Rules This list includes studio albums only, so if you add an album make sure it's a proper studio release.
Akron-natives The Black Keys aren't just one of the best garage rock bands, they're one of the one of the best bands of the 2000s. List of the best Black Keys albums, including pictures of the album covers when available. This Black Keys discography is ranked from best to worst, so the top Black Keys albums can be found at the top of the list. The American blues rock duo consists of Dan Auerbach on guitar and vocals, and Patrick Carney on drums.
To make it easy for you, we haven't included The Black Keys singles, EPs, or compilations, so everything you see here should only be studio albums. If you think the greatest Black Keys album isn't high enough on the list, then be sure to vote for it so it receives the credit it deserves. Make sure you don't just vote for critically acclaimed albums; if you have a favorite Black Keys album, then vote it up, even if it's not necessarily the most popular.
If you want to know what is the best Black Keys album of all time, this list will answer your question. It features Rubber Factory, Attack & Release, El Camino, and more. This list of popular Black Keys CDs has been voted on by music fans around the world, so the order of this list isn't just one person's opinion.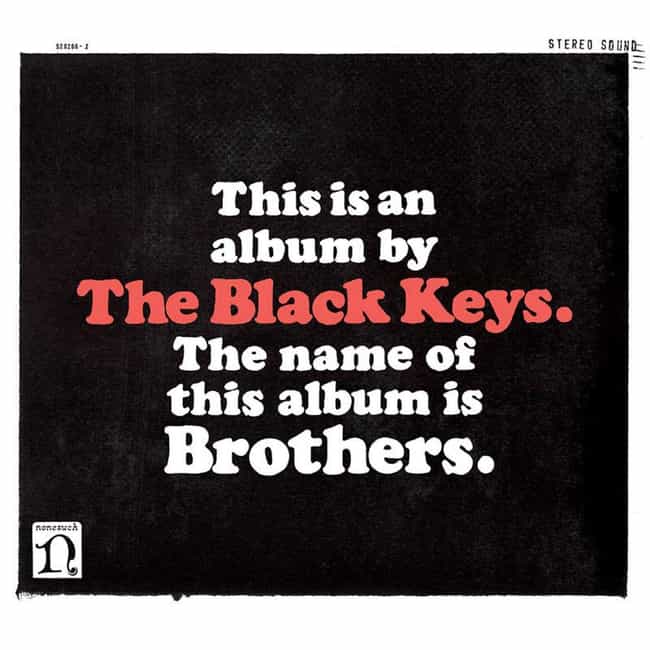 1. Everlasting Light
2. Next Girl
3. Tighten Up
4. Howlin' for You
5. She's Long Gone
6. Black Mud
7. The Only One
8. Too Afraid to Love You
9. Ten Cent Pistol
10. Sinister Kid
11. The Go Getter
12. I'm Not the One
13. Unknown Brother
14. Never Give You Up
15. These Days
Pitchfork score: 7.7

Release Date: 2010

Agree or disagree?
see more on Brothers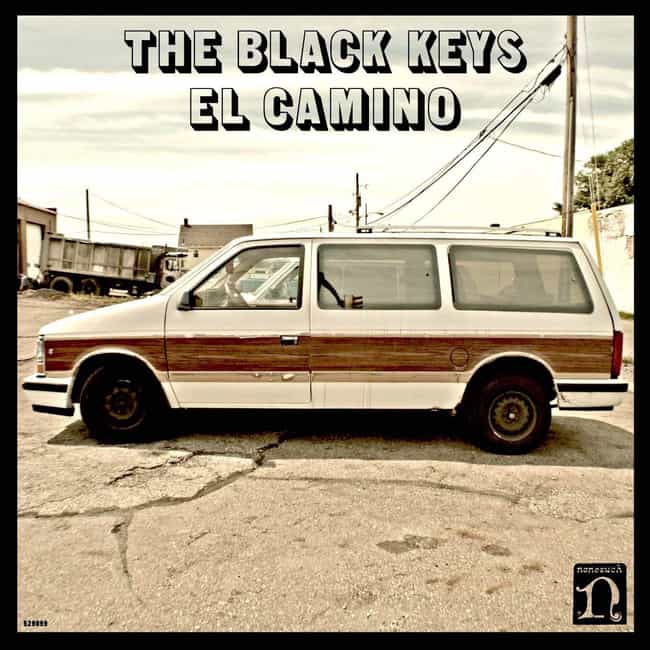 1. Lonely Boy
2. Dead and Gone
3. Gold on the Ceiling
4. Little Black Submarines
5. Money Maker
6. Run Right Back
7. Sister
8. Hell of a Season
9. Stop Stop
10. Nova Baby
11. Mind Eraser
Pitchfork score: 7.4
Release Date: 2011

Agree or disagree?
see more on El Camino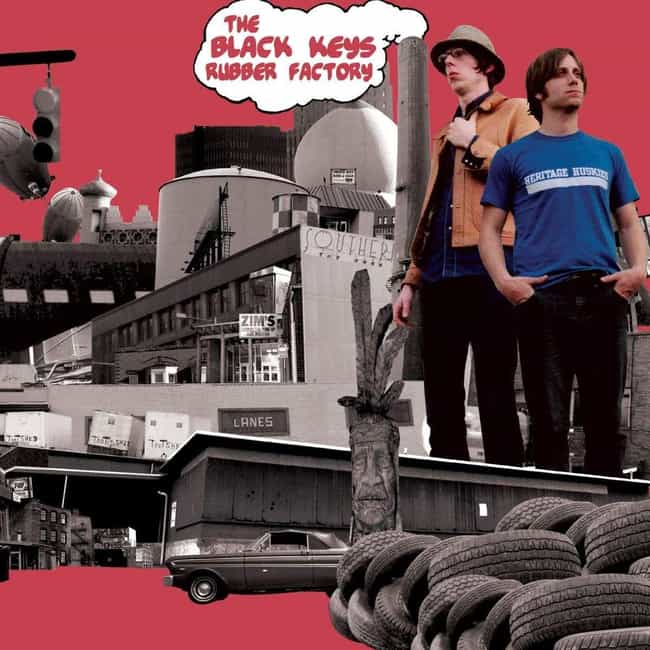 1. When the Lights Go Out
2. 10 A.M. Automatic
3. Just Couldn't Tie Me Down
4. All Hands Against His Own
5. The Desperate Man
6. Girl Is on My Mind
7. The Lengths
8. Grown So Ugly
9. Stack Shot Billy
10. Act Nice and Gentle
11. Aeroplane Blues
12. Keep Me
13. Till I Get My Way
Pitchfork score: 8.3
Release Date: 2004

Agree or disagree?
see more on Rubber Factory
1. Shine a Little Light
2. Eagle Birds
3. Lo/Hi
4. Walk Across the Water
5. Tell Me Lies
6. Every Little Thing
7. Get Yourself Together
8. Sit Around and Miss You
9. Go
10. Breaking Down
11. Under the Gun
12. Fire Walk with Me
Release Date: 2019

Agree or disagree?