Watchworthy
The Most Memorable Quotes From 'The Call of the Wild'

February 25, 2020
78 votes
19 voters
20 items
It's time to vote for the best The Call of the Wild quotes. The film is based on the Jack London novel that most of us were required to read in high school. Like the source material, it is full of touching one liners that speak to the unbreakable bond between people and dogs. Some funny lines are also included in this family-friendly tale.
The story follows Buck, a dog who goes on quite an adventure. First he's kidnaped -- or should we say dog-napped -- from the home he shares with his human family. From there, he's sold to mail delivery guy Perrault (Omar Sy) and placed on his dog sled team. When that job ends, he makes a journey into the Yukon with John Thornton (Harrison Ford), a man running from personal tragedy and looking to find himself. Man and canine form a strong connection as they travel into the wilderness, confronting white water rapids, a bear, and other hazards. Both get something they need from the other.
The Call of the Wild was directed by Chris Sanders, whose previous films are Lilo & Stitch, The Croods, and How to Train Your Dragon. The screenplay was written by Michael Green, the man who also wrote Blade Runner 2049 and Logan.
Vote up the most memorable The Call of the Wild quotes from the list below.
Data-driven recommendations based on voting from over 40 million monthly visits to Ranker.
Try the free app
John Thornton: This is a map of the Yukon. My son was always reading adventure stories, crazy about the news coming out of the Yukon. Wasn't the gold, he didn't care about that. It was the mountains. He spent all day looking at maps and pictures of the mountains, dreaming about what was on the other side. Places no one had been. Wild places.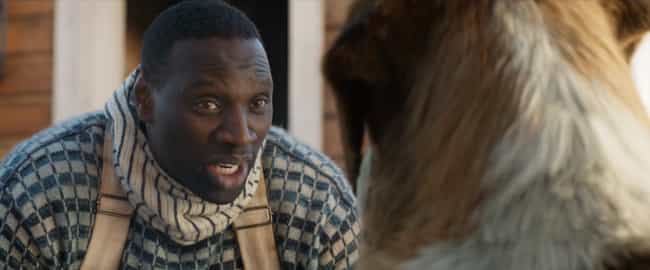 Perrault (to Buck): I don't know where you came from, but I know where you are now. Welcome to the last place on earth.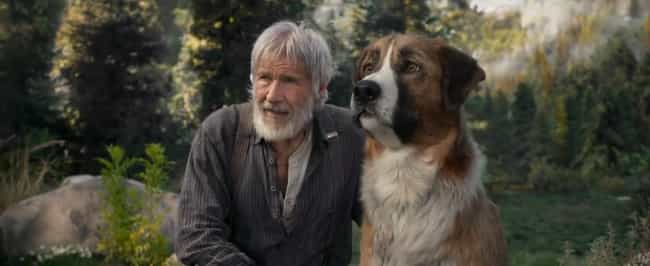 John Thornton: The Yukon is a dangerous place. You never know what's coming. I came up here because I didn't want to be around anyone. And then I met Buck. He was a dog like no other. He'd been spoiled, and he'd suffered. But he could not be broken.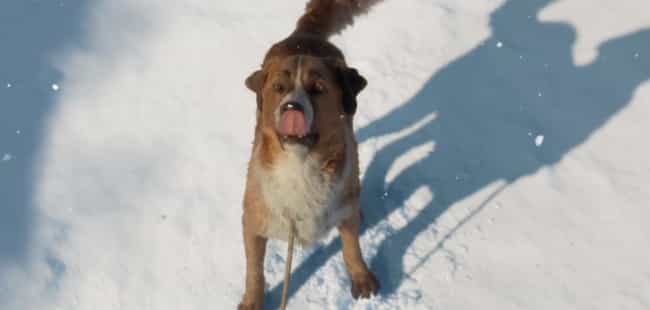 John Thornton: You should let him have a minute. Doesn't look like he's ever seen snow before.