Pop Music

The Best Albums By The Chainsmokers, Ranked
27 votes
17 voters
4 items
List Rules .
We're ranking the best Chainsmokers albums of all time. One of the biggest EDM artists today, The Chainsmokers's discography features catchy hits and a Grammy Award for their single "Don't Let Me Down." What is the greatest The Chainsmokers album ever?
From their debut album Memories...Do Not Open to their 2018 album Sick Boy, this list of The Chainsmokers albums also includes their EPs Bouquet and Collage.
Vote up the best The Chainsmokers albums, and vote down the ones that were disappointing.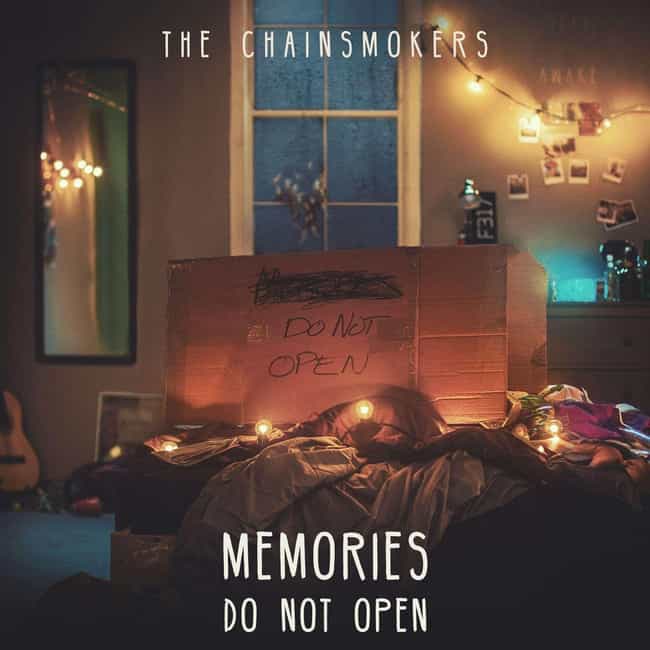 1. The One
2. Break Up Every Night
3. Bloodstream
4. Don't Say (feat. Emily Warren)
5. Something Just Like This (with Coldplay)
6. My Type (feat. Emily Warren)
7. It Won't Kill Ya (feat. Louane)
8. Paris
9. Honest
10. Wake Up Alone (feat. Jhené Aiko)
11. Young
12. Last Day Alive (feat. Florida Georgia Line)
Pitchfork score: 4.2

Release Date: 2017

Did you enjoy this album?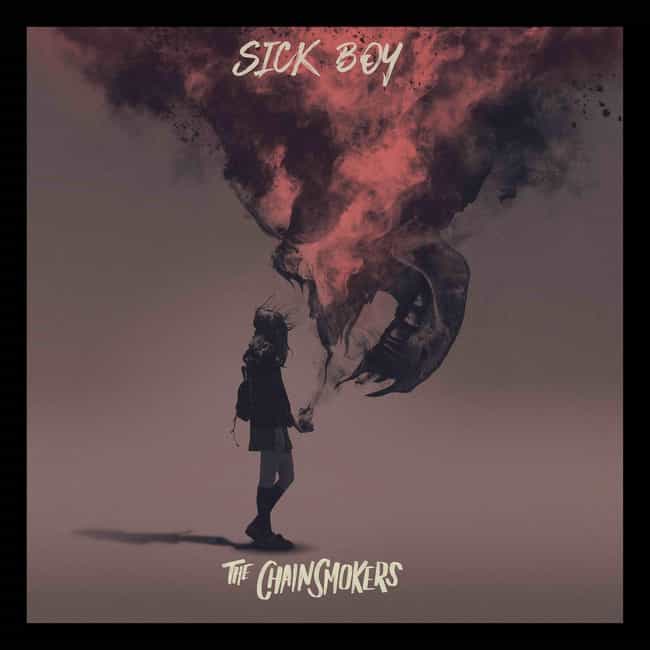 1. This Feeling (feat. Kelsea Ballerini)
2. Beach House
3. Hope (feat. Winona Oak)
4. Somebody (feat. Drew Love)
5. Side Effects (feat. Emily Warren)
6. Sick Boy
7. Everybody Hates Me
8. Siren (with Aazar)
9. You Owe Meank
10. Save Yourself (with NGHTMRE)
Release Date: 2018

Did you enjoy this album?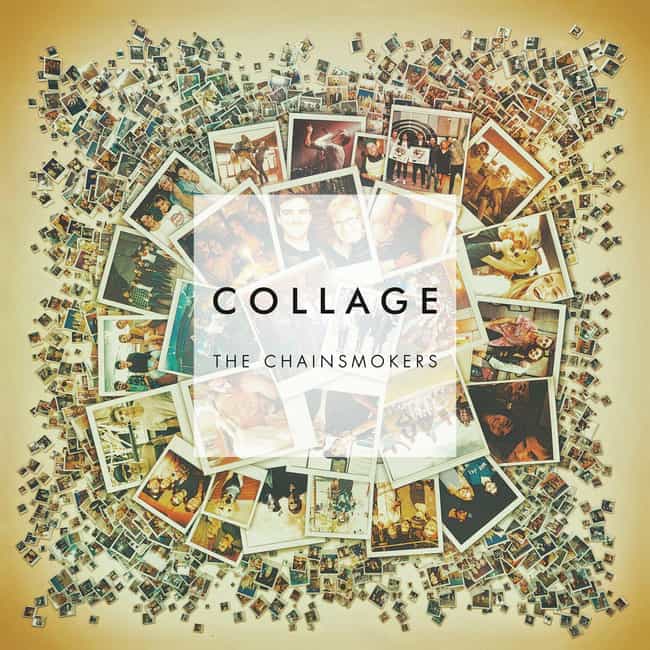 1. Setting Fires (feat. XYLØ)
2. All We Know (feat. Phoebe Ryan)
3. Closer (feat. Halsey)
4. Inside Out (feat. Charlee)
5. Don't Let Me Down (feat. Daya)
Release Date: 2016

Did you enjoy this album?