Rock

The Best Clash Albums of All Time

913 votes
321 voters
7.2k views
6 items
List Rules This list includes studio albums only, so if you add an album make sure it's a proper studio release.
The Clash are considered by many to be one of the best punk rock bands of all time. While their music didn't necessarily stay within the genre, they released a wide array of music throughout their career, spanning across numerous incredible albums. You can find the best Clash albums right here, including pictures of the album covers when available. This Clash discography is ranked from best to worst, so the top Clash albums can be found at the top of the list. To make it easy for you, we haven't included The Clash singles, EPs, or compilations, so everything you see here should only be studio albums. If you think the greatest Clash album isn't high enough on the list, then be sure to vote for it so it receives the credit it deserves. Make sure you don't just vote for critically acclaimed albums; if you have a favorite Clash album, then vote it up, even if it's not necessarily the most popular.
If you want to know, "What is the best Clash album of all time?" or "What are the top Clash albums?" then this list is just for you. Whether you're favorite is London Calling or Give 'Em Enough Rope, you'll find every Clash album right here, ranked by fellow fans.
This list of popular Clash CDs has been voted on by music fans around the world, so the order of this list isn't just one person's opinion.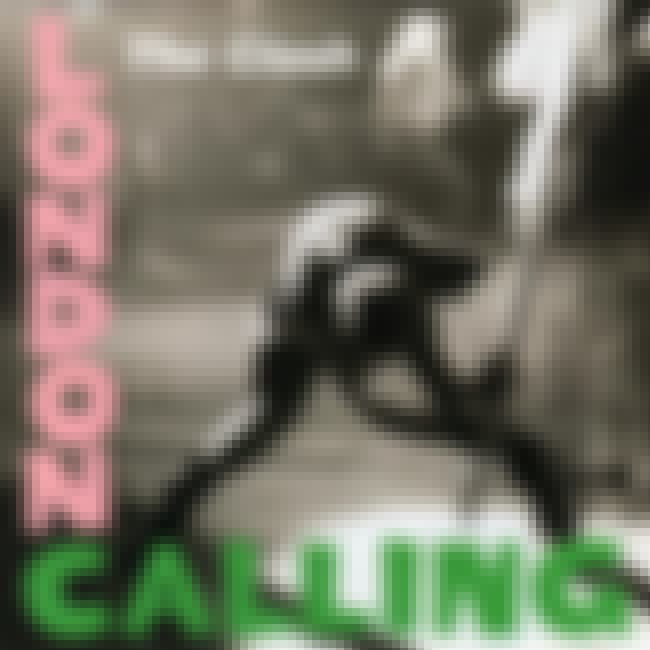 1. London Calling
2. Brand New Cadillac
3. Jimmy Jazz
4. Hateful
5. Rudie Can't Fail
6. Spanish Bombs
7. The Right Profile
8. Lost in the Supermarket
9. Clampdown
10. The Guns of Brixton
11. Wrong 'Em Boyo​​​​​​​
12. Death or Glory
13. Koka Kola
14. The Card Cheat
15. Lover's Rock
16. Four Horsemen
17. I'm Not Down
18. Revolution Rock
​​​​​​​19. Train in Vain
Release Date: 1979
Producer: Guy Stevens, Mick Jones
Length (mins): 65:07
Label: Epic Records
Also Ranked
#18 on The Greatest Albums of All Time

Agree or disagree?
see more on London Calling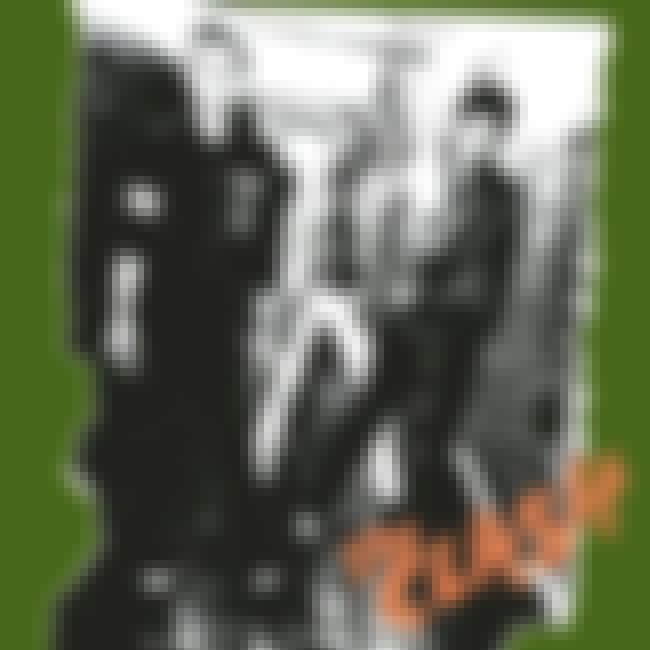 1. Clash City Rockers
2. I'm So Bored with the USA
3. Remote Control
4. Complete Control
5. White Riot
6. (White Man) In Hammersmith Palais
7. London's Burning
8. I Fought The Law
9. Janie Jones
10. Career Opportunities
11. What's My Name
12. Hate & War
13. Police & Thieves
14. Jail Guitar Doors
15. Garageland
Release Date: 1977
Producer: Lee "Scratch" Perry, Bill Price
Length (mins): 00:35:22
Label: Sony Music, Columbia
Also Ranked
#30 on The Best Debut Albums of All Time, Ranked

Agree or disagree?
see more on The Clash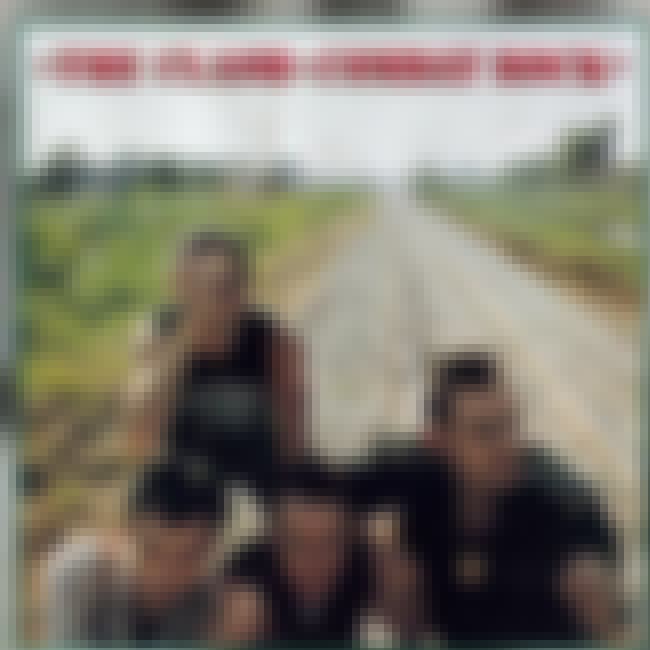 1. Know Your Rights
2. Car Jamming
3. Should I Stay or Should I Go
4. Rock the Casbah
5. Red Angel Dragnet
6. Straight to Hell
7. Overpowered by Funk
8. Atom Tan
9. Sean Flynn
10. Ghetto Defendant
11. Inoculated City
​​​​​​​12. Death Is a Star
Release Date: 1982
Producer: The Clash, Glyn Johns
Length (mins): 46:06
Label: CBS, Epic

Agree or disagree?
see more on Combat Rock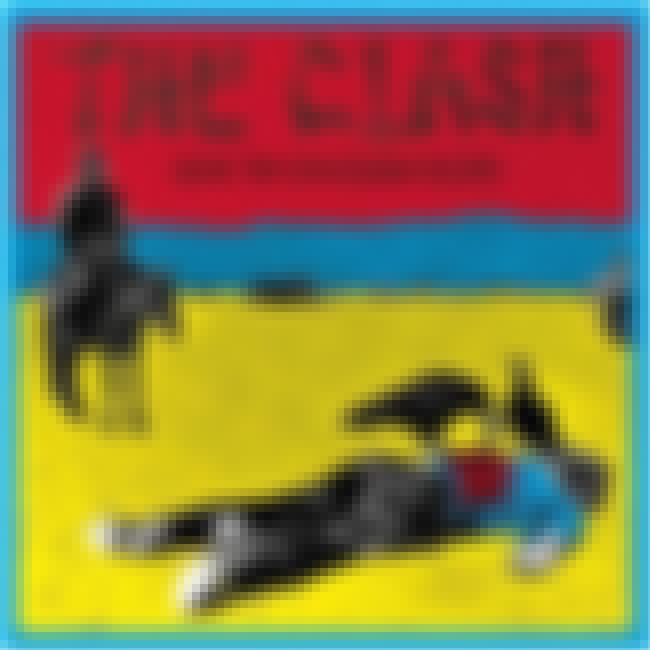 1. Safe European Home
2. English Civil War
3. Tommy Gun
4. Julie's Been Working for the Drug Squad
5. Last Gang In Town
6. Guns On The Roof
7. Drug-Stabbing Time
8. Stay Free
9. Cheapskates
10. All The Young Punks (New Boots And Contracts)
Release Date: 1978
Producer: Sandy Pearlman
Length (mins): 36:57
Label: Epic Records

Agree or disagree?
see more on Give 'Em Enough Rope