Music
The Best Cranberries Albums of All Time

1k votes
334 voters
10.3k views
8 items
List Rules This list includes studio albums only, so if you add an album make sure it's a proper studio release.
The Cranberries are one of the best alternative rock bands of all time. List of the best Cranberries albums, including pictures of the album covers when available. This Cranberries discography is ranked from best to worst, so the top Cranberries albums can be found at the top of the list.
To make it easy for you, we haven't included The Cranberries singles, EPs, or compilations, so everything you see here should only be studio albums. If you think the greatest Cranberries album isn't high enough on the list, then be sure to vote for it so it receives the credit it deserves. Make sure you don't just vote for critically acclaimed albums; if you have a favorite Cranberries album, then vote it up, even if it's not necessarily the most popular.
If you want to know which of the Cranberries albums is the most popular, this list will answer your question. It's made up of a variety of different albums, including No Need to Argue and Everybody Else Is Doing It, so Why Can't We? Sadly, the band's seminal lead singer Dolores O'Riordan passed away in 2018.
This list of popular Cranberries CDs has been voted on by music fans around the world, so the order of it isn't just one person's opinion.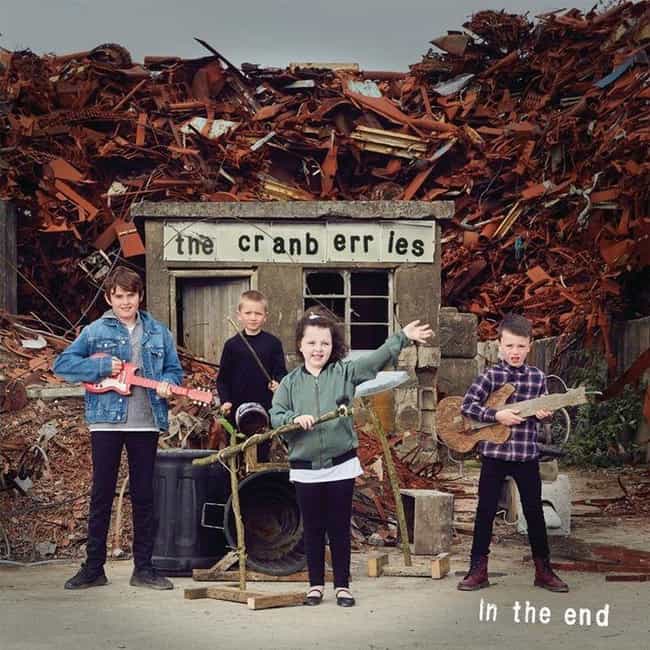 1. All Over Now
2. Lost
3. Wake Me When It's Over
4. A Place I Know
5. Catch Me If You Can
6. Got It
7. Illusion
8. Crazy Heart
9. Summer Song
10. The Pressure
11. In the End
Release Date: 2019

Love this album?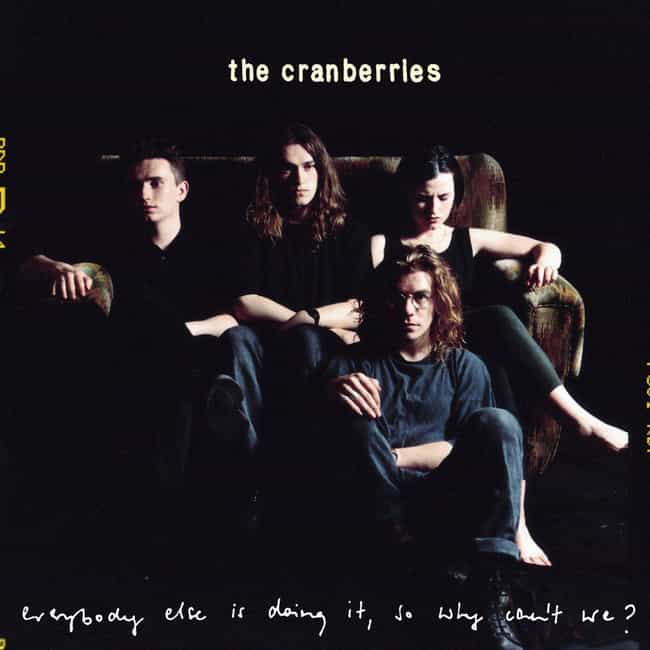 1. I Still Do
2. Dreams
3. Sunday
4. Pretty
5. Waltzing Back
6. Not Sorry
7. Linger
8. Wanted
9. Still Can't...
10. I Will Always
11. How
12. Put Me Down
Release Date: 1993

Love this album?
see more on Everybody Else Is Doing It, So Why Can't We?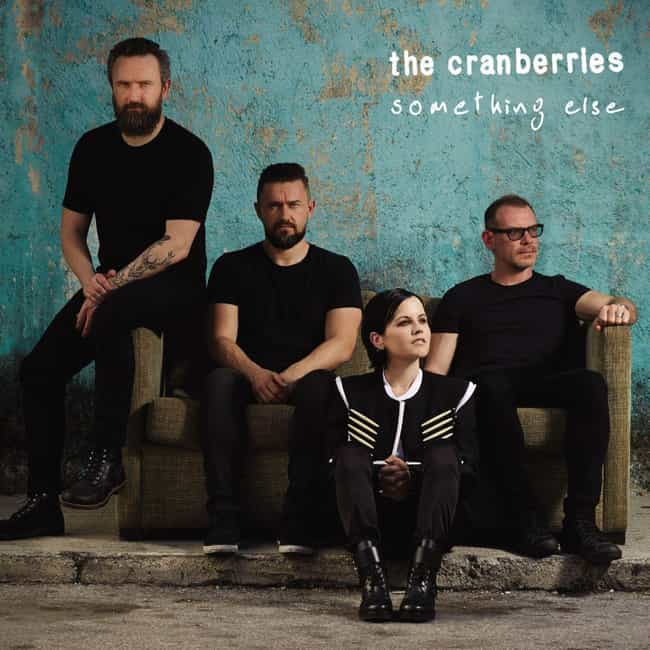 1. Linger (acoustic version)
2. The Glory
3. Dreams (acoustic version)
4. When You're Gone (acoustic version)
5. Zombie (acoustic version)
6. Ridiculous Thoughts (acoustic version)
7. Rupture
8. Ode to My Family (acoustic version)
9. Free to Decide (acoustic version)
10. Just My Imagination (acoustic version)
11. Animal Instinct (acoustic version)
12. You & Me (acoustic version)
13. Why
Release Date: 2017

Love this album?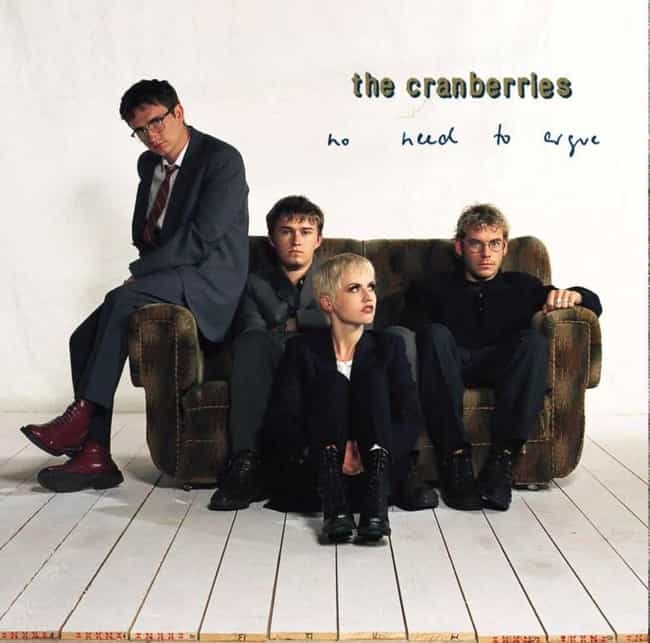 1. Ode to My Family
2. I Can't Be with You
3. Twenty One
4. Zombie
5. Empty
6. Everything I Said
7. The Icicle Melts
8. Disappointments
9. Ridiculous Thoughts
10. Dreaming My Dreams
11. Yeat's Grave
12. Daffodil Lament
13. No Need to Argue
Release Date: 1994

Love this album?
see more on Everybody Else Is Doing It, So Why Can't We? / No Need to Argue