Entertainment
The Best Characters On 'The Crown', Ranked
158 votes
32 voters
20 items
List Rules Vote up your favorite historical characters from the hit Netflix show.
Get ready for a royally great time as we rank The Crown's best characters. The historical Netflix drama centers on Queen Elizabeth II, who is perfectly played by Claire Foy, and depicts her time as queen throughout the years.
From Winston Churchill's resignation in the 1950s to the Apollo 11 moon landing in '69 up to today, The Crown juxtaposes different moments in history and portrays them through Elizabeth's unique point of view. With so many amazing real-life characters (including Prince Philip, King George VI, and even John F. Kennedy), finding your favorite character shouldn't be hard. In fact, The Crown's cast features diverse talent from both sides of the pond. Current A-list actors include John Lithgow, Olivia Colman, and Matthew Goode.
Be sure to vote up the best characters on The Crown so readers can see which characters history favors the most. Is your favorite character missing? Add them to the list!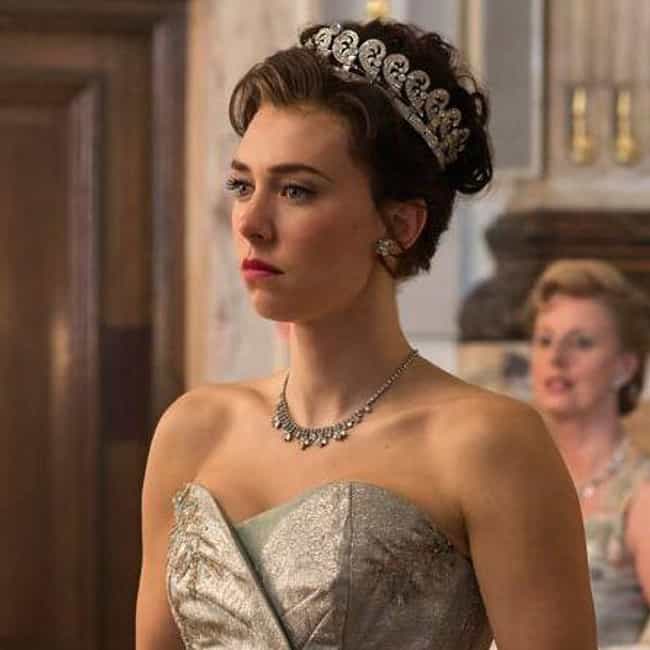 I know how I am: a woman for the modern age.
Actor: Vanessa Kirby
Are they your favorite character?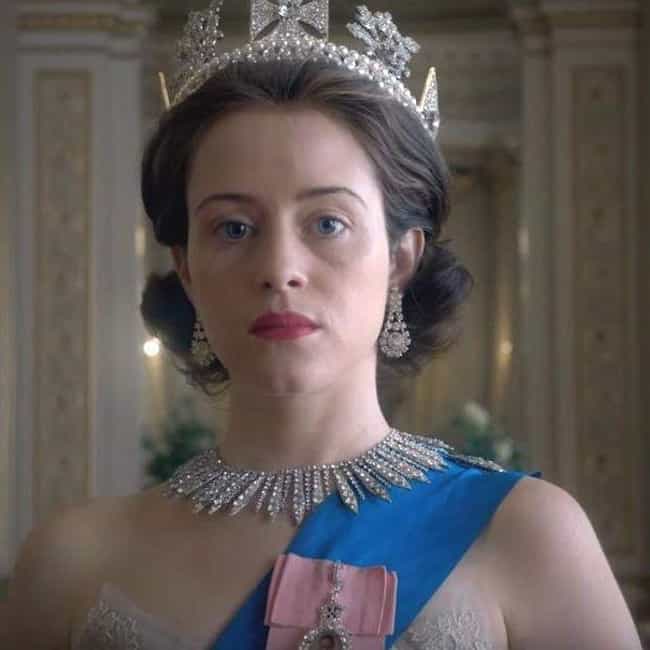 To do nothing is often the best course of action, but I know from personal experience how frustrating it can be. History was not made by those who did nothing.
Actor: Claire Foy
Are they your favorite character?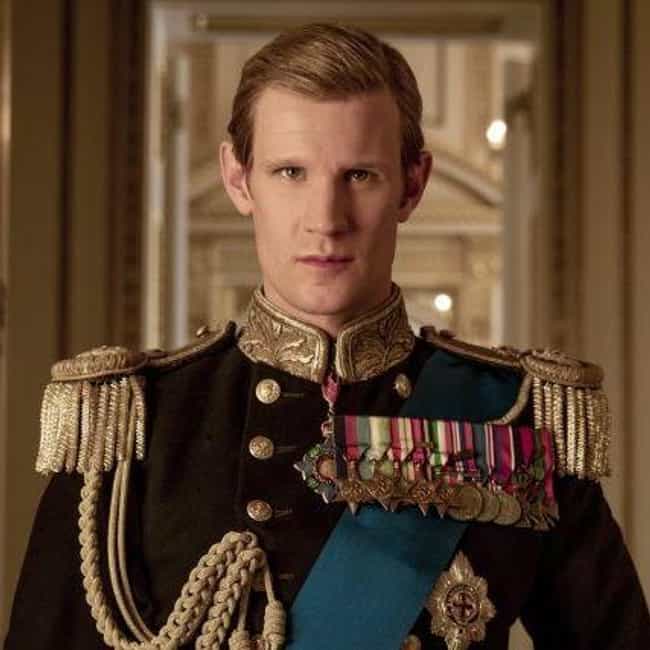 Who we are is not what we wear or what glitters. It's the spirit that defines us.
Actor: Matt Smith

Are they your favorite character?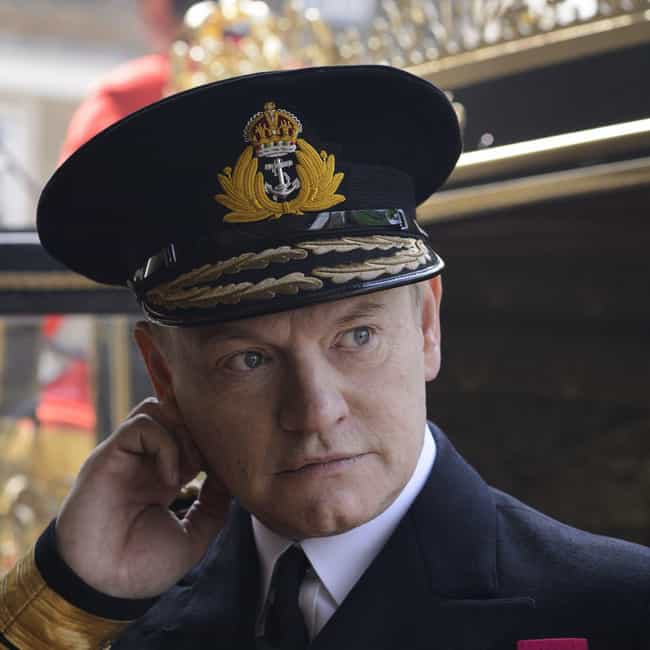 It is better to be patient and get what you desire in the right time, than have high office thrust upon you when you are not ready.
Actor: Jared Harris

Are they your favorite character?