Hard Rock

The Best Cult Albums of All Time

844 votes
275 voters
5.3k views
10 items
List Rules This list includes studio albums only, so if you add an album make sure it's a proper studio release.
The Cult are considered one of the best hard rock bands and one of the best 80s bands as well. List of the best Cult albums, including pictures of the album covers when available. This Cult discography is ranked from best to worst, so the top Cult albums can be found at the top of the list. To make it easy for you, we haven't included The Cult singles, EPs, or compilations, so everything you see here should only be studio albums. If you think the greatest Cult album isn't high enough on the list, then be sure to vote for it so it receives the credit it deserves. Make sure you don't just vote for critically acclaimed albums; if you have a favorite Cult album, then vote it up, even if it's not necessarily the most popular.
If you want to know, "What is the best Cult album of all time?" or "What are the top Cult albums?" then this list will answer your questions. The list you're viewing is made up of a variety of different albums, including Sonic Temple and Electric.
This list of popular Cult CDs has been voted on by music fans around the world, so the order of this list isn't just one person's opinion. You may copy this list to build your own just like it, re-rank it to fit your opinions, then publish it to share it with your Facebook friends, Twitter followers or with any other social networks you're on.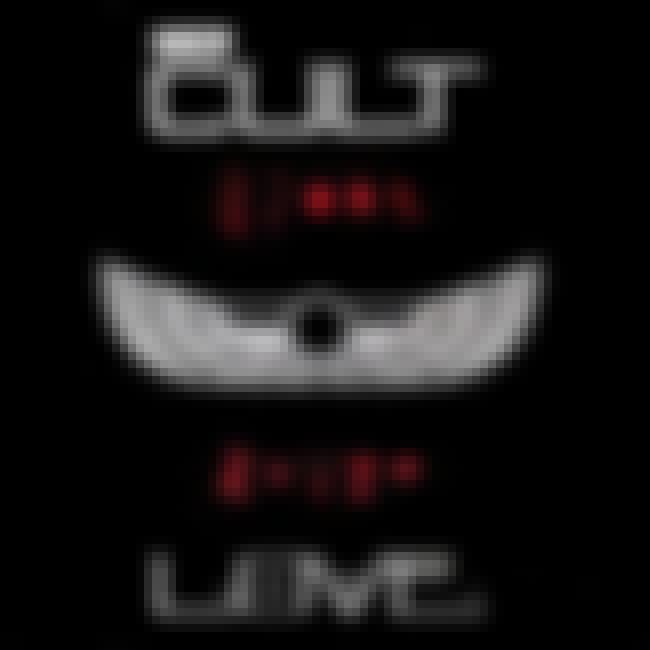 1. Nirvana
2. Big Neon Glitter
3. Love
4. Brother Wolf, Sister Moon
5. Rain
6. The Phoenix
7. Hollow Man
8. Revolution
9. She Sells Sanctuary
10. Black Angel
Release Date: 1985
Artist: The Cult
Tracks: Nirvana, Love, Big Neon Glitter, Brother Wolf, Sister Moon, + more
Genres (Music): Rock music, Gothic rock, Post-punk

Agree or disagree?
see more on Love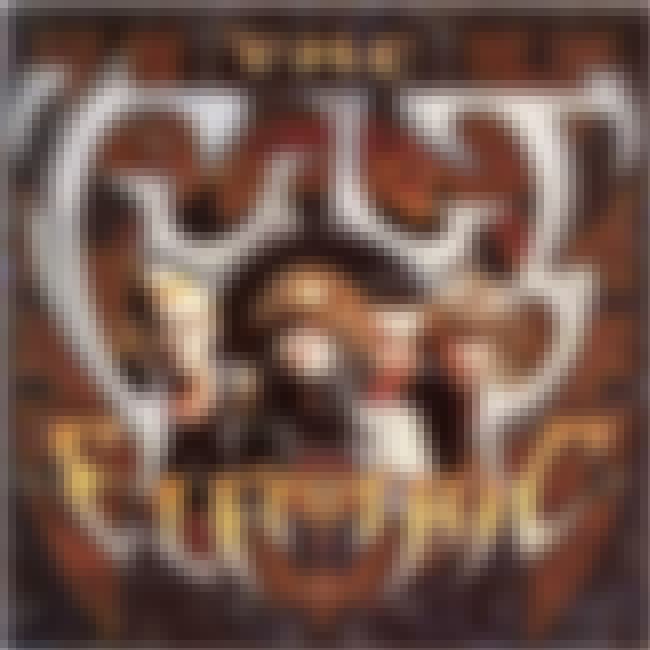 1. Wild Flower
2. Peace Dog
3. Lil' Devil
4. Aphrodisiac Jacket
5. Electric Ocean
6. Bad Fun
7. King Contrary Man
8. Love Removal Machine
9. Born to Be Wild
10. Outlaw
11. Memphis Hip Shake
Release Date: 1987
Artist: The Cult
Tracks: Bad Fun, Lil' Devil, Love Removal Machine, Wild Flower, Aphrodisiac Jacket, + more
Genres (Music): Hard rock, Gothic rock

Agree or disagree?
see more on Electric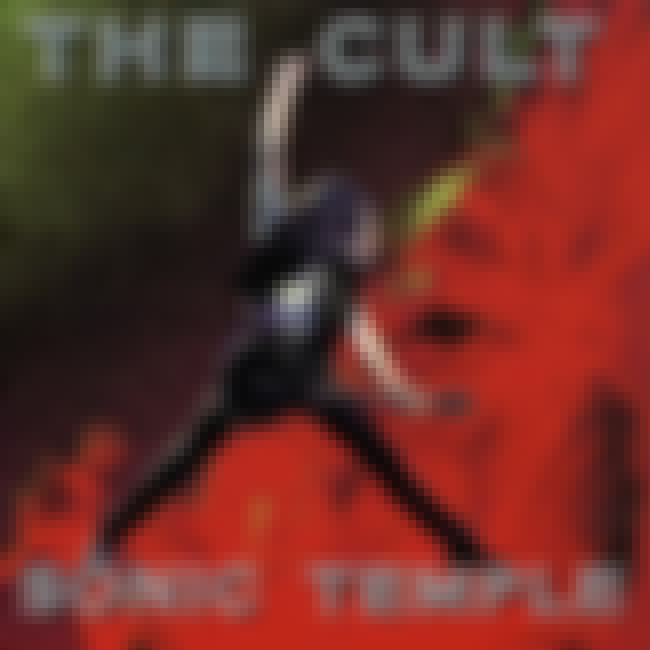 1. Sun King
2. Fire Woman
3. American Horse
4. Edie (Ciao Baby)
5. Sweet Soul Sister
6. Soul Asylum
7. New York City
8. Automatic Blues
9. Soldier Blue
10. Wake Up Time for Freedom
Release Date: 1989
Artist: The Cult
Tracks: American Horse, Sun King, Automatic Blues, Edie (Ciao Baby), Sweet Soul Sister, + more
Genres (Music): Heavy metal, Hard rock

Agree or disagree?
see more on Sonic Temple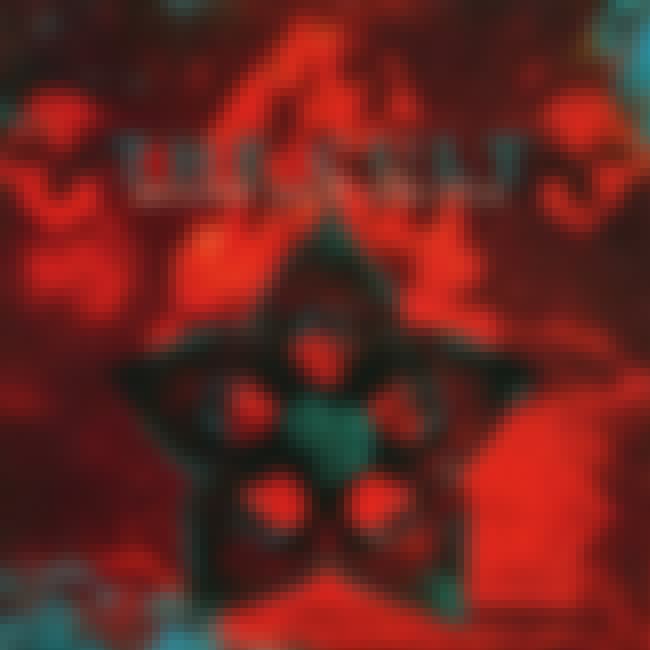 1. The Saint
2. Rise
3. Take the Power
4. Breathe
5. Nico
6. American Gothic
7. Ashes and Ghosts
8. Shape the Sky
9. Speed of Light
10. True Believers
11. My Bridges Burn
12. War (The Process)
Release Date: 2001
Artist: The Cult
Producer: Bob Rock
Tracks: Rise, Breathe, Shape the Sky, My Bridges Burn, American Gothic, + more
Length (mins): 00:51:04
Genres (Music): Rock music, Hard rock

Agree or disagree?
see more on Beyond Good and Evil