Entertainment
The Best The Deep Quotes From 'The Boys'
18 votes
8 voters
16 items
Here are the best quotes from The Deep on Amazon's original series The Boys. Played by American actor Chace Crawford, The Deep is an aquatic superhero who has an affinity for dolphins. Similar to Marvel's Namor the Sub-Mariner and DC's Aquaman, The Deep is an outwardly confident hero but is actually really self-conscious and a "deeply" flawed character. But now it is time to decide the best quote from The Deep. What is your favorite Deep quote?
Vote up your favorite quotes from The Deep, and see where he ranks on the best characters from The Boys.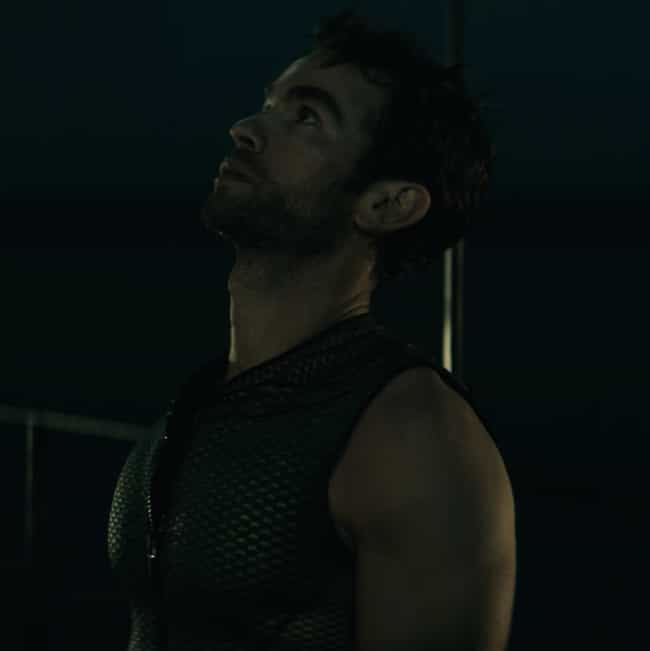 The Deep: Oh, wow, what a surprise. A water crime. They only call me when there's trouble at a dock. Or a river or a lake, a canal. A jetty.

Love this quote?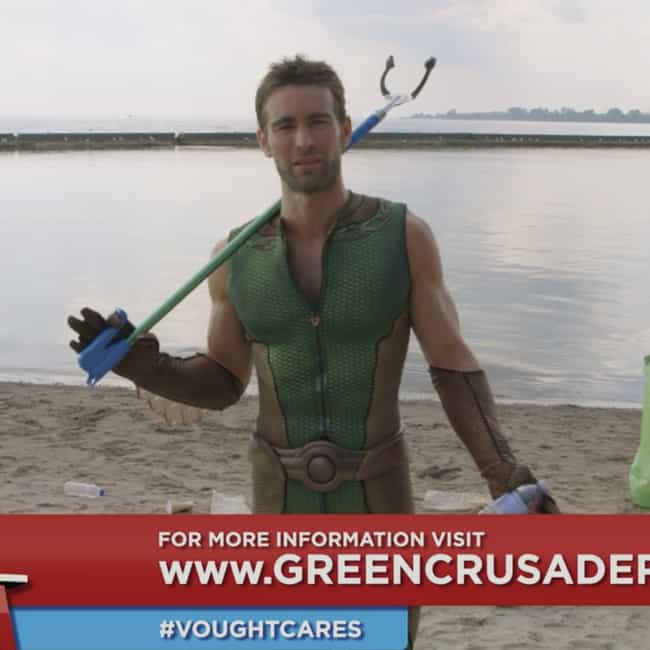 The Deep: I mean, you take Tek-Knight's Knightracer? Had a carbon footprint the size of a 727. The thing literally shot fire. Thanks to me, now he drives a hybrid.

Love this quote?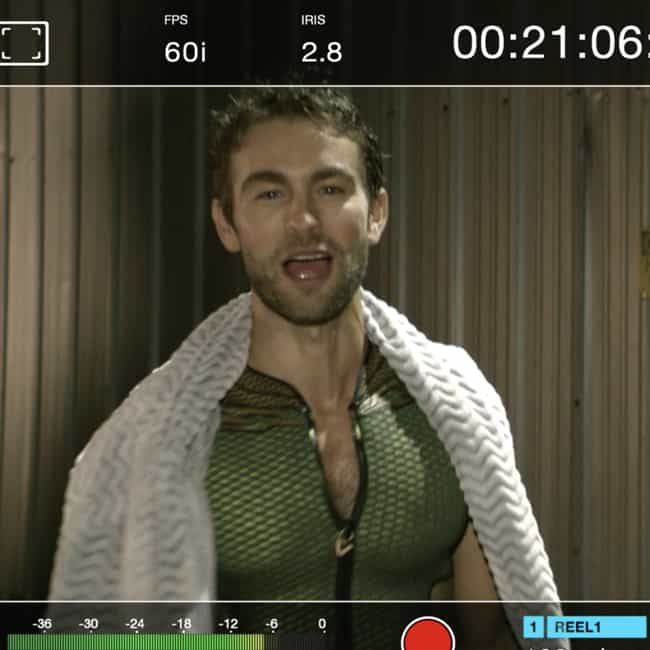 The Deep: Catch my dive in the water? It was f*cking cherry.

Love this quote?
The Deep [to Homelander]: No. You're not stupid. You're... you're smart. Very smart, right?

Love this quote?