Photo: via Wikimedia Commons
Anime Underground
The Best The Familiar of Zero Quotes

There are so many memorable quotes from the anime The Familiar of Zero, but which ones stood out to you the most? Since it's just a great anime, let's rank the best quotes from The Familiar of Zero, with the help of your votes. These memorable The Familiar of Zero quotes can be from any character in the series, whether they are a main character like Louise, or even a side character like Tristain or Gallia.
Based on the light novel series by Noboru Yamaguchi, The Family of Zero follows Louise, a skills-challenged mage, and her Earth-born familiar, Saito Hirago, as well as other second-year students from the Tristian Academy of Magic. The Familiar of Zero, also known as Zero no Tsukaima, ran for four seasons, with season 1 consisting of 13 episodes that aired between July 3 and September 25, 2006. The Familiar of Zero was adapted by J.C.Staff.
Use your votes to let other fans of The Familiar of Zero know what your favorite quotes from the series are. You can also downvote any The Familiar of Zero quotes that you didn't like as much.
The Less Careful You Become
"The more you rush, the less careful you become. Even a cautious rat will show its tail."
-Henrietta de Tristain

Agree or disagree?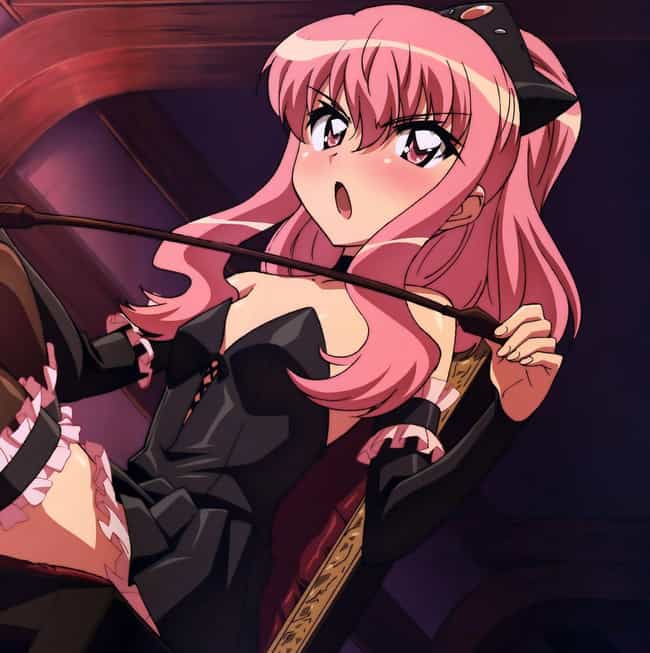 "I don't want to die, either. But I'm an aristocrat. It's an honor to die for one's people. You make fun of it, but is it that insignificant to die for everyone else?"
-Louise Françoise Le Blanc de La Vallière

Agree or disagree?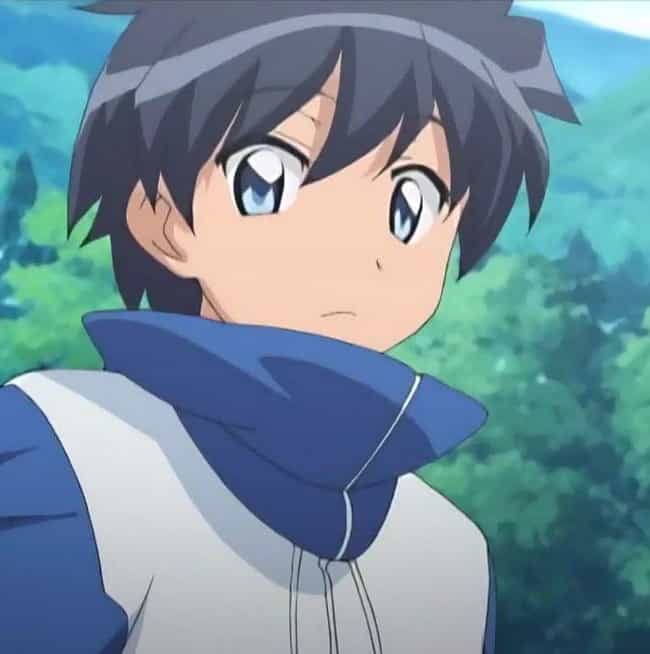 Dying for the Sake of Honor
"So what if you're an aristocrat?! Dying for the sake of honor is something an idiot does!"
-Saito Hiraga

Agree or disagree?