Arrowverse
The Best Characters On 'The Flash'
Updated September 30, 2019
542 votes
87 voters
14 items
List Rules Vote up your favorite characters from the series - even if they're no longer around.
The best characters on CW's The Flash consist of ordinary people and masked superheroes - and sometimes both. By day, Barry Allen (played by Grant Gustin) is a forensic scientist, but by night he's The Flash, the fastest superhero this side of Central City.
Taking place within The CW's ever-expanding Arrowverse, the best characters on The Flash often intersect with other DC mainstays, though sometimes they don't always know who they're really dealing with. Who's your favorite character on The Flash? Wally West (Kid Flash) is an easy favorite, and Eobard Thawne (Reverse Flash) is easily one of the coolest villains in all of DC fandom.
Vote up all the greatest characters on The Flash, and vote down all the guys and girls you think aren't cut out for the superhero lifestyle.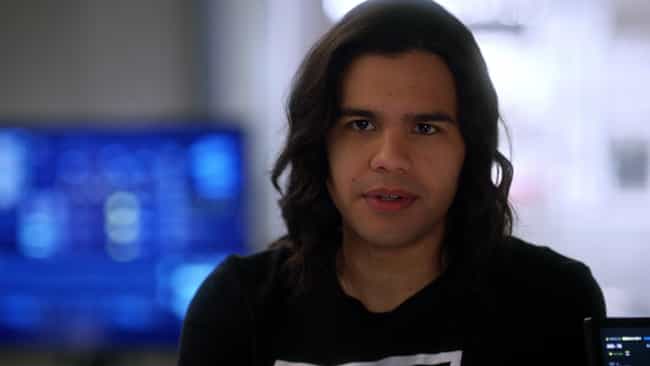 I just love a good pop culture reference in a moment of crisis.
Played by: Carlos Valdes
Occupation: Mechanical engineer at S.T.A.R. Labs

Like this character?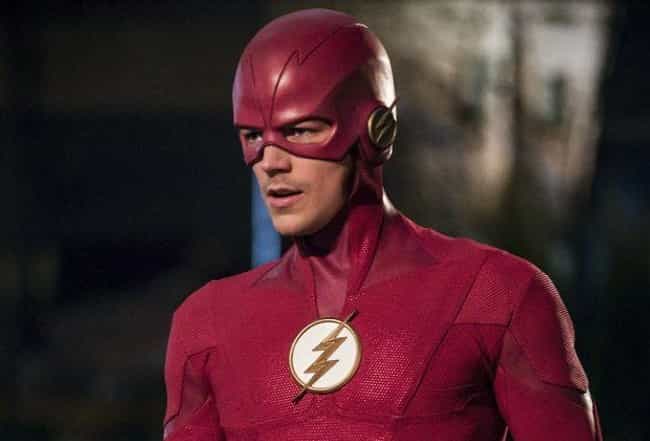 I've spent my whole life searching for the impossible, never imagining that I would become the impossible.
Played by: Grant Gustin
Occupation: Leader of Team Flash, forensic scientist at the Central City Police Department

Like this character?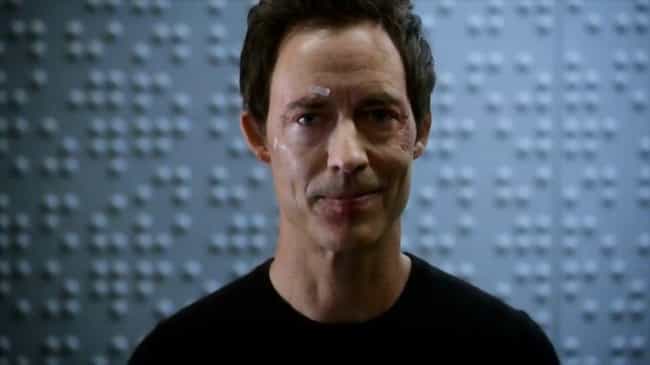 Research laboratories unconnected to the government, unconnected to any business interests or any of that kind of stuff. And then we build right downtown in the heart of the city, in the epicenter, and we become the heart of the city. We become the heart of the nation. We change the way you think about the sciences, and then...
Played by: Tom Cavanagh
Occupation: Scientist (former)

Like this character?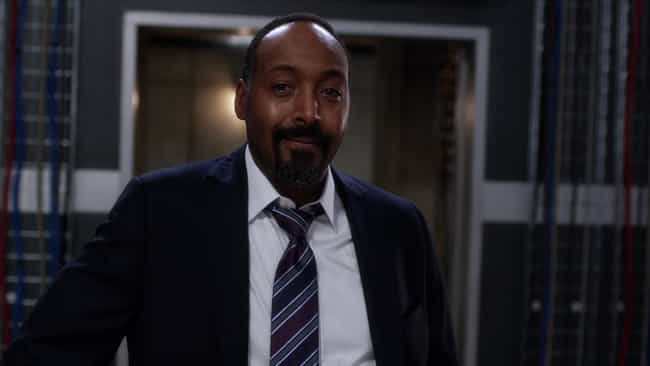 I took two oaths in my life. One: to uphold the law. The other: to protect my family. Guess which one takes priority?
Played by: Jesse L. Martin
Occupation: Police captain

Like this character?