2018
The Best The Front Runner Movie Quotes

41 votes
22 voters
14 items
These movie quotes from The Front Runner provide a great look into the biographical film's best moments. Following Gary Hart's campaign for president and the media that stirs the pot, The Front Runner takes a dramatic, in-depth look at the 1988 election and the series of events that changed this side of politics forever. Jason Reitman directed the film and co-wrote the screen play with Matt Bai and Jay Carson, based on the book, All the Truth Is Out: The Week Politics Went Tabloid. The Front Runner opened in the United States on November 6, 2018 and it's full of telling quotes and captivating dialogue.
In The Front Runner, Gary Hart (Hugh Jackman) is running for president. Hart is a strong politician with a strong platform, becoming the front-running candidate in the 1988 race for president. His popularity in the race falls swiftly when tabloid and political journalism become one and out Gary for having an affair on his wife Oletha "Lee" Hart (Vera Farmiga). As you can imagine, drama and controversy quickly ensues.
Do you have a favorite quote from The Front Runner? Regardless of which character these quotes come from, vote up your favorite The Front Runner quotes that really made you think.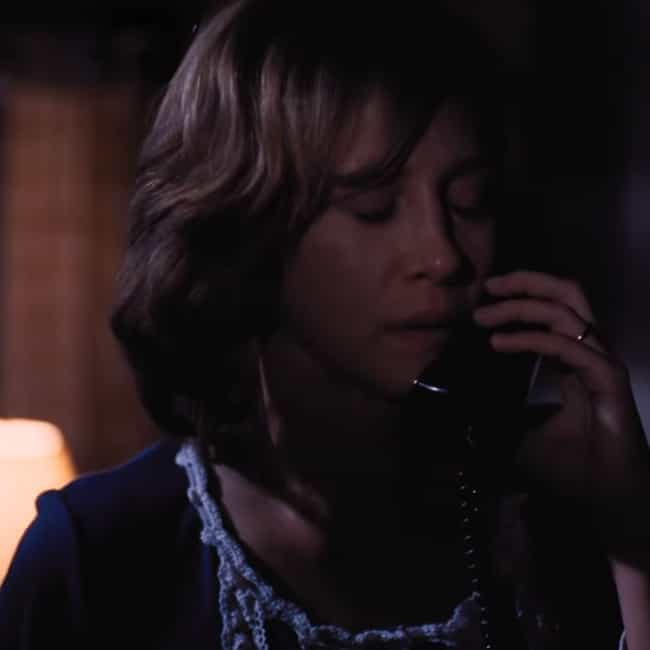 Lee Hart: Go on, Gary, say it.
Gary Hart: There's going to be a story tomorrow about me.

Does this scene really make you think?
Anchor: Gary Hart is the man to beat in '88.

Does this scene really make you think?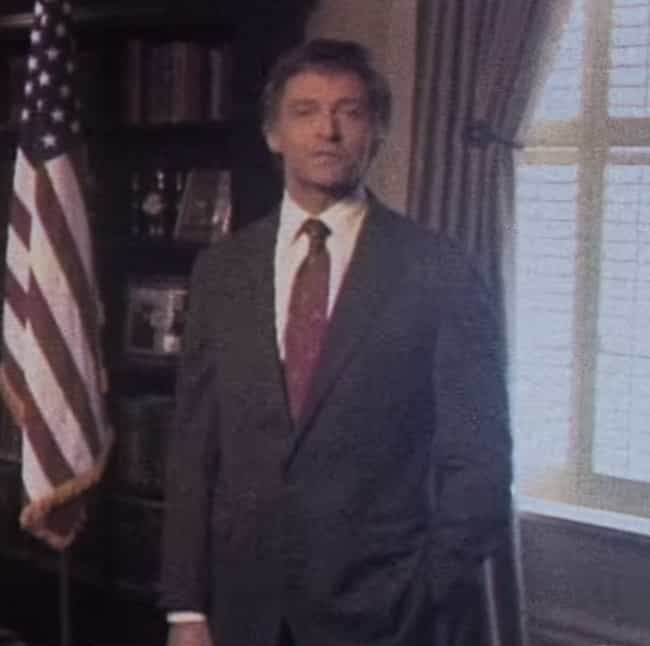 I'm Running For President
Gary Hart: [Gary slides into camera] So start with the, uh, shoulder in a little. My name is Gary Hart and I'm running for President.

Does this scene really make you think?