Entertainment
The Most Incredible Quotes From 'The Incredibles'

30 votes
7 voters
25 items
The best quotes from The Incredibles make you realize how funny the movie really is, even if you haven't seen it in a while. Let's rank the greatest quotes from The Incredibles, with the help of your votes. Starring Craig T. Nelson, Holly Hunter, and Samuel L. Jackson, The Incredibles was directed by Brad Bird and released in 2004.
What are your favorite lines from The Incredibles? One of the memorable one-liners was when Lucius Best (Frozone) asked, "Where is my Super Suit?" Another great line from The Incredibles is, "I feel different. Is different okay?" spoken by Violet Parr, Mr. Incredible and Elastigirl's daughter. Edna Mode has some incredibly funny lines on this list as well.
Vote up your top quotes from The Incredibles, regardless of which character they come from.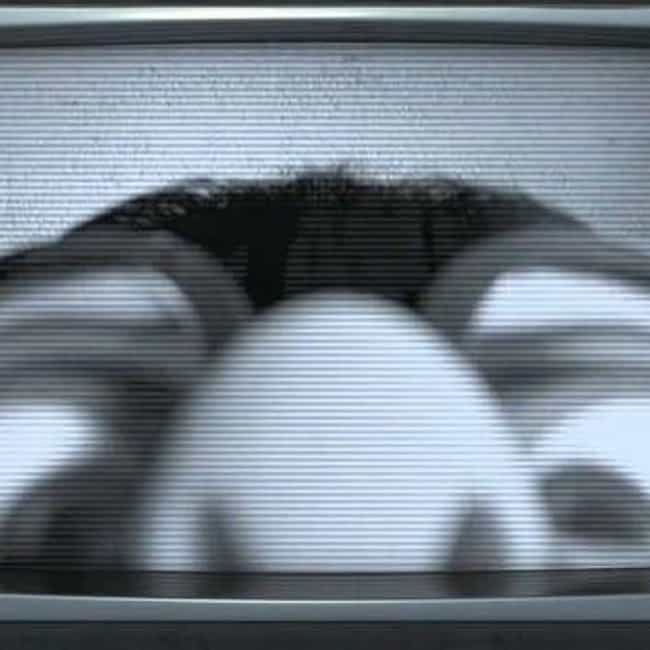 Edna Mode: My God, you've gotten fat. Come in, come, come!

Love this quote?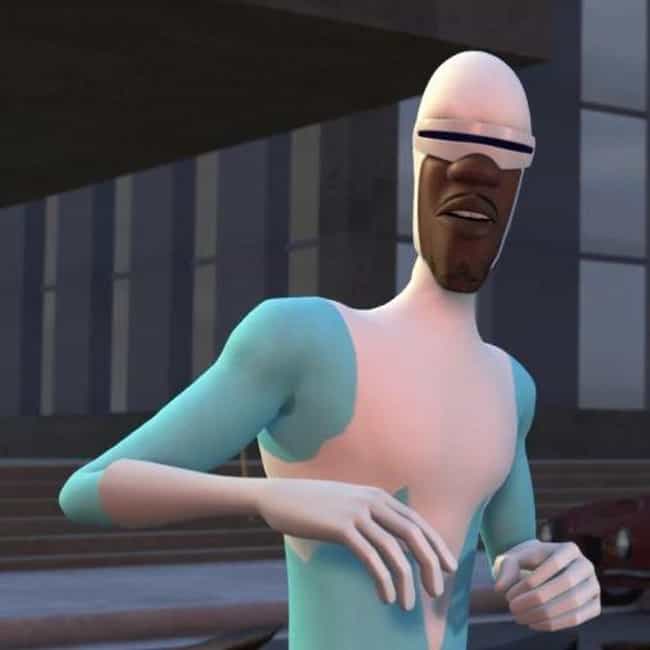 Lucius Best: I don't see anyone from the old days, Bob. Just you. And we're pushing our luck as it is.

Love this quote?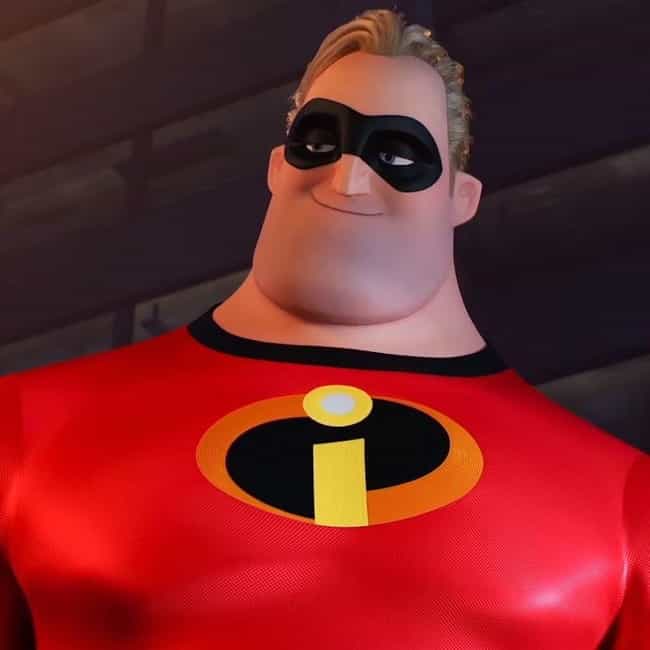 Bob Parr: Every superhero has a secret identity. I don't know a single one who doesn't. I mean, who wants the pressure of being super all the time?

Love this quote?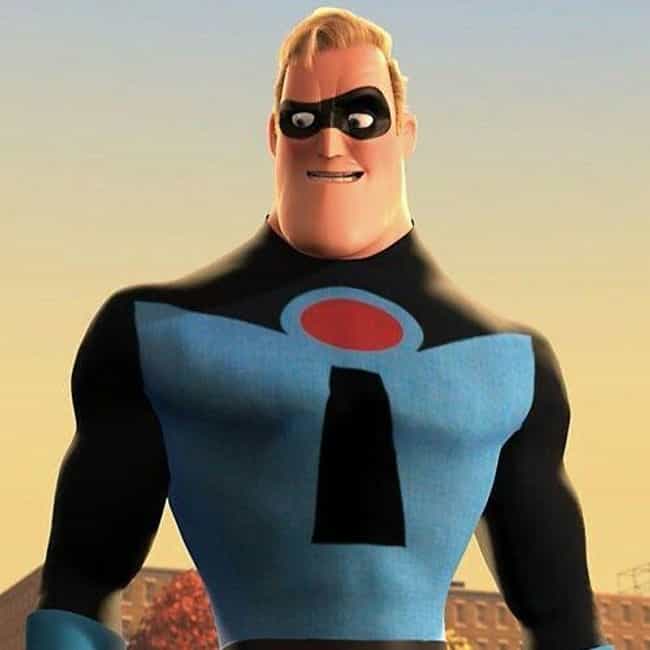 Bob Parr: No matter how many times you save the world, it always manages to get back in jeopardy again. Sometimes I just want it to stay saved! You know?! For a little bit. I feel like the maid: "I just cleaned up this mess! Can we keep it clean for, for 10 minutes?! Please?!"

Love this quote?