Movie Quotes
The Best Quotes From 'The Italian Job'

29 votes
9 voters
24 items
The best quotes from The Italian Job make you realize how great the movie really is, even if you haven't seen it in a while. Let's rank the greatest quotes from The Italian Job, with the help of your votes. Starring Donald Sutherland, Mark Wahlberg, Edward Norton, and Charlize Theron, The Italian Job was directed by F. Gary Gray and released in 2003.
What are your favorite lines from The Italian Job? One of the memorable one-liners was when Charlie Croker said, "Same old Steve huh? Always thinking defensively. That's why you're always number two." Another great line from The Italian Job is, "You know, the only thing worse than a thief is a coward." spoken by Stella Bridger who was played by Charlize Theron.
Vote up The Italian Job quotes you want to see at the top of the list, regardless of which character they come from.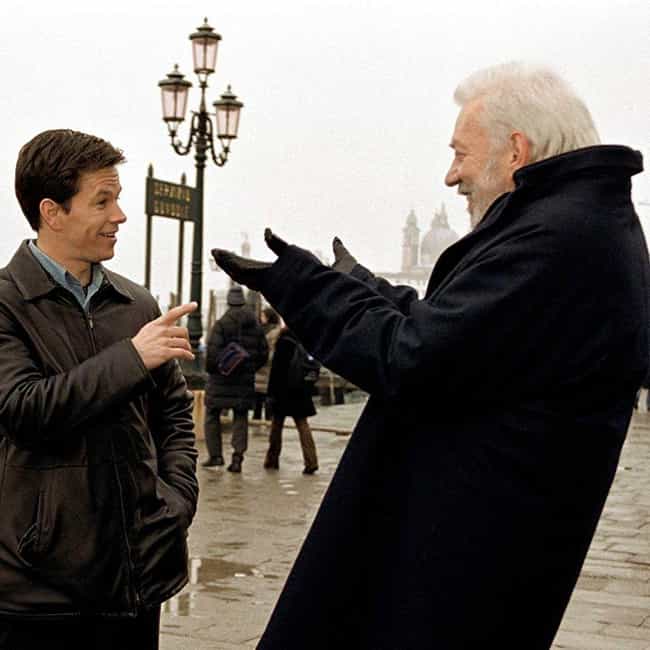 John: I feel so optimistic. How do you feel?
Charlie: I'm fine.
John: Fine? You know what "fine" stands for, don't you?
Charlie: Yeah, unfortunately.
John: Freaked out...
Charlie: Insecure...
John: Neurotic...
Charlie: And Emotional.
John: You see those columns behind you?
Charlie: What about them?
John: That's where they used to string up thieves who felt fine.
Charlie: After you.

Love this quote?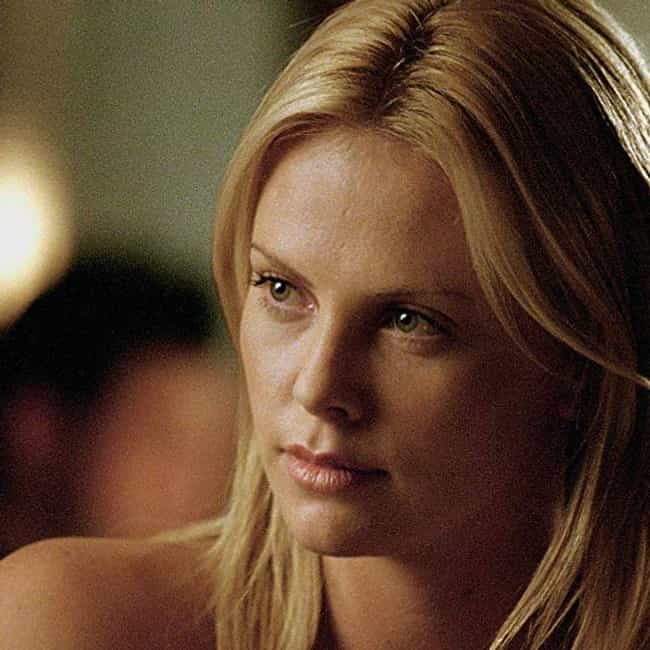 Steve: Still don't trust me?
Stella: I trust everyone. It's the devil inside them I don't trust.
Steve: that's an interesting saying, it's very charming, I knew a guy who said that. He said it all the time. In fact he said it exactly like that.

Love this quote?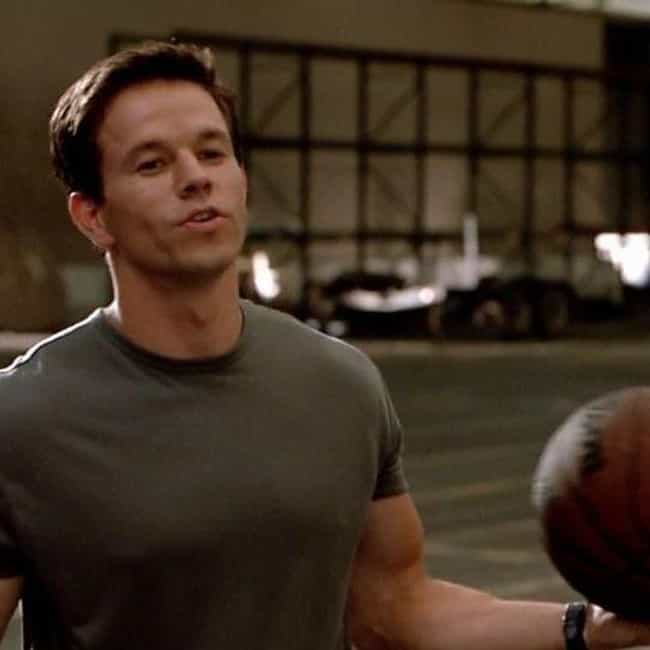 Charlie: (picking up Stella's call) Hello?
Stella: I want to see the look on that man's face when his gold is gone. He took my father from me, I'm taking this.
Charlie: (Charlie hangs up) She's in.

Love this quote?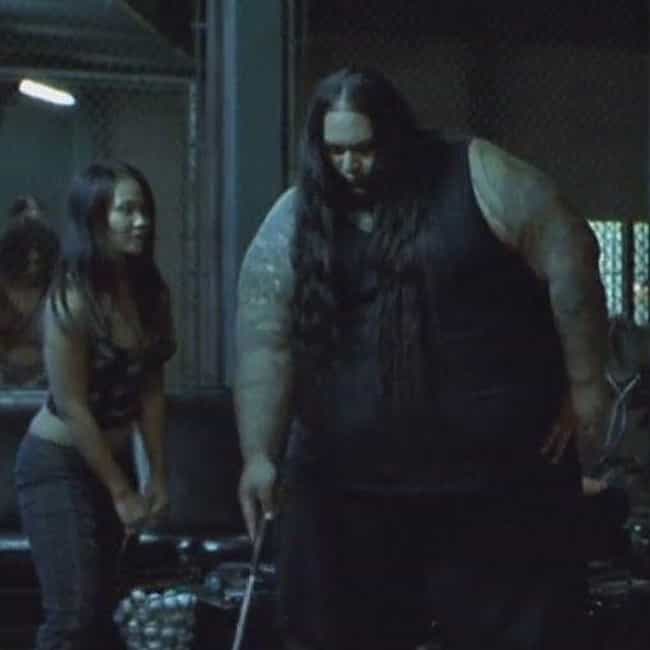 Skinny Pete: If there's one thing I know, it's never to mess with mother nature, mother in-laws and, mother freaking Ukrainians.
Charlie: Look, I need a favor.

Love this quote?