Movie Quotes
The Best 'The Kid Who Would Be King' Quotes

48 votes
10 voters
17 items
The movie The Kid Who Would Be King follows a young boy who discovers the powers of King Arthur and his Sword in the Stone. Written and directed by Joe Cornish, his last film he directed being Attack the Block. This list highlights the best quotes from The Kid Who Would Be King, with the help of your votes.
In The Kid Who Would Be King, a young boy named Alex (Louis Ashbourne Serkis) runs from his bullies into a construction site. There he finds a mysterious sword in the ground. He approaches and pulls it out. He brings the sword to his friend, Bedders (Dean Chaumoo), and they learn that they have King Arthur's Excalibur. Merlin (Angus Imrie, Patrick Stewart), who is in disguise as a teenager, tell's Alex that, when he pulled the sword, he unleashed an evil onto humanity. Alex and Bedders form an army to defeat the evil, Morgana (Rebecca Ferguson).
Do you have a favorite quote from The Kid Who Would Be King? Regardless of which character these quotes come from, vote up the The Kid Who Would Be King quotes you most enjoy.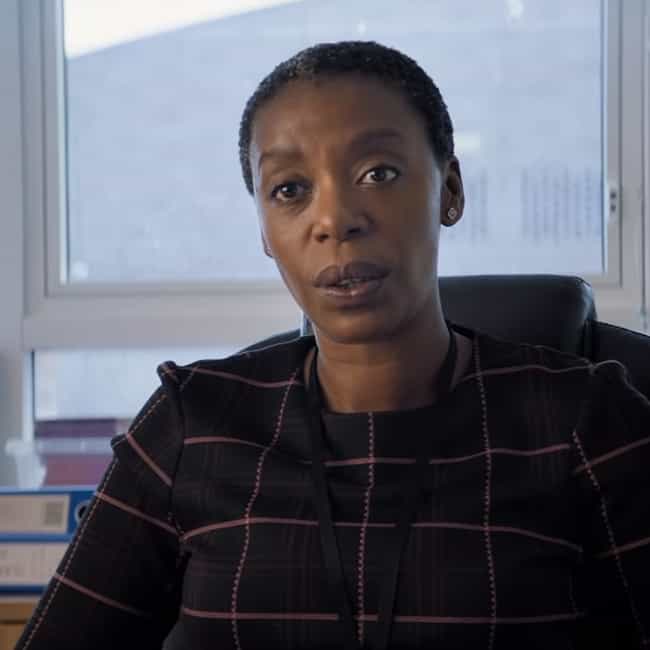 Principle: It's getting tough out there. And it's getting tougher all the time. And the world is not going to change. It's you who has to change.

Love this quote?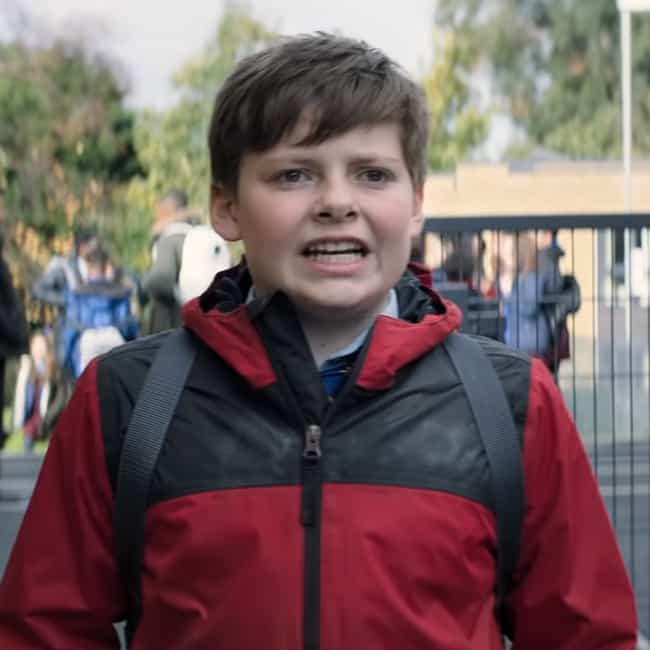 (Bedders is being help upside down by bullies)
Bedders: Help! somebody help me!
Alex: Hey! Leave him alone!

Love this quote?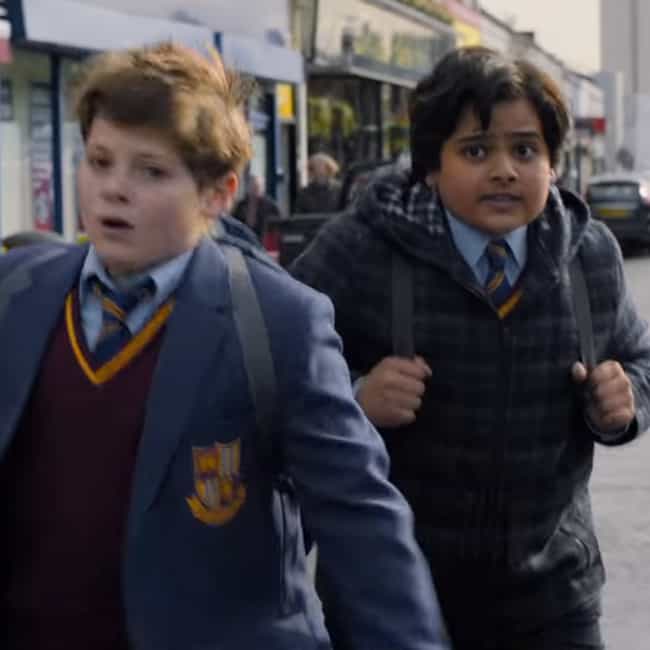 Bedders: This is the worst and best, and most terrible excellent thing that's happened to me.

Love this quote?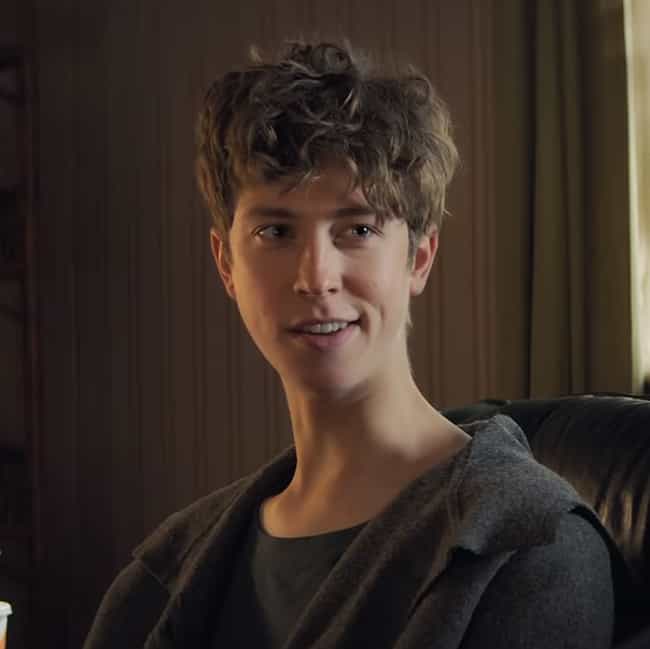 Alex: I thought Merlin was an old man. You look about sixteen.
Merlin: An ingenious alias. In order to monitor you incognito. You need to assemble a team of knights.

Love this quote?