Entertainment
The Most Powerful Quotes From 'The Kill Team'

56 votes
13 voters
14 items
What are the best quotes from The Kill Team? You get to help decide with your votes. This is an intense and serious film, so there are very few funny lines. However, the dialogue is powerful for the way it captures the inherent drama of its central premise.
Based on a true story, the movie stars Nat Wolff as Andrew Briggman, a young soldier serving in Afghanistan. He is disturbed when his commanding officer, Sergeant Deeks (Alexander Skarsgard), orders his men to kill innocent civilians. Andrew's immediate instinct is to report Deeks, but his fellow soldiers exert some not-so-subtle pressure, and he begins to fear what will happen to him if he blows the whistle. The threat that they will take deadly measures to protect themselves looms over him. Andrew has to do some serious soul-searching to figure out his best move.
The Kill Team was written and directed by Dan Krauss. It is the dramatization of his acclaimed 2013 documentary of the same name. Adam Long, Rob Morrow, and Jonathan Whitesell co-star.
Vote up the most memorable The Kill Team quotes from the list below, regardless of which character speaks them.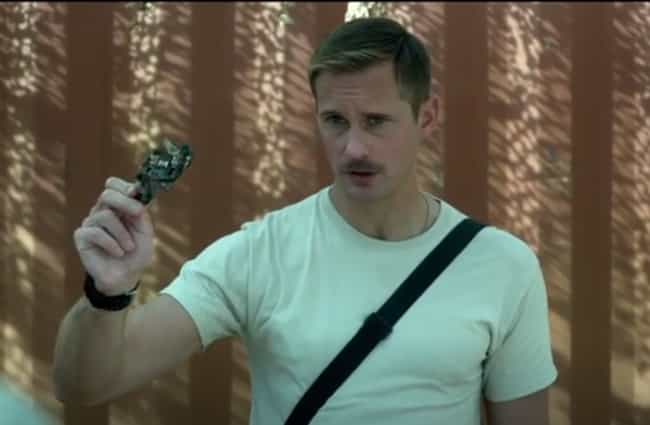 Sergeant Deeks: Gentlemen, whoever's making these has to answer for the deaths of twenty-four American soldiers in the past twelve months. And every day we don't find them is another day an American soldier could come home in pieces.

Like this quote?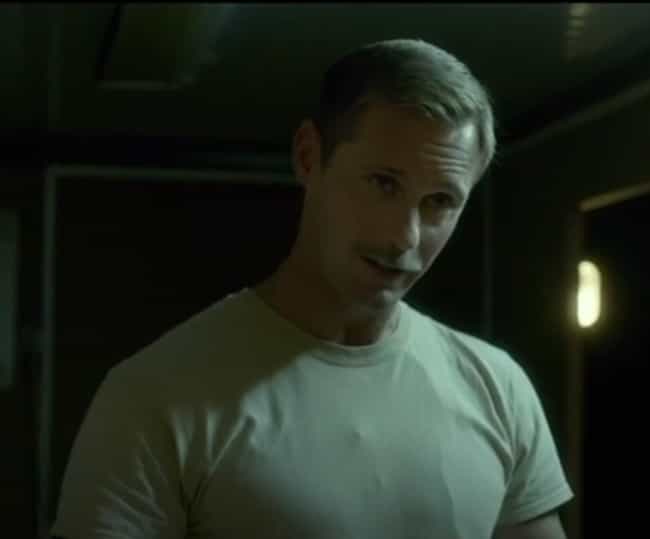 Sergeant Deeks: You killed one of theirs, you saved ten of ours. Are you telling me that's not right?

Like this quote?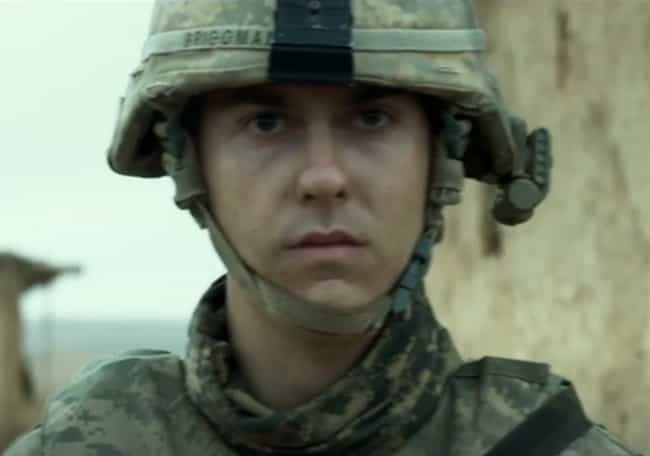 Andrew Briggman: I don't know what to do anymore. Do I do the right thing and put myself in danger, or do I just shut up and deal with it?

Like this quote?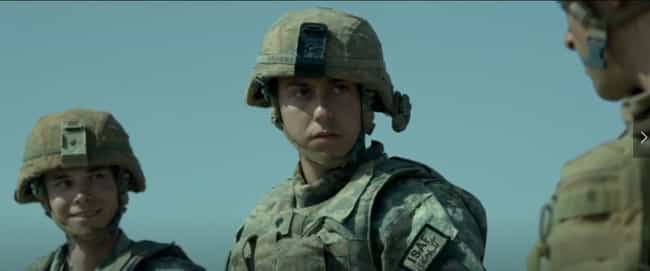 [The soldiers are having shooting practice]
Rayburn (to Andrew Briggman): Hey Briggsy, go get the targets.
[Briggman hesitates]
Coombs: What, do you think we're gonna shoot you or something?

Like this quote?