Albums

The Best Killers Albums of All Time

510 votes
223 voters
2.9k views
5 items
List Rules This list includes studio albums only, so if you add an album make sure it's a proper studio release.
The Killers are widely considered one of the best alternative rock bands and one of the best pop bands of the 2000s. Since they're such an influential band, let's rank the best Killers albums, with the help of your votes. Formed in Las Vegas, Nevada, in 2001 by Brandon Flowers (vocals) and Dave Keuning (guitars), The Killers have released four straight albums including Day & Age (2008) and Battle Born (2012).
This Killers discography is ranked from best to worst, so the top Killers albums can be found at the top of the list. To make it easy for you, we haven't included The Killers singles, EPs, or compilations, so everything you see here should only be studio albums. If you think the greatest Killers album isn't high enough on the list, then be sure to vote for it so it receives the credit it deserves. Make sure you don't just vote for critically acclaimed albums; if you have a favorite Killers album, then vote it up, even if it's not necessarily the most popular.
This list features albums like Sam's Town (2006) and Hot Fuss (2004). This list of popular Killers CDs has been voted on by music fans around the world, so the order of this list isn't just one person's opinion.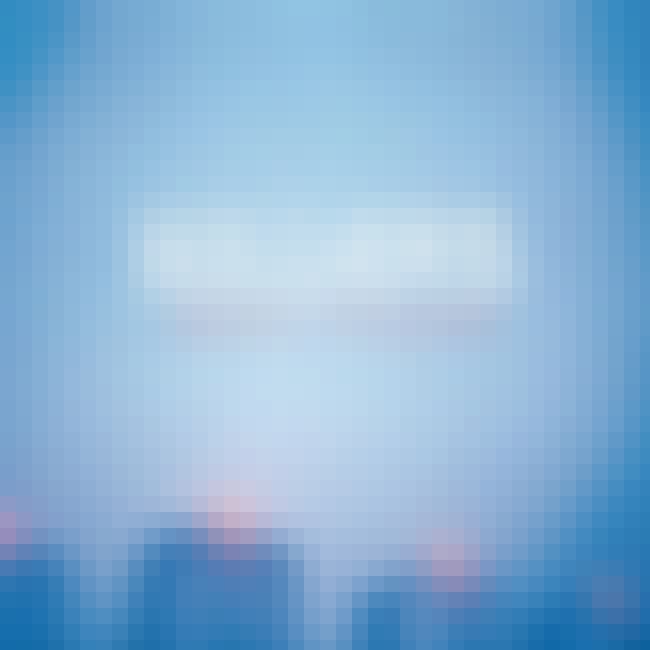 1. Jenny Was a Friend of Mine
2. Mr. Brightside
3. Smile Like You Mean It
4. Somebody Told Me
5. All These Things That I've Done
6. Andy, You're a Star
7. On Top
8. Change Your Mind
9. Believe Me Natalie
10. Midnight Show
11. Everything Will Be Alright
Release Date: 2004

Agree or disagree?
see more on Hot Fuss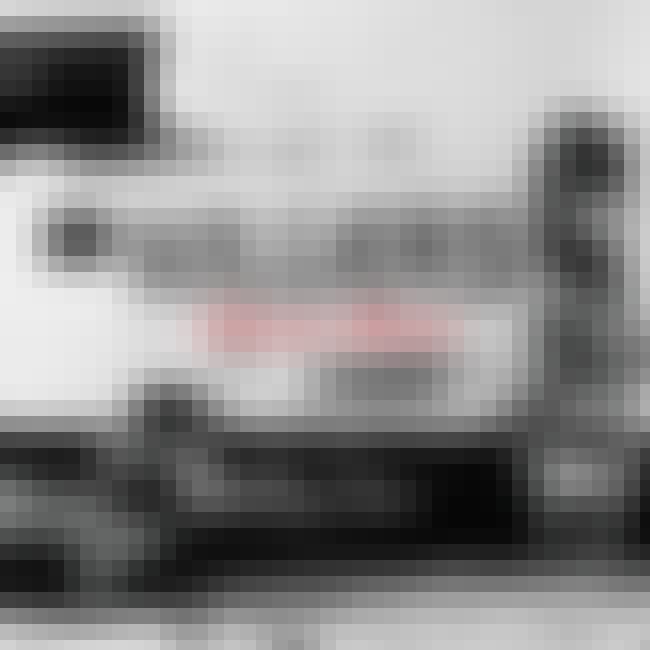 Sam's Town
1. Enterlude
2. When You Were Young
3. Bling (Confession of a King)
4. For Reasons Unknown
5. Read My Mind
6. Uncle Jonny
7. Bones
8. My List
9. This River Is Wild
10. Why Do I Keep Counting?
11. Exitlude
Release Date: 2006

Agree or disagree?
see more on Sam's Town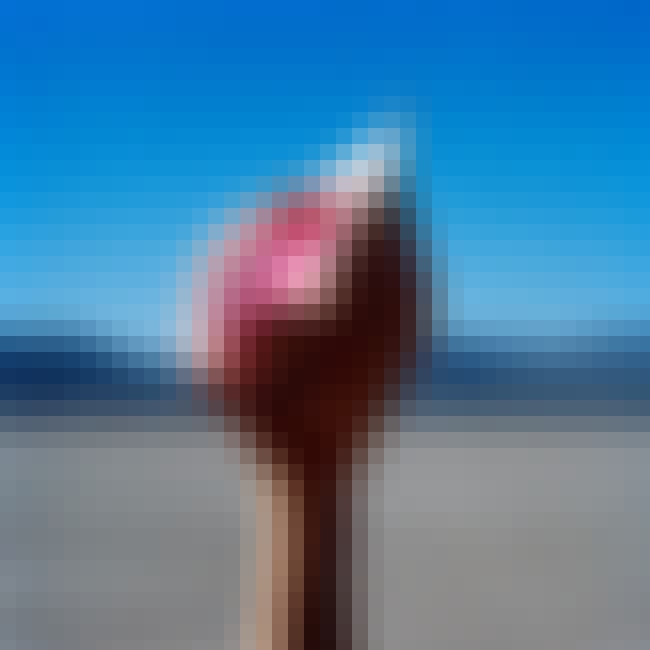 1. Wonderful Wonderful
2. The Man
3. Rut
4. Life to Come
5. Run for Cover
6. Tyson vs Douglas
7. Some Kind of Love
8. Out of My Mind
9. The Calling
10. Have All the Songs Been Written?
Release Date: 2017

Agree or disagree?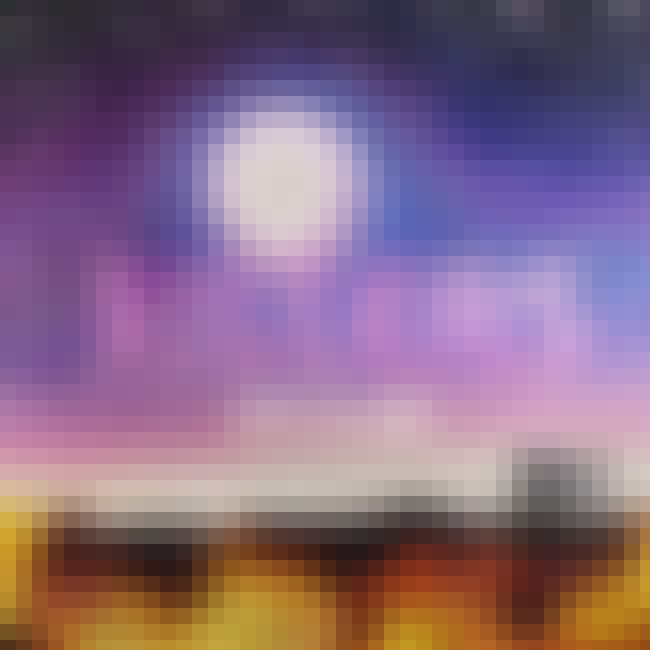 1. Losing Touch
2. Human
3. Spaceman
4. Joy Ride
5. A Dustland Fairytale
6. This Is Your Life
7. I Can't Stay
8. Neon Tiger
9. The World We Live In
10. Goodnight, Travel Well
Release Date: 2008

Agree or disagree?
see more on Day & Age